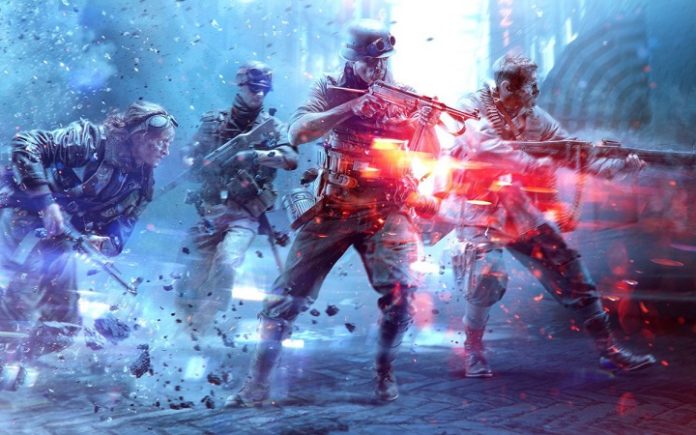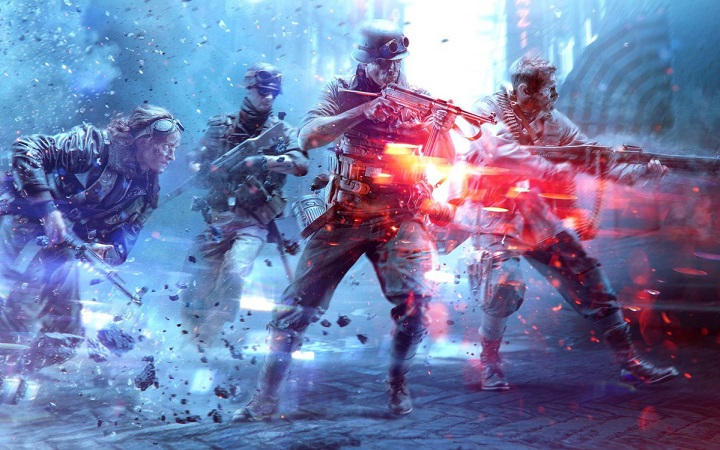 EA has been dumping a lot of their hugely popular PC and console game titles onto mobile lately and their repertoire is only gonna increase with their recent announcement: Battlefield is getting a mobile version.
For those unfamiliar with the game, Battlefield is an award-winning first-person shooter game that focuses on large-scale online multiplayer battles played in huge maps inspired by different war eras from the 1900's up to futuristic settings. The game features online stat recordings, a rank-up system, different class systems with different kinds of primary weapons, and many more.
Apparently, Battlefield Mobile has been in the works for several years, at least according to EA. The mobile game adaptation will be developed by long-time Battlefield developers, DICE. They will be partnering up with Industrial Toys to make Battlefield Mobile from the ground up. Oskar Gabrielson, the general manager of dice heavily emphasized that Battlefield Mobile will be a brand new stand-alone game.
"Make no mistake, this is a standalone game. A completely different game from the one we're making for console and PC, designed specifically for the mobile platform. It's being built from the ground up by iToys to make Battlefield-on-the-go a reality and you can expect a fully-fledged, skill-based experience."
Oskar Gabrielsoon, general manager of DICE
It's no surprise that EA made this move since their mobile shooter games have been successful like Call of Duty Mobile and the upcoming Apex Legends Mobile will probably be a big hit as well. This can also be a move to capitalize on the ever-growing popularity of mobile gaming as recent mobile tech can now run these kinds of triple-A games, something smartphones weren't able to do a few years ago.
Battlefield Mobile is set to launch next year (2022). No official release date has been announced just yet. The more reason for you to follow Enduins so you can stay up to date as to when the game gets an official launch date.