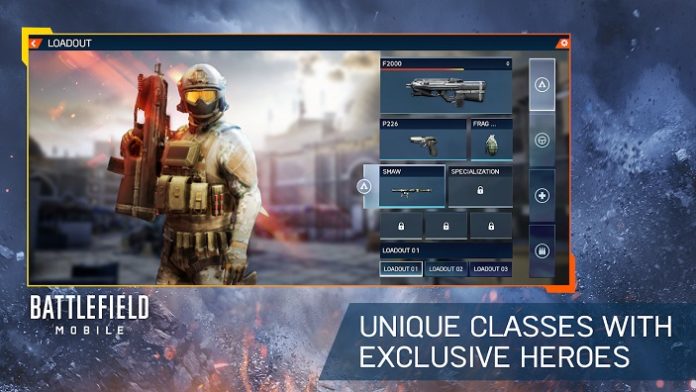 It started out as a rumor but now it's officially confirmed. Battlefield, the popular multiplayer First Person Shooter game by Electronic Arts is coming to mobile! Rally your squad and lead the charge!
In Battlefield Mobile, players will form a crew that aims to press an assault on maps and various game modes both new and familiar to veteran players. Build a loadout of authentic weapons and game-changing gadgets. Fight for control of powerful vehicles like tanks and ATVs. Destroy the field of battle with large-scale environmental destruction. Combat abilities are always growing and at scale, granting you the capacity for mass warfare.
Players can experience the same wild situations and explosive spectacles from the PC version, now ported to mobile. Whether it's outrunning a collapsing tower on your ATV, parachuting off a building while firing a rocket launcher, or burying your enemies under the rubble of a building you destroyed with your tank, every match is unforgettable.
Game features:
TACTICAL – Go on foot for tactical agility.
DESTROY – Commandeer an ATV for explosive speed and surprise.
STEALTH – Kill stealthily with melee weapons.
WAR TANKS – Conduct a shock-and-awe campaign in a fully armored tank.
SANDBOX – Your sandbox, your rules. Battle in land, sea, and air.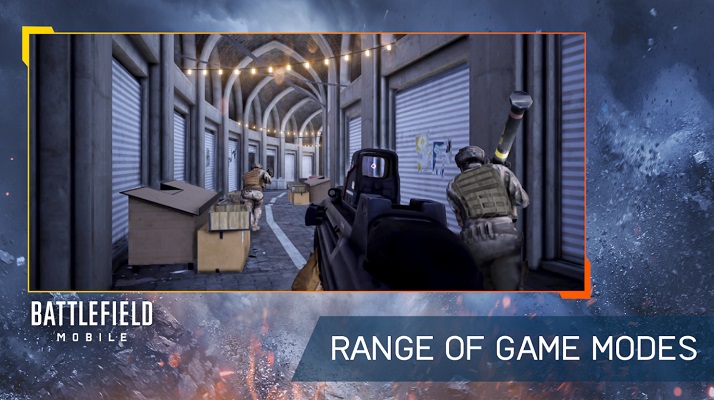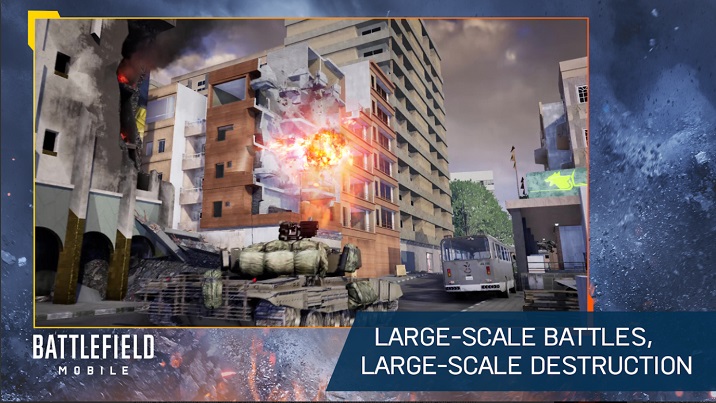 Battlefield Mobile is set to soft launch later this year in the Philippines, no official release date has been announced just yet but you can pre-register now via the Google Play Store. See you on the battlefield, soldier!