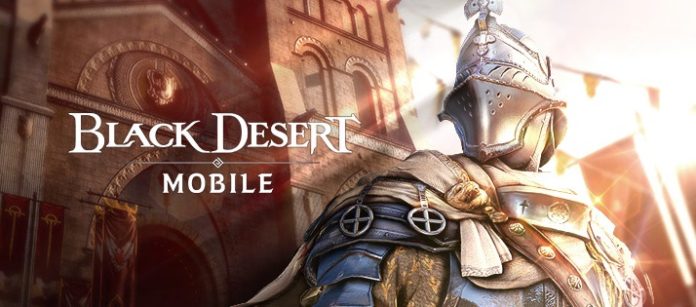 We've just got a piece of short but sweet news about Black Desert Mobile global version! The game is set to soft launch this month, specifically on October 24th!
The big announcement was shared through Black Desert Mobile's Youtube channel in the form of a short video which you can watch below:
Do take note that this soft launch will be available for Android users ONLY. The countries included in the soft launch are: Australia, Canada, Chile, Ireland, Malaysia, Sweden, and Turkey.
Black Desert Mobile will gradually launch to the rest of the world. If you haven't pre-registered yet, you can visit their official website to sign-up and secure those in-game goodies when the game launches in your region. Don't forget to follow Enduins for more gaming news and information!