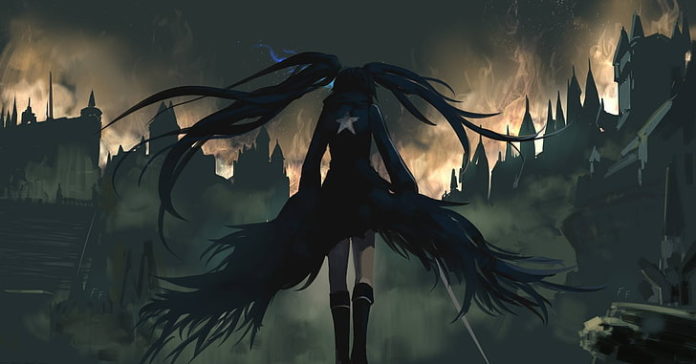 Good Smile Company, the entity popularly known for their Nendoroid figures and anime merchandise has recently revealed that they are working with G2 Studios on a brand new mobile RPG based on the popular anime character, Black ★ Rock Shooter, created by Pixiv artist, Huke.
Titled Black Rock Shooter FRAGMENT, the game is set in the future. During the mid 22nd century, a network virus called Innocent Cloud gained sentience and took over various factories, power plants, and even public transportation, effectively crippling the world and taking over the human race with overwhelming military force. Losing the war against Innocent Cloud, the human race was scattered throughout the world. Without means of communication, different factions rose to either defend themselves against the virus or to seek some more nefarious endeavors.
Besides the plot of the game, not much has been revealed about the game just yet. What we do know is that Huke, the original creator of Black ★ Rock Shooter will be involved in development as a design supervisor with Okina Kamino and Ichiro Sasaki penning the main storyline, both worked on various anime and manga over the years.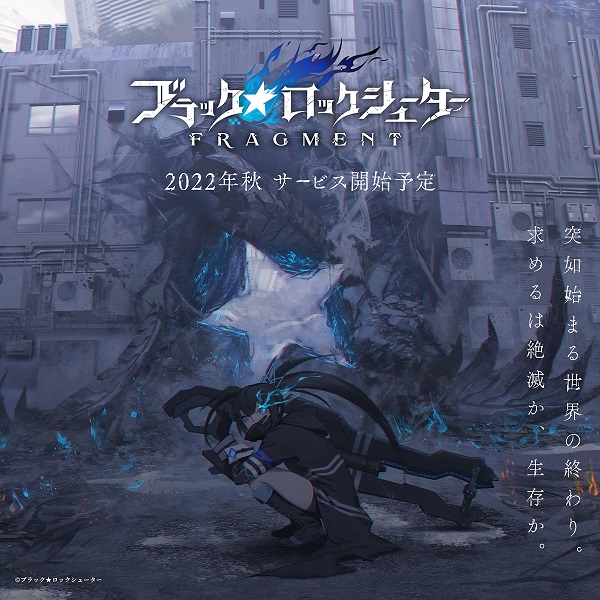 Black ★ Rock Shooter is a character loosely based on the popular Vocaloid, Hatsune Miku, which also happens to have a song based on Black ★ Rock Shooter. The original creator, Huke, posted his art of the character on Pixiv back in 2007 (back when Vocaloids were a huge deal) and has since blown in popularity.
Black Rock Shooter FRAGMENT will be published by Good Smile Company and is expected to launch in Fall 2022 for Japan for both Android and iOS. An expected global version may be on the horizon given how popular the character is. You can check the game's official teaser site for more info.