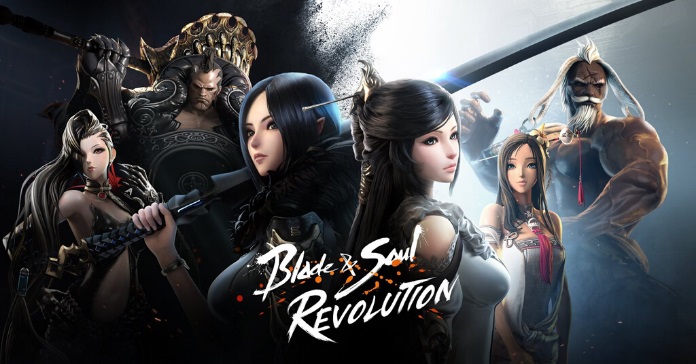 Here we go again, gamers! Another high profile triple-A mobile MMORPG has just dropped some shaking info on us! Netmarble's Blade and Soul: Revolution is preparing their global launch!
BnS: Revo is the first true mobile MMORPG adaptation of the highly popular PC MMO, Blade and Soul. Originally launched in South Korea back in December 2018, the game is made with Unreal Engine 4, which essentially guarantees that it will have high-level graphics and outstanding cinematic production. It will utilize the same IP as that of the original PC version. As for the storyline, it will be about revenge after the main character Jae-bong who is defeated by the villain Jin-seon Yeon.
You can create various character designs in the game which features a heavy customization system allowing you to create a truly unique avatar of your own, which if you didn't know, are all based on the legendary illustrator, Hyung Tae Kim's aesthetic designs. There are four kinds of jobs in the game: inspector, warrantor, historian, and technicians. The game aims to achieve the deep combat and combo system the original PC version has. There are more than 30 kinds of weapons available to you to master.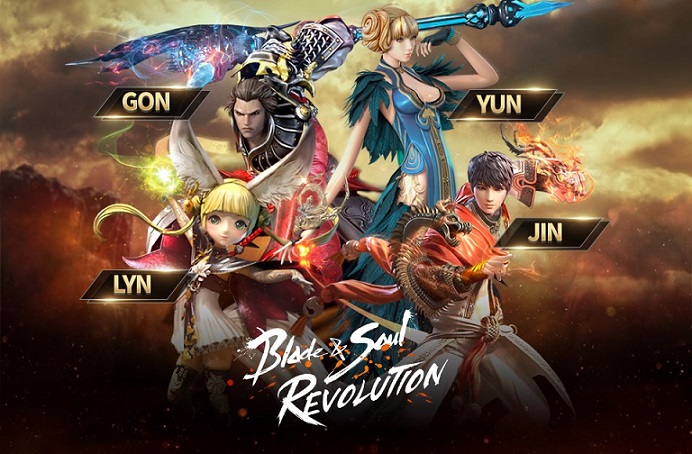 Other game features:
Follow the story like watching a movie. A vast open world full of original and amazing aesthetics. Follow an exciting story centered on revenge with immersive high-quality cinematics.
Realistic lightings with day and night cycles that you can enjoy while traversing beautiful scenery all in 3D.
Deadly skills, amazing martial art flight skills, and the combo system from the original PC portered to mobile for an authentic experience!
Massive PvP modes! Moorim League vs Honcheon Bridge. A strategic fight between the two forces decided in massive wars in an open field all in real-time!
Just to be perfectly transparent, Blade and Soul: Revolution is extremely heavy on monetization (AKA cash shop items), and will require a decent device to run. These are some factors you need to consider before deciding to play the game.
There's no official release date announced yet for Blade and Soul: Revolution but their official Facebook page is already up. We can expect that it will go through closed beta testing first before officially going open beta. If you haven't figured it out, yes it will support English language since it will be a global release. More updates coming soon so don't forget to follow Enduins for more gaming news and info.