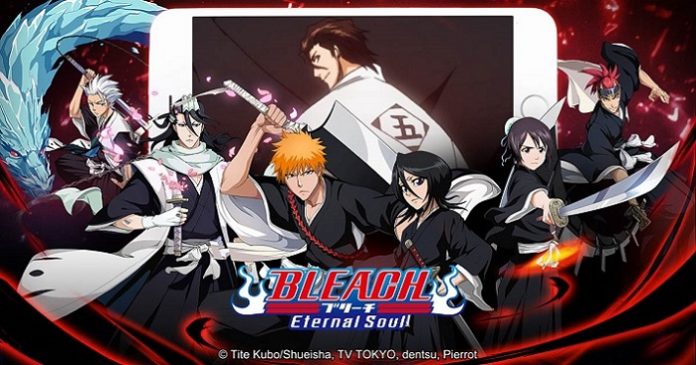 Launching today in S.E. Asia! BLEACH: Eternal Soul is officially authorized by the BLEACH production committee and released by Efun! In BLEACH: Eternal Soul, you will experience becoming a Shinigami Agent, infiltrating Hueco Mundo and other faithful recreations from the original storyline! Enjoy exceptional voiceovers from the original cast of actors, including Masakazu Morita, Fumiko Orikasa and Show Hayami! You can even train Ichigo Kurosaki, Byakuya Kuchiki and Toshiro Hitsugaya and over 100 other classic characters to create your own BLEACH team!
2M pre-registrations reached, free 10x Draw rewards!
Official data shows that total pre-registrations for BLEACH: Eternal Soul have topped 1 million! As a thank you for everyone's support, the Offical has added a 1M Pre-Registrations Gift event! In addition to exclusive avatar frames, SSR shard chests and Soul Jades given out to all players, everyone who logs in during the first 3 days of launch will also receive a bonus 10x Draw for free! Popular characters like Ichigo Kurosaki, Kuchiki Rukia, the 13 Court Guard Squads, the Espada and the Visored await your summons!
7 Day Server Launch Reward, free SSR cards on login!
The developers have prepared a 7-day server launch gift to maximize the thrill of in-game battles and help players create their own BLEACH team! Login on day 2 for SSR 10th Division Lieutenant Rangiku Matsumoto! Login in for 7 consecutive days to get the powerful SSR 10th Division Caption Toshiro Hitsugaya! Tons of Soul Jades and recruitment tokens are also yours for the taking, so you never have to worry about starting behind the pack again!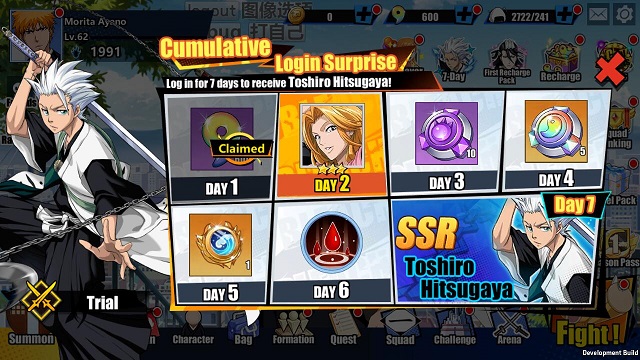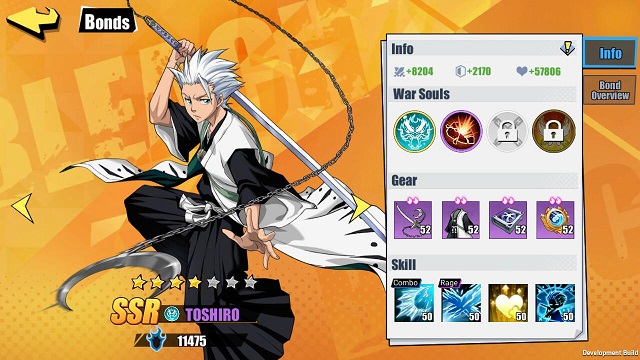 Clear stages to get Ichigo skins, exclusive combat skills at your command!
Unlike other games, BLEACH: Eternal Souls always puts the players first! In addition to free Character 10x Draw and 7 day login rewards, they also have great stage clearance rewards! All you have to do is clear certain stages and you'll get different cool skins for Ichigo Kurosaki! When you switch skins in-game, exclusive battle skill effects will automatically unlock to give you ever stronger Soul Reaper power! Witness the growth of Ichigo Kurosaki with your own eyes, and experience the thrilling adventure of BLEACH!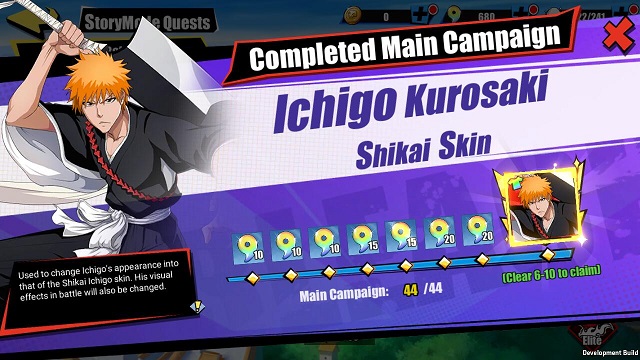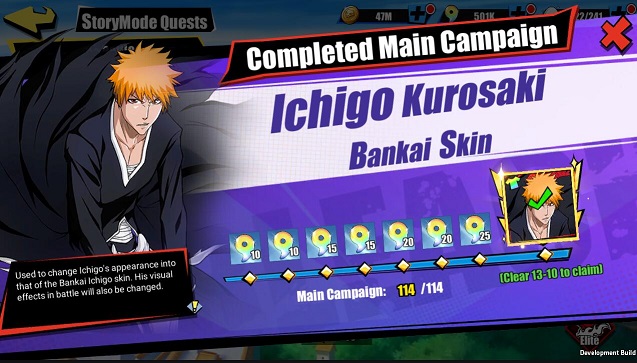 Lovers of BLEACH, release your Bankai and slay the enemy!
Download the game or login to the official FB page for more game event news!
Download Address: https://bit.ly/39Ku8dv
Official Site: https://www.efunen.com/event/aess/aessPre/index.html
Official FB: https://www.facebook.com/BLEACHSEAEfun