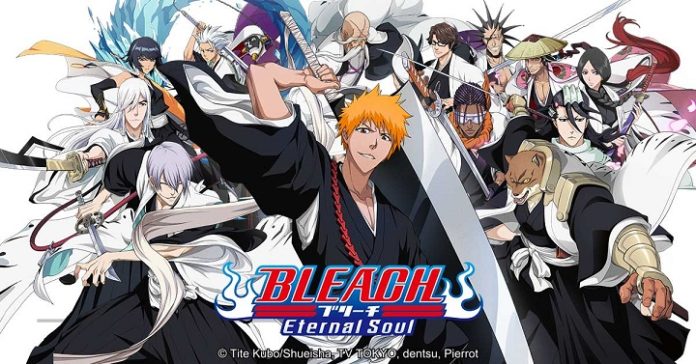 The mobile adaptation of the popular BLEACH anime and brand new card game BLEACH: Eternal Soul will launch on May 18! Thanks to the support of the BLEACH fans, the pre-registration of BLEACH has exceeded 1,000,000! Pre-register and join now to get a 10x Draw chance! SSR cards are waiting for you! Pre-register now: https://bit.ly/3s1VRgd
On May 18, the game will officially open a Lucky Draw for the grand opening! Smartphones, headsets, SSR characters, gift cards, and many other gifts worth USD$100,00 giveaway! Just stay tuned to our community "BLEACH: Eternal Soul" to get those valuable gifts. (Official Facebook Page)
Invite friends to participate in the pre-registration RIGHT NOW! The more participants, the richer rewards! Fans of BLEACH definitely won't want to miss this chance!
Return to BLEACH World
Relive the anime plotline, from Ichigo's encounter with Kuchiki Rukia, to becoming the Substitute Soul Reaper, to braving the Soul Society, infiltrating Hueco Mundo, etc. Don't miss a single classic scene as you witness Ichigo's growth through his own eyes and go on a thrilling adventure in the world of BLEACH!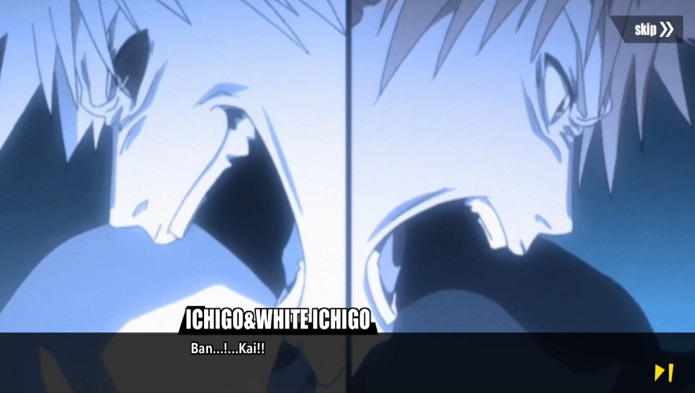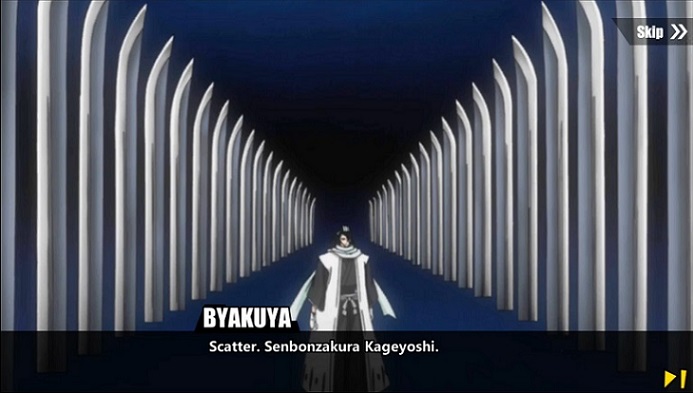 Battle never gets old with our innovative QTE combo system.
Many believe that card game battles are too boring, that they're nothing but spectators who choose the lineup and then let the system take over. But in BLEACH: Eternal Soul, all that is about to change! With the game's innovative QTE system, players get to choose when to use their characters' Ultimate Skills. Master perfect timing, execute strategic combos with different Ultimates, and unlock your strongest power!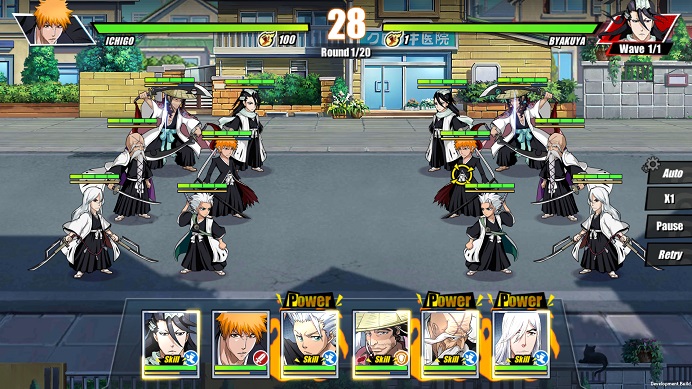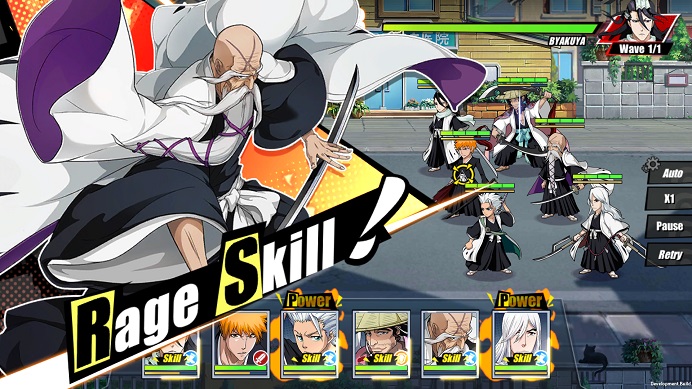 BLEACH: Eternal Soul also has many different game modes to challenge, including Challenge Aizen, Defeat Aizen, Kenpachi Contest, Cross Server Battle Arena and Extreme Challenge. According to the latest official news, the game is set to launch on May 18, and players can login daily to get the rare SSR character Toshiro Hitsugaya! BLEACH fans, are you ready? Release your Bankai and slay the enemy! Pre-register now by following this link.