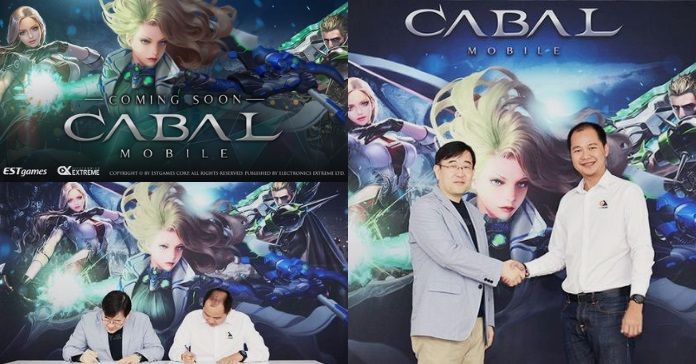 Thailand is the first confirmed country that will be able to play the highly anticipated mobile MMORPG, Cabal M! Lucky Thai gamers! The deal was sealed after the signing ceremony of the contract for the cooperation between Electronics Xtreme (EXE), Mr. Thanin Piromkhaeng, Chief Executive Officer, and Mr. Hyung Baek Lee, Chief Executive Officer of ESTgames, the owner of the development rights for Cabal.
If you still remember, Enduins caught a rumor about this a few months back. Of course, as far as rumors go, we weren't so sure as well and our guesses were as vague as other people. But now that it's confirmed, we can confidently say, we were right on the money! Brag.
Just a short recap for those unaware of the game, Cabal M is the mobile adaptation of the highly popular PC MMORPG of the same name, developed by South Korea's ESTSoft. The game gained popularity for its fluid graphics, unique game aesthetics, the combo system, and its huge PVP events. It has since been published in its home turf and is now expanding its reach. The first stop, Thailand.
The mobile version has been tweaked for the small screen with the addition of various new systems such as the Auto-Battle system, 3 different battle modes, the transformation system, PVP modes, and the WAR system.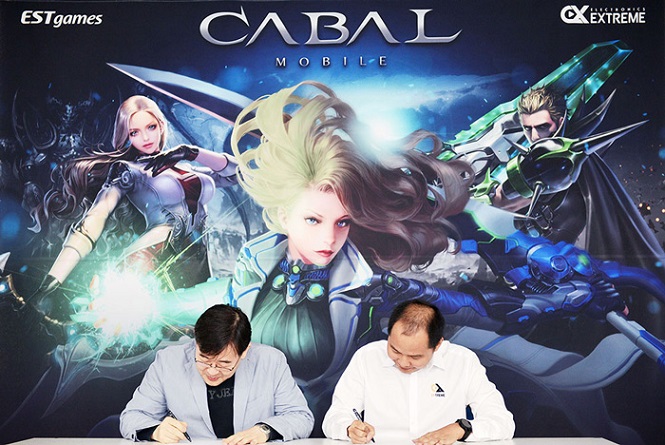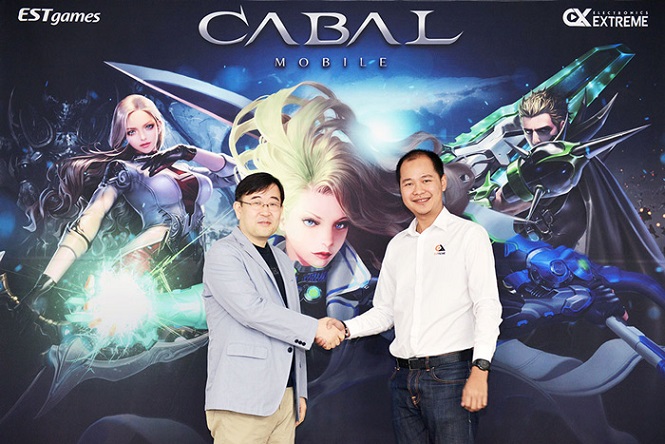 To strengthen the relationship between EXE and EST even further, ESTGames has renewed its publishing contract with EXE for the PC version of the game (Cabal Online) which is also currently in service in Thailand. Thai players can rest assured that both the PC version and the upcoming mobile version will be in service.
Cabal M (TH) is expected to start its service by the end of the third quarter this year 2020. Visit their official website for more information. It seems like ESTGames still has a long road ahead before the game goes global, but with the launch of Cabal M in Thailand, will the rest of Southeast Asia follow suit? Will EXE still be the publisher for the game or will a new one step up to bring us this highly anticipated mobile MMO?