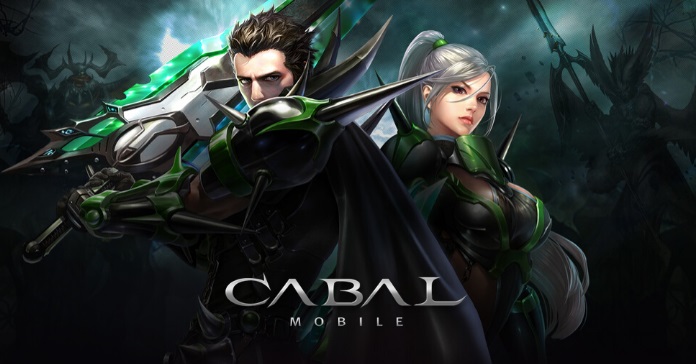 This year, we saw one of the most iconic and classic PC MMORPG be revived on mobile: Cabal Online. The mobile adaptation was released last May 21 in South Korea much to the fan's excitement. But it was only playable in that region with no English language support. Fans outside KR turned to using VPNs to play the game hoping for a global version soon. And so we did. Following its successful launch, the game's publisher, EST Games announced a global version is currently in development. But after months of silence, are there any new updates about it?
To recap, Cabal Mobile is a fantasy MMORPG, originally a PC game, that is now revived for mobile devices. The game will stay true to its PC origins, having most of the original features as well as new content that mobile gamers will be familiar with including PvP, PvE, dungeon raids, guild wars, and many more. Even the skill combo system makes a return as well. There will also be an "auto" mode, a more compact user interface, and strategically placed controls for mobile touchscreens. EST Games previously announced that the global version was expected to release before 2019 end, but as of this writing, we still haven't any updates about it.
The KR version had a number of problematic issues when it first launched like bugs, glitches, and optimization problems but we can argue that this is to be expected since it was a first release. Adding in these factors, the global version might have been further delayed to launch for other regions. Developing a game is no minor feat after all. 
As for the existing KR version, they've recently added new content to the game. The "Chapter 10 Winter Update" introduces a new labyrinth system where you'll need to traverse 3 different stages and avoid traps and pitfalls to finish the mode, and a new "Action Tomb" dungeon that drops high tier items and equipment.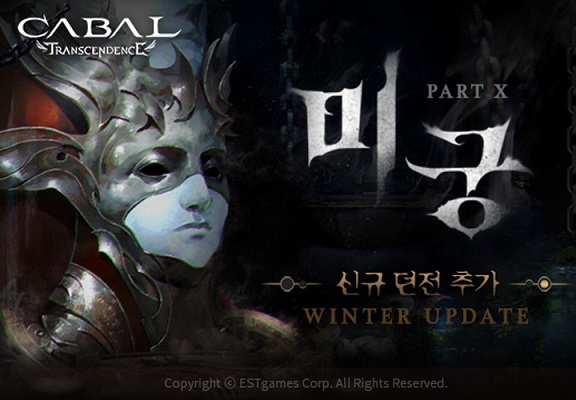 Bottom line is we can assume Cabal Mobile, global version is delayed and is not coming out this year with just a few days left for 2019. But this isn't anything new. Games are always delayed or don't hit their expected release dates all the time. Who knows, maybe right after 2020 starts, EST Games will finally announce something about the current status. 
But if you're really itching to play the game, you can always try to do the VPN method. You can check out our previous post on how to do it step by step. For now, all we can do is wait for new announcements about the global version. We'll be sure to bring you updates from EST Games on the matter as soon as we can.