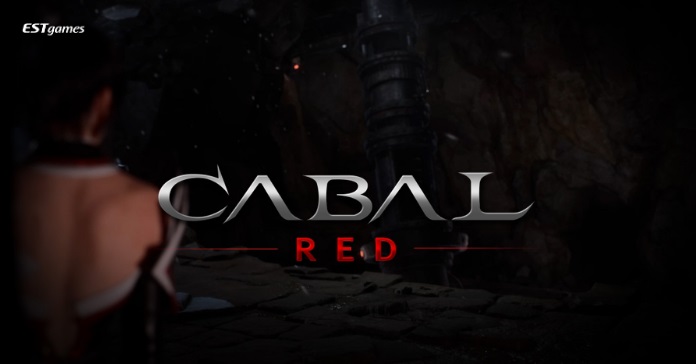 EST Games and Asiasoft are having some pretty busy days with their recent announcement of the soon to happen Southeast Asian launch of their hit MMORPG title, Cabal Mobile. But barely a few days after their official statement, the company went on to give us another surprise with Cabal Red, a brand new Cabal Online mobile MMORPG game adaptation that is setting the bar higher than ever.
Lead by CEO Hyung-Baek Lee, EST Games has released a teaser page for their new mobile MMORPG titled Cabal Red, the second mobile game adaptation of the hit classic PC MMORPG, Cabal Online. According to EST Games director Choi Yong-Jin, Cabal Red will be a more "sophisticated" version of Cabal Online, which doesn't say much on paper but we can already assume that it will be a modernized Cabal Online with the game probably gonna be made with Unreal Engine 4 and will feature modern mobile MMORPG tropes that we've seen with other recent titles like V4 or Black Desert M.
Cabal Online has been one of the longest-running MMORPGs to date which is loved by over 30 million users around the world for over 15 years. This just shows how strong the IP is and has proved it in recent times thanks to the launch of Cabal Mobile (which, again, will be launching in Southeast Asia very soon).
Cabal Red will be published directly by EST Games and is expected to launch in South Korea. No word on a global launch but since this is a Cabal game, the question is more of a when than an if. The company has promised to reveal additional videos, game information, and will open its own forum soon.