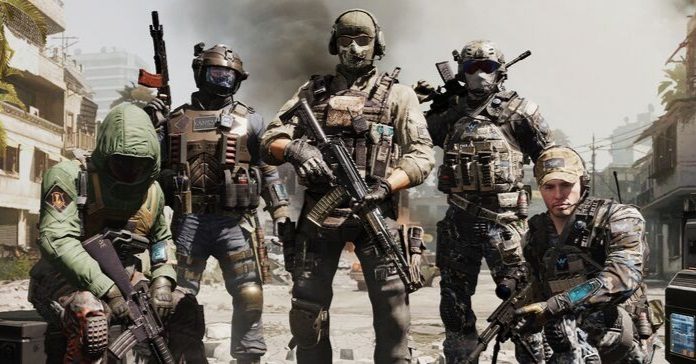 Activision is getting ready to officially launch the highly anticipated mobile FPS game, Call of Duty: Mobile really soon! The new addition to the COD franchise has successfully executed a number of Closed Beta tests in selected regions, all with positive feedback. With this in mind, they are now confident that the game is ready for the global market.

Call of Duty: Mobile is a free-to-play First Person Shooter (FPS) mobile game developed by Activision and Tencent Game's Timi Studios, who made PUBG Mobile. It is a spinoff mobile adaptation of the successful Call of Duty game franchise and will merge a number of titles in this game including Black Ops and Modern Warfare. CODM focuses on Player versus Player gameplay that includes a number of solos and team-based stages including Death Match, Team Deathmatch, Free For All, Frontline, Hard Point, Domination, and Bomb Mode to name a few. There will also be a co-op mode in the form of the Zombie campaign.
The COD Battle Royale mode from Black Ops 4 mode will also be included, which will play very similar to PUBG and Fortnite with the addition that you can choose a specific type of job that specializes in different combat fields whether it be a field medic, scout, a sniper, or a firearm expert. This mode can be played with a 4-man team, duo, or solo.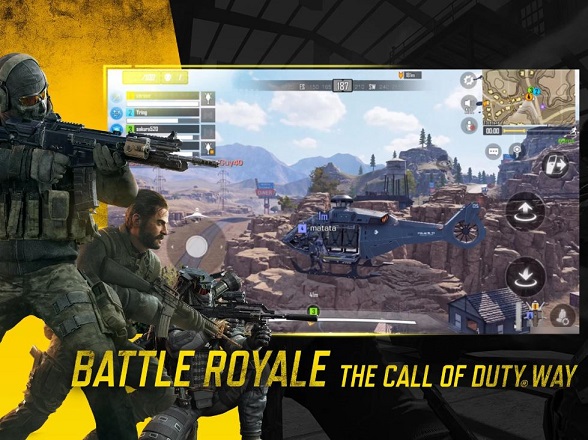 Players can customize their characters with different load-outs. Mix and match different kinds of arsenal and customize your firearm with attachments that fit your personal playstyle. There's also a number of perks you can collect that you can equip to further boost your stats in the battlefield, and different skins of various iconic characters from the COD franchise to try out like John "Soap" Mactavish, Captain Price, Simon "Ghost" Riley, and many more.
Finally, a global competitive rank mode is available to see who is the best of the best. You can create a clan with your friends and rise to the top together, and compete in competitive rank events.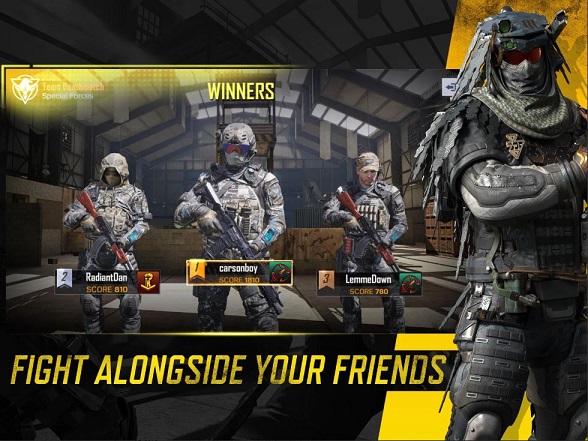 Call of Duty: Mobile will globally launch on October 1 for both Android and iOS devices with the exception of Mainland China, Vietnam, and Belgium. Garena will be publishing the game for Southeast Asia but as of this writing, they have yet to announce if they are included in the October 1 release. Check out the game's official website and pre-register now before it's too late.