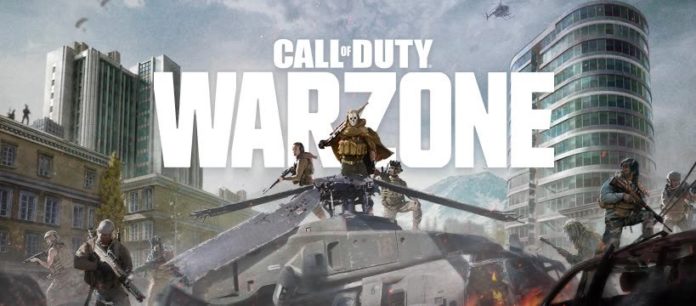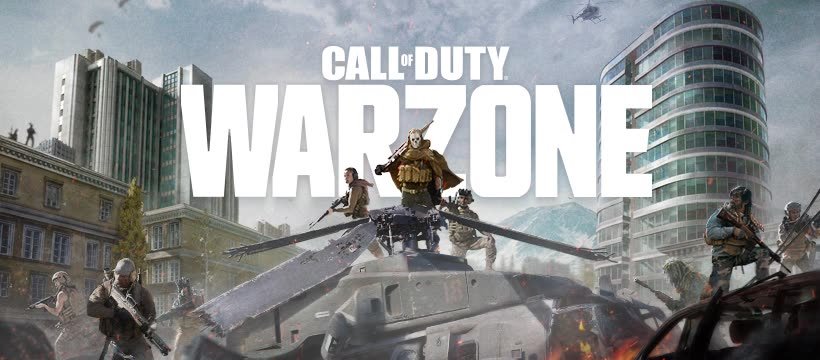 There are rumors flying around that Call of Duty: Warzone, the popular battle royale on PC and consoles by Activision may be coming to mobile in the future, thanks to Charlie Intel for a well-spotted job ad posted by the company seeking individuals who have a background in mobile game development.
More specifically, they were looking for an executive producer for a brand new triple-A mobile FPS in the Call of Duty franchise codenamed "WZM" which many pointed out could possibly be "Warzone Mobile". The job description further adds that the candidate must "harvest, adapt and deliver the essential features from Warzone console and PC into their best mobile instantiation", as well as "serve as the primary point of contact on Warzone Mobile leadership team for clarity and decisions on user-facing features, UX and overall quality."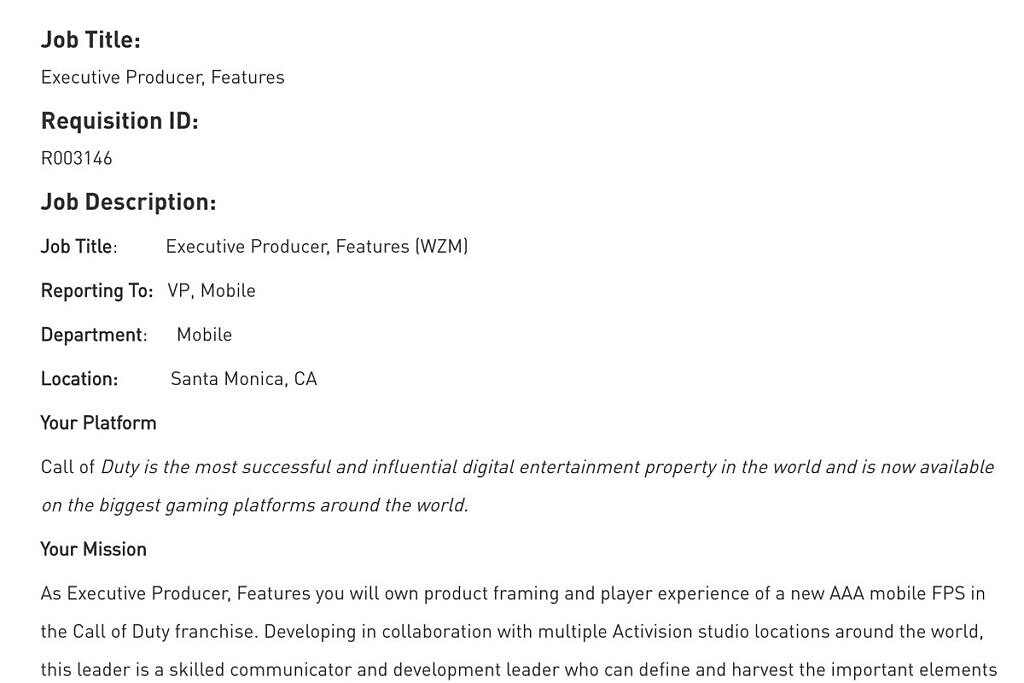 COD: Warzone has over 75 million players ever since its launch back in March. The game is still going very strong thanks to dedicated fans, a lot of streamers (there's even a grandma streaming the game on Twitch), and Activision's constant updates that keep the battle royale shooter fresh with new contents.
Call of Duty: Warzone's arrival on mobile will definitely shake the battle royale scene. With PUBG Mobile getting banned in India, Apex Legends Mobile still nowhere to be seen, and Fortnite currently entangled in a legal battle that massively backfired on them, COD: Warzone has a high chance to become incredibly popular and successful if executed properly on mobile. Only time will tell.