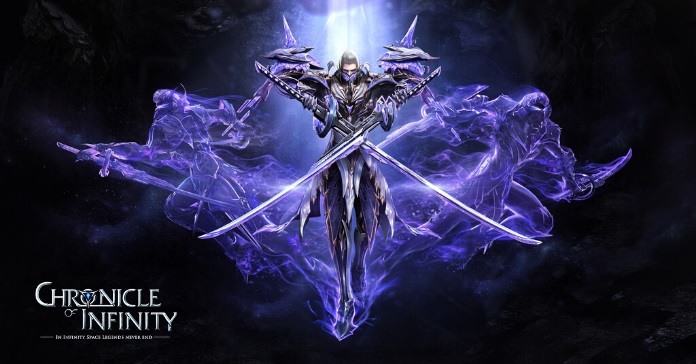 Neocraft Limited has recently launched a brand new mobile action-packed hack and slash MMORPG that takes snippets from a lot of different gaming genres and incorporates them into one game: Chronicles of Infinity.
Chronicles of Infinity takes place in a world under threat from the evil and power-hungry Obsidian Empire. To fend off their Army's ongoing violent attack, the Astral Alliance, a coalition of freedom fighters who are fighting against the Obsidians managed to summon the mythical Astral Guardians. And surprise, it's you, the player. Now, it's your task to defend Astrapolis and defeat the Obsidian Empire and save the world.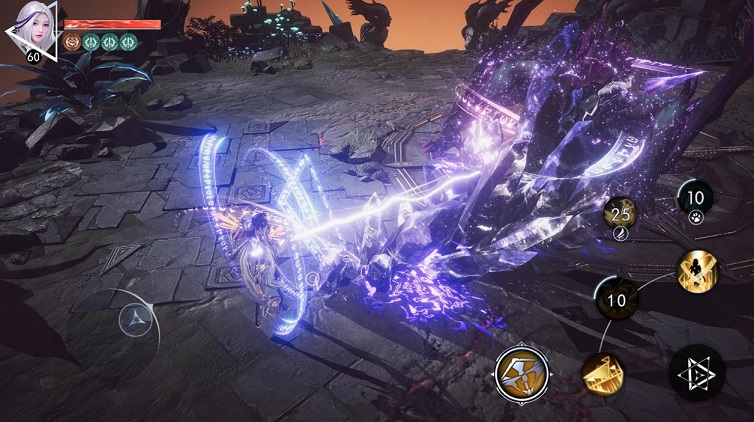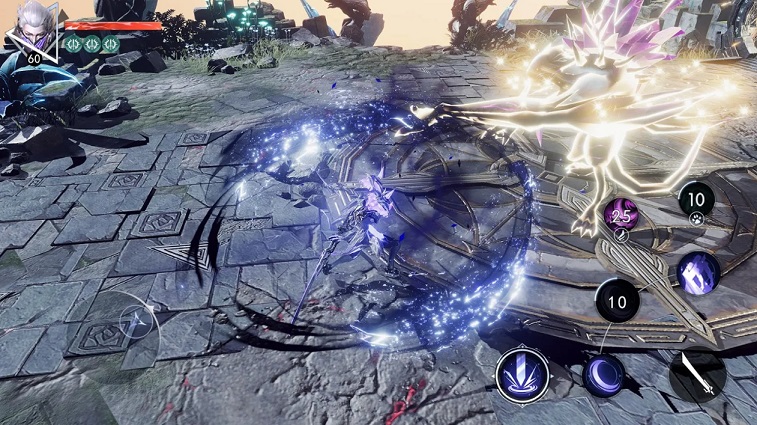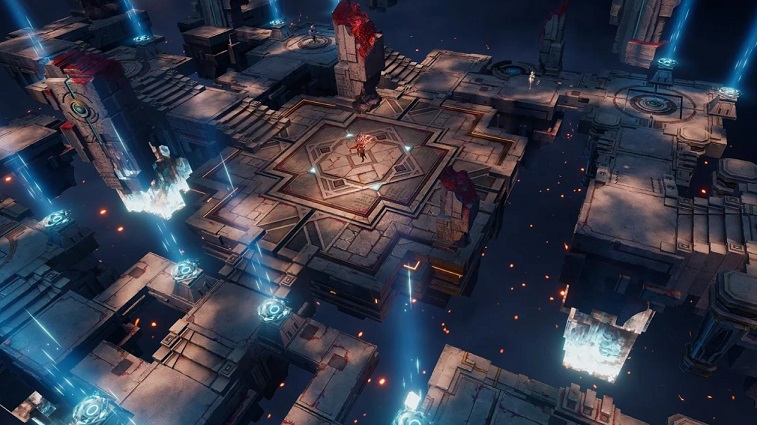 The game redefines the hack and slash action RPG with some pretty awesome graphics and more awesome animation! Every attack has a special effect on the screen that gives the game its unique aesthetic gameplay like special effects that blasts on your screen, ultimate skills with fancy animations, and their signature Armor Mode, where your character will equip a variety of spectacular armor sets and weapons. Chronicles of Infinity has molded various game genres into one game with the addition of different game features like a 150 battle royale, a rogue-like dungeon where the layout varies randomly every time you come back, an immersive sandbox open world where your actions can and will affect the outcome of the story, many more.
Game features:
150 player PVP meets intensive Battle Royale in Apex Guerilla mode! you win or you die! Wealth, Fame, Exclusive Title! Winner takes them all!
Farm Legendary Equipment in rogue-like Random Dungeons where their structures randomly generate every time! Random Monster, Chests, NPC, Entrances, etc. All Random!
The fate of an Open World relies upon your decision! Random events in the Dynamic Sandbox world!
The wings and pets are your best guardians! Your avions will transform into a pair of wings when you are in danger! Despite their cute appearance, pets can deal the most brutal damage!
Chronicles of Infinity is now available to download and test out on the Google Play Store and iOS App Store Test Flight. Players will get bonus items that can be used in the game. During the CBT test, you may encounter bugs and errors and some mistranslations but worry not, all of them will be addressed before the official Open Beta launch. All data from CBT will be wiped out to give players an even playing field before OBT starts (no specific date announced yet). What are you waiting for? Jump into Chronicles of Infinity now and get a head start on the learning curve before OBT arrives!