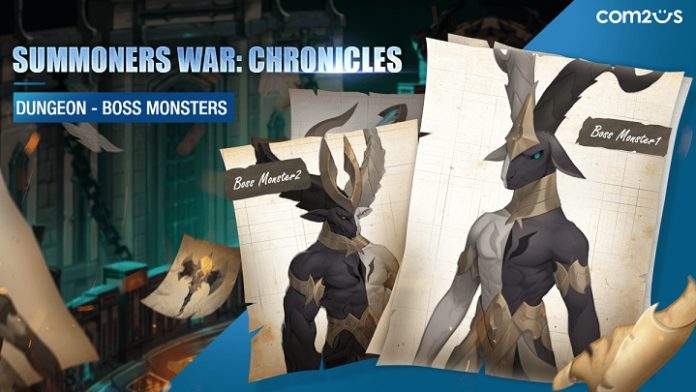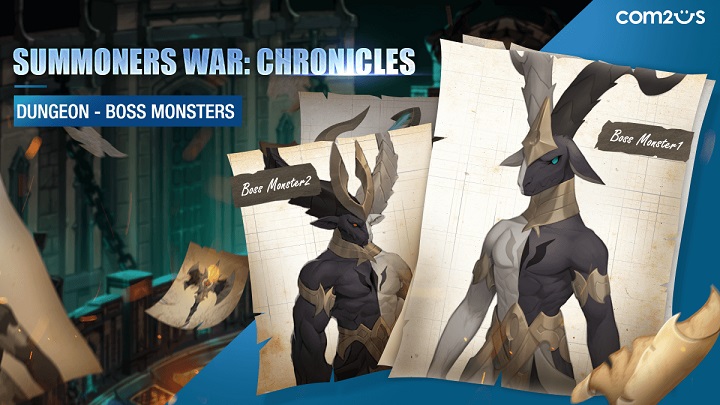 James Song, the CEO of the mobile game company Com2uS has revealed the cinematic video of Summoners War: Chronicles, the company's upcoming mobile MMORPG based on the popular Summoners War IP.
The game will allow you to enjoy a whole new adventure and battle by implanting the monster summon system, the core content of the original Summoners War, to the MMORPG genre. In the cinematic, you can see three player characters fighting a boss monster in a party dungeon with their monsters in the Rahil Kingdom, an area that will appear in the actual game to provide MMORPG fans with the fun of co-op play.
The video also shows each player character casting magic attacks, defenses, heals, and so on, allowing them to guess the characteristics of each creature in the actual game. You can also see a thrilling battle scene in which Summoners War monsters, transformed into more intense figures, are fighting against the boss monsters.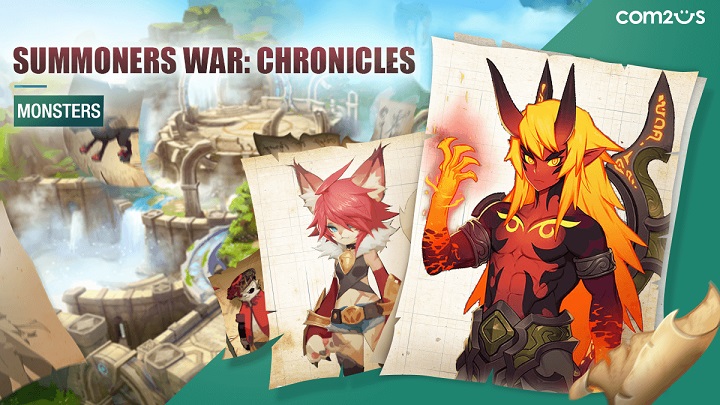 Com2uS also released illustrations along with this cinematic video – the illustrations of the boss monster and 4 types of monsters: Ifrit, Panda Warrior, Martial Cat, and Hellhound. In the game setting, Vita and Tau, trapped in the Foggy Prison, appear as powerful boss monsters in the party dungeon, and the illustration also depicts the personality of the bosses and monsters well.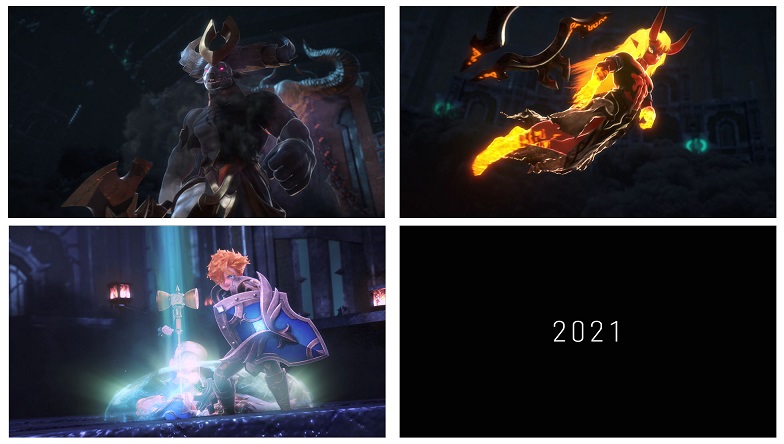 Summoners War: Chronicles will implement animation-like graphics with excellent colors. Through the illustrations, you can check the art concept of the game, which was reborn with a more delicate and colorful aesthetics while maintaining the original worldview.
For more information and the latest updates about Summoners War: Chronicles, visit their official Facebook page right now