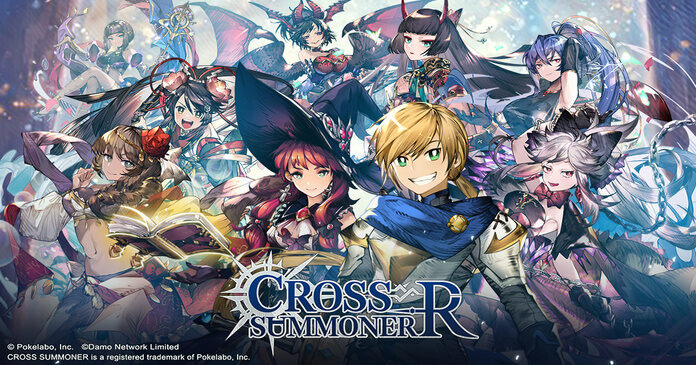 Mobile game company, Damo Games, alongside developer Pokelabo, today launched the J-RPG "Cross Summoner: R," a new entry in the "Cross Summoner" series for mobile platforms. The game revives the frenetic combat and unique collectible characters of 2014's "Cross Summoner" and introduces a brand-new story and distinctive hand-drawn and retro art style perfect for modern devices.
About "Cross Summoner: R"
"Cross Summoner: R" drops the player into a fantasy world filled with a cast of charismatic characters. After an epic showdown with the Black Iron Mage, the various realms finally welcomed a brief time of peace. Beneath this peace, however, darkness continued to grow. Through selfish ambition, a group of humans sought immortality and placed their hopes in a terrifying, taboo form of magic. As their understanding of this magic deepened, chaos spread across the kingdoms and malevolent creatures began wreaking havoc. Take control of a group of summoners to fight tense battles against fearsome foes and discover the secret behind this turmoil to put a stop to the seemingly unending destruction.
Game Features
Collect tons of playable summoners to take into battles and progress through missions to upgrade their skills, unlock their true power, and learn more of their stories. Multiple gameplay modes create a truly multi-dimensional experience:
PVE: Enjoy sweeping battle scenes that play out over an expansive story map, take on powerful boss quests that provide a thrilling challenge, and reach new heights in the tower climbing mode. Limited time resource tasks reward players with exclusive items.
PVP: Face the heat of arena combat and find new ways to coordinate techniques to come out on top.
Training: Develop characters through leveling up, acquiring gear, skills, and star upgrades, and deepening bonds. Light up stars in the Magic Sigil to receive permanent attribute bonuses.
Guilds: Create powerful guilds with your friends.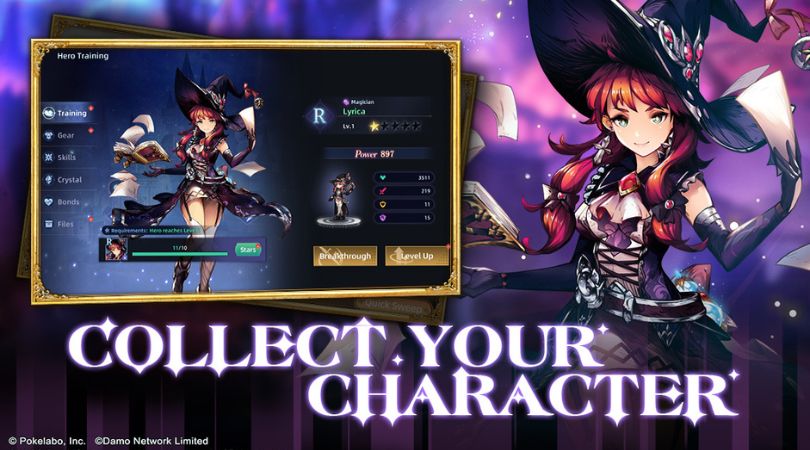 Available Now For Android And iOS
"Cross Summoner: R" is available now for Android and iOS. Be sure to redeem the code, SUMNR10" to get 10 free summons! For more information and content for "Cross Summoner: R," visit the official website. You can also follow their official Facebook. A heart-pumping battle experience – Build a team and engage in intense, real-time battles at any time, synergize hero skills and abilities to create devastating combos in flashy style, and use auto-battling to easily command characters or take control of attack timing for more precise action.