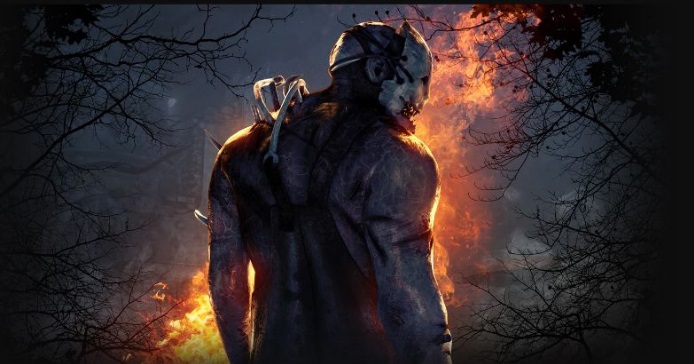 Back in 2016, developer Behaviour Interactive created the unique multiplayer survival horror game Dead By Daylight for the PC. It became a hit and eventually made its way to consoles the following year. It has also been recently announced that its going to be available for Nintendo Switch gamers later this 2019. And if you're a mobile gamer, you now have a reason to be excited because it's coming to mobile as well!
Behaviour Interactive confirmed the rumor a few weeks ago and has now opened the pre-registration for the mobile version of Dead By Daylight. The game will be played in matches which will consist of four players taking on the role of survivors who are trapped inside an enclosed, maze-like area. They must complete certain tasks – mainly repairing generators –  to power up and open the gates that will allow them to escape. A fifth player takes on the role of a "killer" whose main goal is to capture the survivors before they can escape. These killers are all horrific monstrosities inspired and based on famous pop culture horror icons. Each of them has a different set of skills to maim their prey, from setting up bear traps, chasing you with a chainsaw, teleporting, electricution, and many many more.
The announcement of DBD Mobile was mentioned during a live stream celebration of the game's 3rd anniversary. The live stream also described Dead By Daylight Mobile as "a very different way to interact with the game, but at its core, it's the same experience."
If you're a mobile gamer, you would probably know that there's already a very similar game already out now for Android and iOS called Identity V by Netease Games. Behaviour Interactive actually partnered up with Netease to develop Identity V, making it more or less an officially sanctioned DBD Mobile. Nevertheless, Dead By Daylight has its own unique set of features that separates it from Netease's (besides being the original one). One contributing factor would be the appearances of famous horror icons like Freddy Krueger, Michael Myers, Leatherface, the Pig from Saw, and many more. The survivors also have their share of iconic characters making an appearance like Laurie from Halloween, Quentin Smith from Nightmare on Elm Street, Bill from Left4Dead, and Ash from Evil Dead. Now that's "groovy"!
Dead By Daylight Mobile will be launched for Android and iOS. There's no release date yet but you can pre-register on their official website right now. You better ready to run like hell when it comes out!