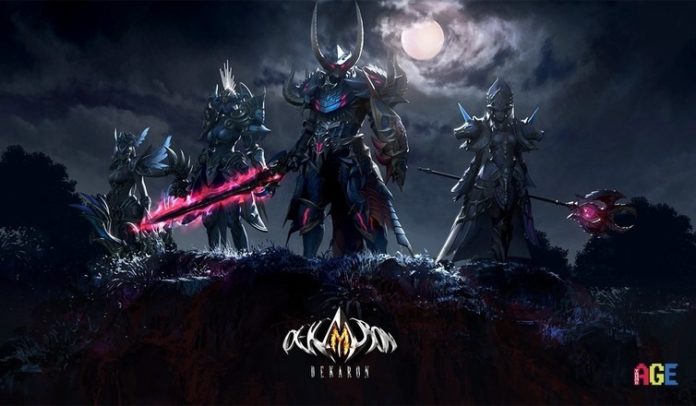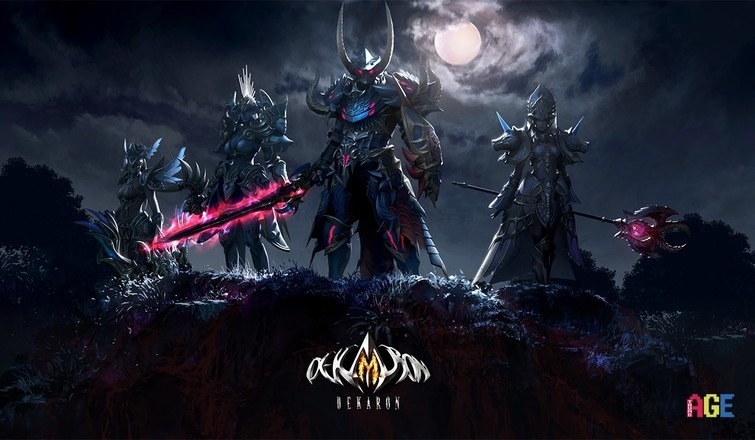 ThumbAge CEO, Park Hong-seo announced that it has opened a brand new website for the highly anticipated mobile MMORPG, Dekaron M. The site officially launched on December 16 along with a brand new teaser.
Dekaron M is a mobile MMORPG adaptation of Ubifun Studio's classic title Dekaron Online. Originally for the PC, the Dekaron IP (Intellectual Property Rights) is known for its brutal action gameplay and dark fantasy worldview.
The Dekaron website includes two illustrations that give you a glimpse into the background of a world illuminated by two moons along with a teaser video expressing a new rebirth, depicting a wizard standing in front of an unknown castle.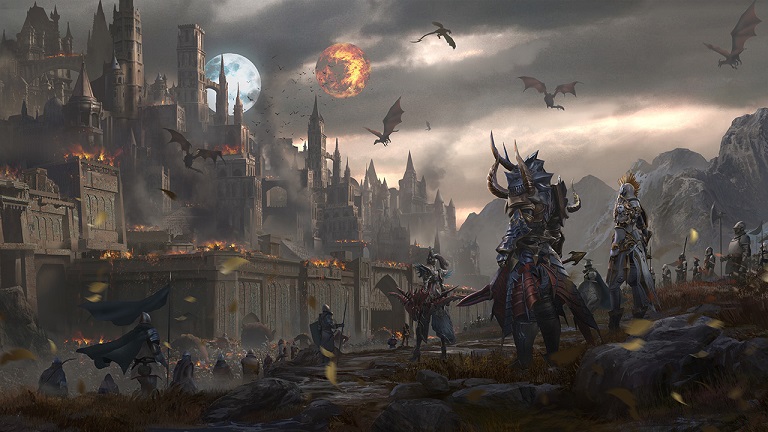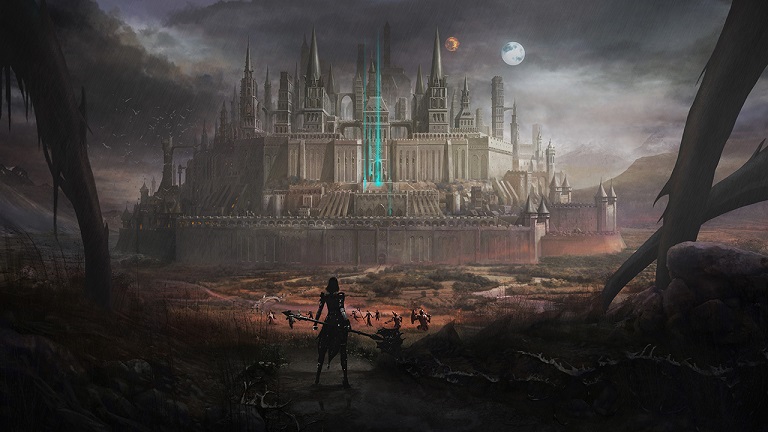 Along with the new website, the Dekaron novel that was published in 2005 was re-edited and uploaded on the site in the form of a web novel which is scheduled to be published every Wednesday.
"To repay the support from users, we have opened a brand page where you can check information. Dekaron M is currently in the final stage to secure stability. I will do my best until release for the fans who have been waiting for me."

ThumbAge director, Jae-mok Jeong
Dekaron M is scheduled to be released in South Korea first with no definite launch date just yet. No news about a possible global version but it will most surely happen since the PC version was highly successful outside KR. If you want Dekaron M updates, be sure to follow Enduins to hear more gaming news and events.