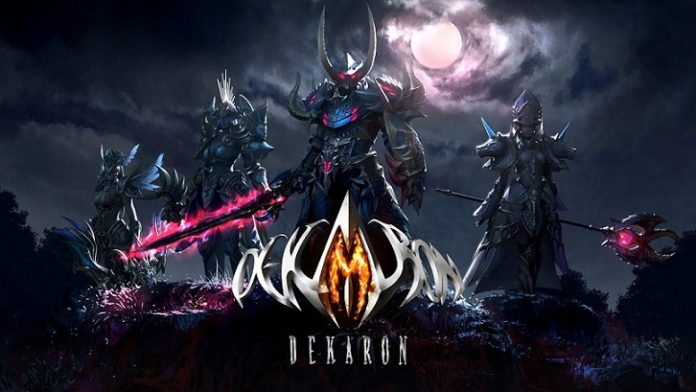 After a successful launch in South Korea, Dekaron Mobile, the mobile adaptation of the classic hardcore MMORPG has seemingly pinned Southeast Asia as their next target for a game launch as the game's SEA social media page suddenly went live.
Dekaron M is the mobile adaptation of the classic PC MMORPG, Dekaron Online by Ubifun Studios. It was also known as 2 Moons in western regions. The mobile version is published by ThumbAge was first released in South Korea back in April 2021.
Dekaron is known for its brutal and gory action gameplay which was transferred over to its mobile version revival. The game is set in a dark fantasy world inhabited by monstrous entities. But these creatures aren't your only problem. Since the game is PVP-oriented, you gotta watch out for other players as well. Playable classes include Azure Knight, Segita Hunter, Bagi Warrior, Incar Magician, Segnale, and Vicious Summoner.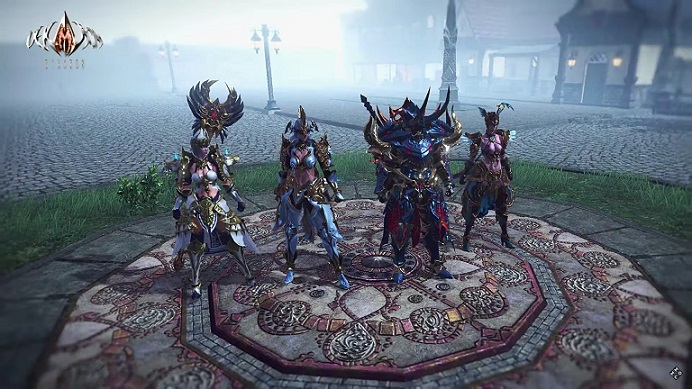 As for the Dekaron M – SEA's social media page, there's nothing much to see in there for now, but we can expect some announcements regarding the game will be posted there soon, maybe about an upcoming Closed Beta Testing phase or something similar in nature.

You can check and follow Dekaron M – SEA's social media page by following this link.