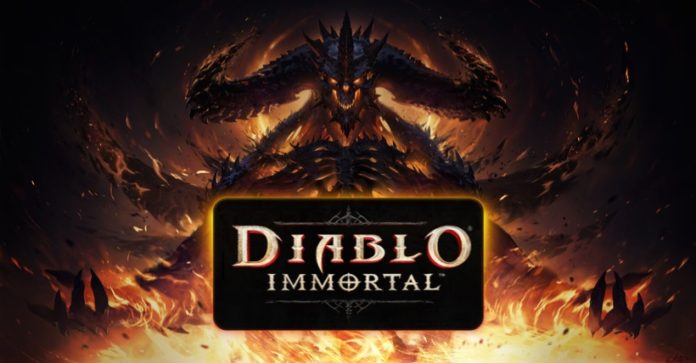 Blizzcon, Blizzard's annual gaming convention is fast approaching. Events like this always draw huge crowds and of course, with so many gamers clamoring to get information and test out the games they're interested in, there will always be rumors flying around. The latest one is about Diablo Immortal, the company's new entry in the mobile gaming platform.
The rumor
Rumor has it that the game is set to release for Android and iOS on the 25th of October. To some, it might sound like just normal info but don't forget this is a Diablo title so of course, it got a lot of attention. The information was allegedly leaked on the d.163 Chinese website.
If this is legit, the game is expected to launch just about a week before Blizzcon starts and it would seem it will release for China first. As of this writing Diablo Immortal already has around 190,000 pre-registrations in China and is still rising rapidly. The release date is nothing out of the norm. They might even decide to push this game to be published because of other upcoming threats like Tencent's Dragon Raja and Pearl Abyss' Black Desert Mobile. 

Controversies
Diablo Immortal is rather infamous thanks to the disastrous presentation at last year's Blizzcon. This is partly due to the high expectation that they would announce Diablo 4 but players got a mobile spin-off instead. And frankly speaking, Western gaming culture still hasn't fully embraced the mobile gaming platform, seeing it as inferior and for casual gamers only. 
Another accusation thrown at Blizzard was that Diablo Immortal is just a reskin of another mobile RPG Netease made that looked pretty similar to a diablo game which did not help at all since the Chinese company has been accused of this same topic many times in the past with PUBG Mobile winning their lawsuit against them as the biggest one greatly covered by the media. 
Damage control
Blizzard is in damage control mode right now because of a recent debacle that involves a Hearthstone player and the current turmoil Hong Kong is facing right now. It is highly unusual for Diablo Immortal to suddenly pop out of the blue after a long silence and it happened to be right after said controversy which made people speculate that the mobile game is being used as a distraction and as something to calm down Blizzard's Chinese market.
If it's real or just a rumor, hopefully, we'll get a legit and official announcement soon straight from Blizzard and Netease, after all, we're all waiting for the game as well. Who wouldn't want a Diablo game on the go? But we do want to remind everyone to take this info with a grain of salt. It is still a rumor.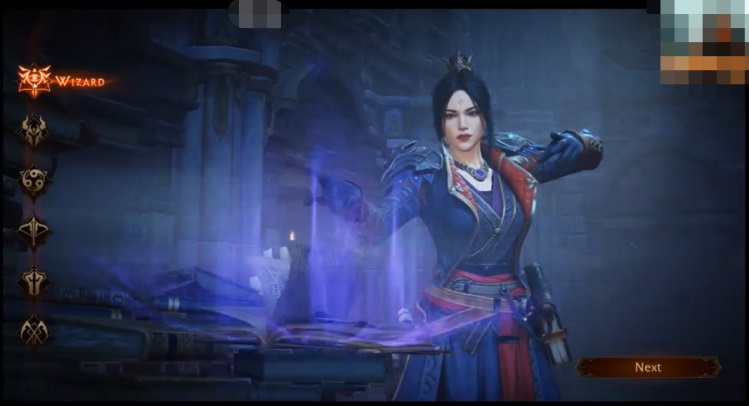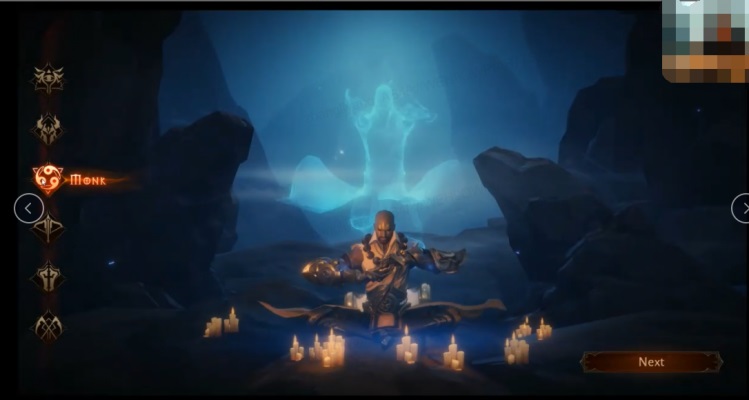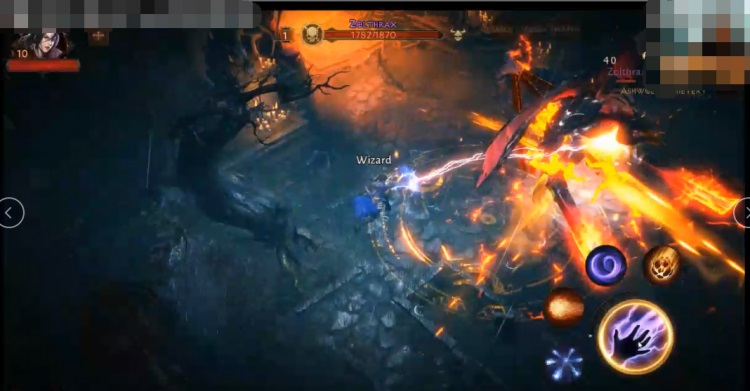 What do you think about this rumor? Do you think this is legit? Let us know and don't forget to follow Enduins for more gaming news and information!