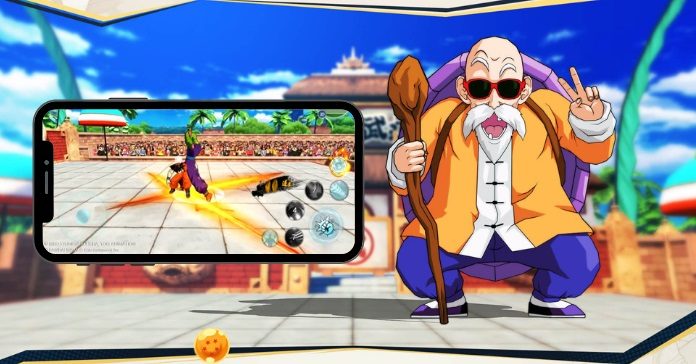 Bandai Namco Shanghai and Tencent Games has collaborated together to make a mobile MMORPG based on one of the most popular anime in recent History, Dragon Ball. Titled Dragon Ball: Strongest Warriors, the game transport you back from the very beginning of Goku's journey where you can experience all the epic action and martial arts mayhem yourself.
Dragon Ball: Strongest Warriors is a mobile MMORPG based on the popular anime, Dragon Ball. The game will be published by Bandai Namco Shanghai and is developed by Tencent Games. The game will take players right at the very beginning of Goku's journey after he crashes on Earth. It is currently not clear on up to where in the DBZ story will the game follow but the preview of the game opens up to Goku and Frieza fighting in planet Nemic. Thanks to Tencent Games' experience in mobile games, DB:SW absolutely looks gorgeous, with 360° visuals all rendered in 3D. The art style, characters, and environment of the Dragon Ball universe are faithfully recreated which DBZ fans would surely love.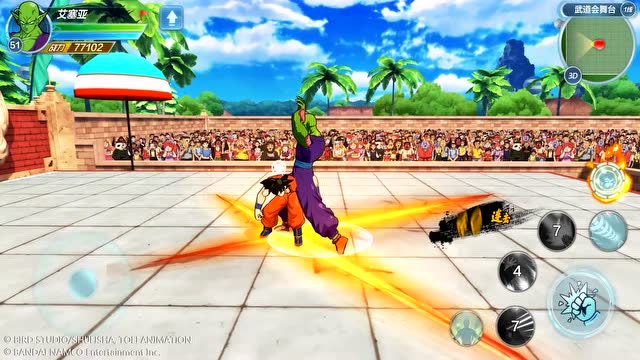 Since this is an MMO title, there's an open world you can explore although you'll still need to follow the storyline to progress and unlock other areas, and meet other characters from the series like Bulma, Krillin, Master Roshi, Yamcha, Piccolo, and the rest of the DBZ gang.
The game is currently in Closed Beta Testing phase in China. If you want to participate, here's what you need to know:
Players who want to participate in the CBT will need to register on their official website.
Players who have already registered before can participate in this test immediately.
Players who have participated in the previous CBT and have reached a certain qualifying level will be able to participate in this new CBT.
The Dragon Ball: Strongest Warriors CBT phase is currently available for China only. You can try to use a VPN service to try and participate in the test if you're out of the region, but we don't guarantee you'll be able to. There's no word as to when and if there will be a global version anytime soon.