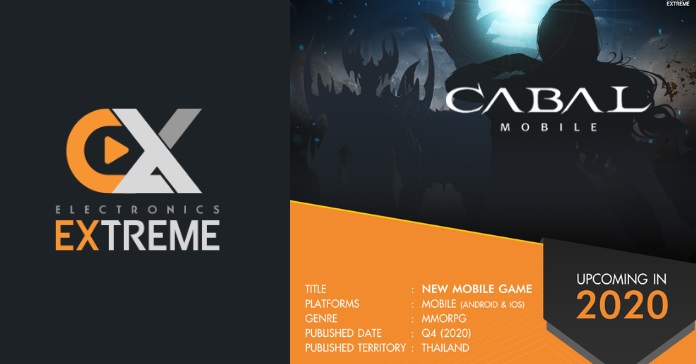 Throughout 2020, lots of new mobile games and mobile adaptations of well-known titles have come out regularly. But there's one major title that has seemingly disappeared from everyone's radar – Cabal Mobile Online. And now, we MIGHT finally have a big update as to who will finally publish its mobile English version! If new information is to be believed, Electronics Extreme is set to release the Cabal Mobile for Southeast Asia later this year!
Now, it's important to note that there have been no official announcements from Electronic Extreme so far with regard to the much-awaited English version of Cabal Mobile. But there have been a few clues pointing towards Electronic Extreme's involvement. One, EE has been a long-time partner of EST Games, the developer of Cabal Online for PC. EST Games has released the Korean version of Cabal Mobile way back May of 2019.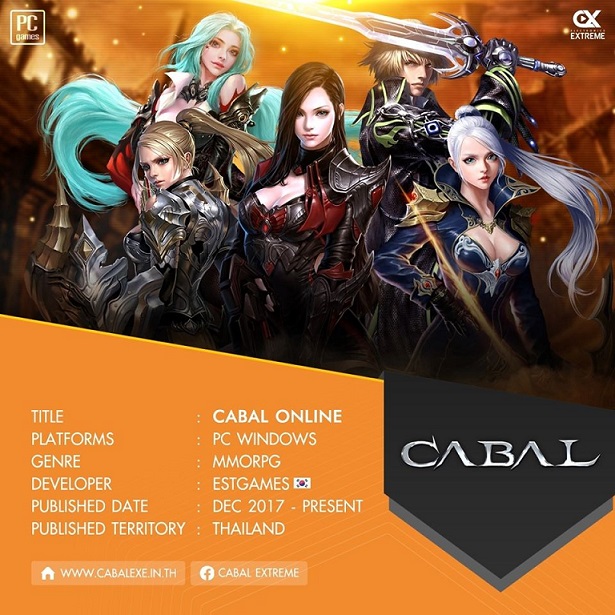 But another, even more important piece of the puzzle came to light just this past few days. A rumor started in the Thailand gaming community that Electronics Extreme might have been the one overseeing the development of Cabal Mobile in SEA all along. The reason? A new domain name referencing both Cabal Mobile and EE! And for those who might be thinking that it might be old information, check out the date of the update at the bottom!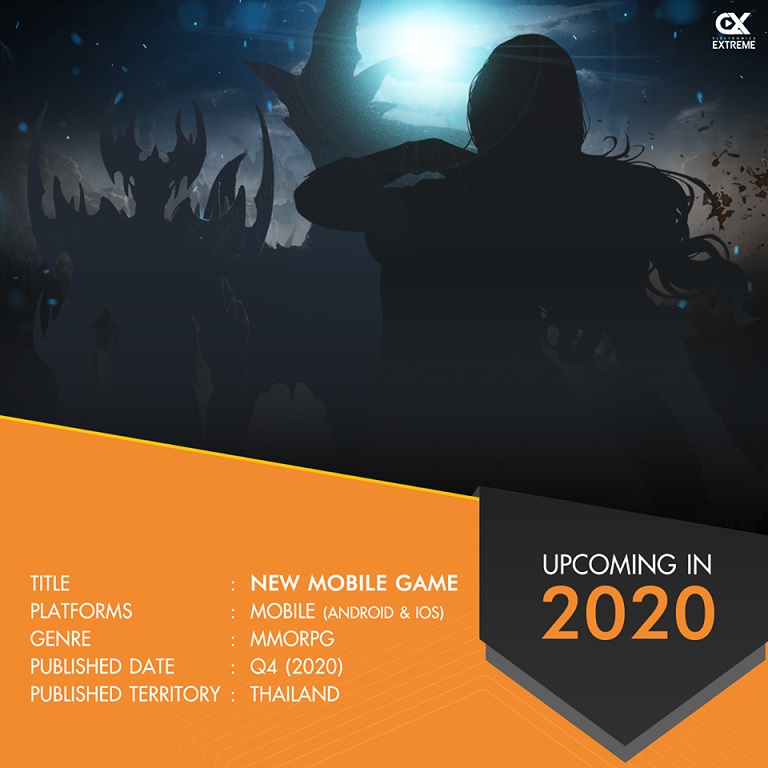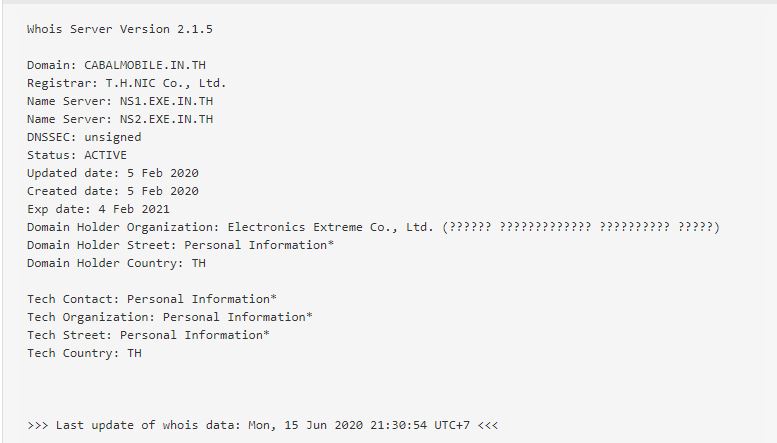 Just to make sure that this isn't some elaborate hoax, the Enduins team also did its own research into the matter and verified that the DNS in the new domain registration matches the DNS of the Cabal Online for PC website.
Again, we need to stress that Electronics Extreme hasn't confirmed this rumor officially, but it's hard to argue that this isn't something to be really excited about. If it's indeed true, were just one more step closer to finally seeing a global version of Cabal Mobile! The next question that needs to be answered now is when.
In any case, if you do want to get a taste of Cabal Mobile while waiting for the SEA version, yo can still play the Korean version by using VPN to access the game.
Do you think this is solid evidence that Electronics Extreme will indeed be the one to release the SEA version of Cabal Mobile? Are you still excited despite the long delays? Let us know in the comments!