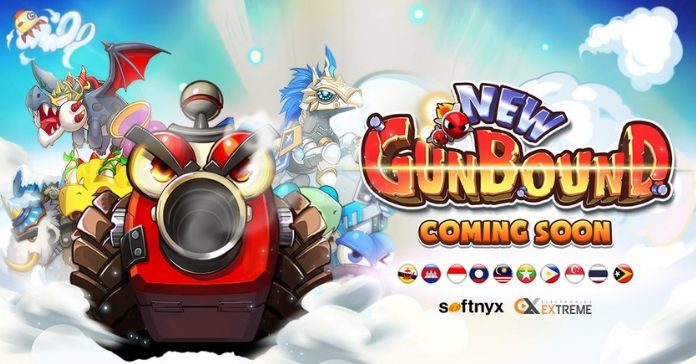 For most of us, it's still fresh in our minds how we would go straight to our favorite net cafe after school just to play one simple yet engrossing game: Gunbound. The 2D PC shooter was a huge hit in Southeast Asia and has since been copied many times over in different platforms from PC to mobile. But now, the original is making a comeback! A direct sequel tentatively titled "New GunBound" is in the works and this time around, it will have cross-platform gameplay!
Original Gunbound developers Softnyx, together with Rocket Punch Games, has signed a contract with Thailand-based game publisher Electronics Extreme to make the Gunbound sequel. The cross-platform functionality in the new version will allow players to share one server, so playing with friends is much easier than ever. Softnyx is also considering official support for PC emulators such as Bluestacks and Nox. Softnyx claims the tutorial is super easy to understand and will see players dive into the game within five minutes.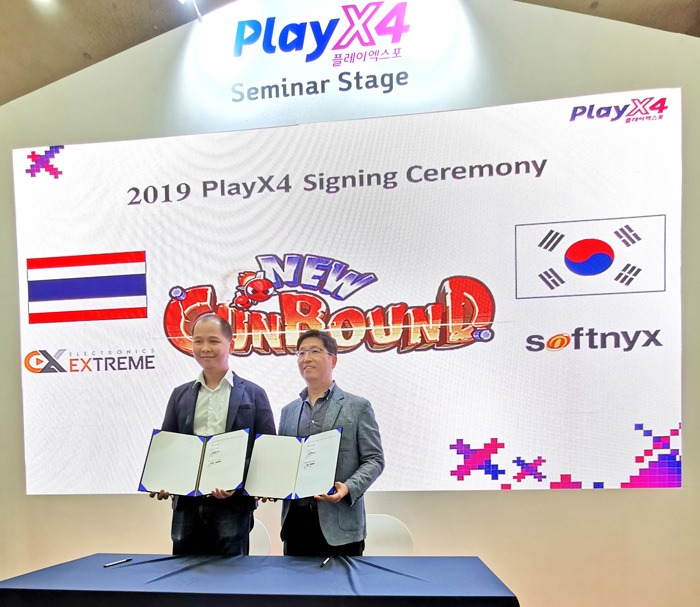 A new "Real-Time Mode" will be introduced in the sequel for mobile users which focuses more on "real-time" strategies and elements. But not to worry, the original turn-based mode will still be available. Other than the old-school PVP mode, there will now be an adventure mode, boss mode, and quests available to players where they can gain EXP points and rewards. Other community-based features such as Guilds and marriage system are already in development. And of course, lets not forget the cosmetics! Players will now have a bigger array of cosmetics to choose from to customize their avatars, from mobile (tank) designs, up to rare skins and costumes.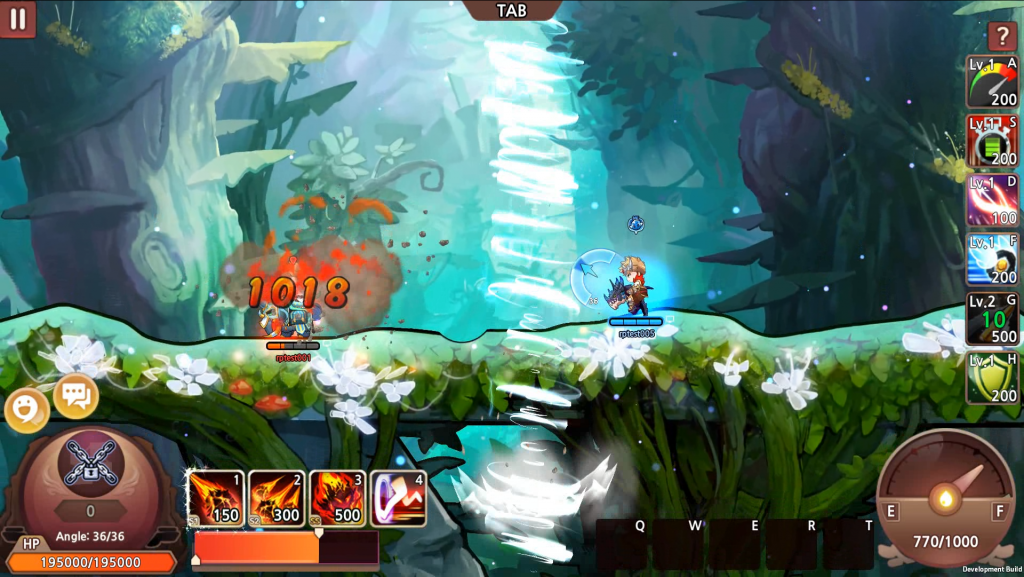 Softnyx is currently working hard on optimizing the matchmaking algorithms so that there is no unfair level and skill gap between veteran players and new users.
Electronics Extreme will be publishing the New Gunbound in 10 countries in SEA including the Philippines, Thailand, Malaysia, Singapore, and Indonesia, with a target launch between September to October. Of course, the schedule is still subject to change. Hopefully, they won't encounter too many hiccups! For more updates, follow Enduins, your source for gaming news and information!