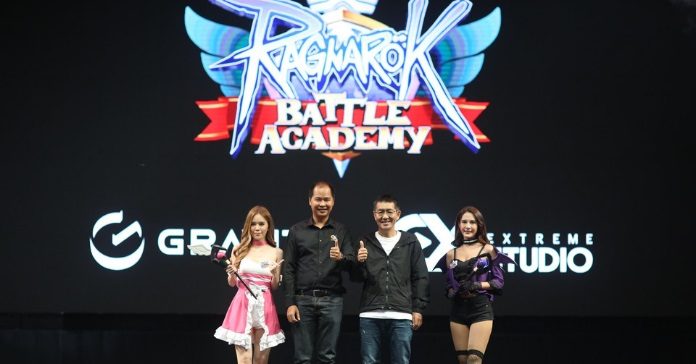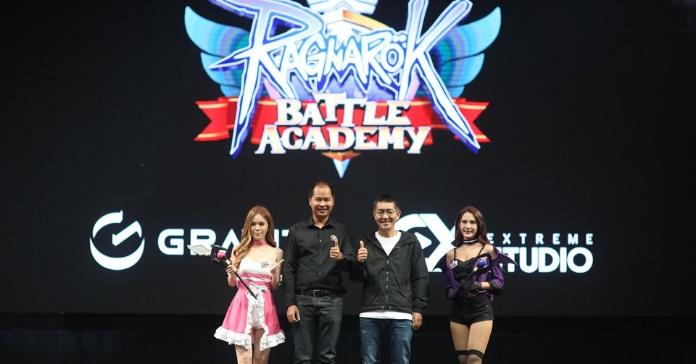 Gravity Co. and Extreme Studio have recently announced that they will be collaborating together to create a new mobile game based on the popular Ragnarok franchise that will be called Ragnarok Battle Academy.
Ragnarok Battle Academy (ROBA) is a hybrid mobile game combining the elements of MMORPG and Battle Royale. The game was revealed during the recently concluded event, Extreme Games 2019 held in Thailand. Gravity has expressed their optimism working with Extreme Studios, citing that they have the proper experience and knowledge to tackle this new project. Yoshinori Kitamura, Chief Operating Officer of Gravity and Thanin Phiromrung, Executive Chairman of Electronics Extreme were both present at the event. They have both expressed their confidence that the game will be successful.
ROBA's gameplay will fairly resemble a Battle Royale setup. The environment is created to look like a training ground where newbie adventurers train in Midgard, hence the Academy on the game's title. When a match begins, everyone will start off as a newbie in the field. Players can either help each other or go solo.  The goal is to kill monsters to gain experience and level up and loot weapons and equipment so you'll have a fighting chance against other players. Just like other traditional BR games, the map will gradually shrink. The last team or player left standing wins the match.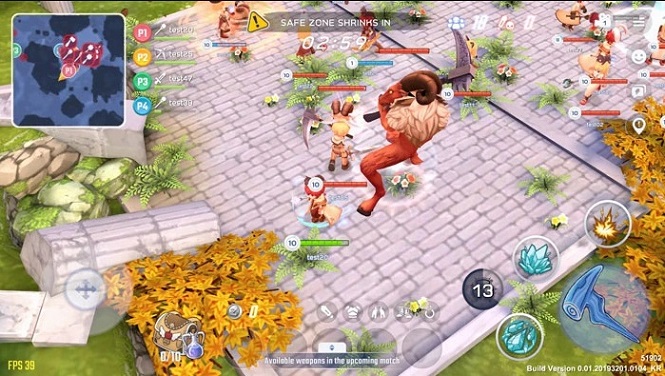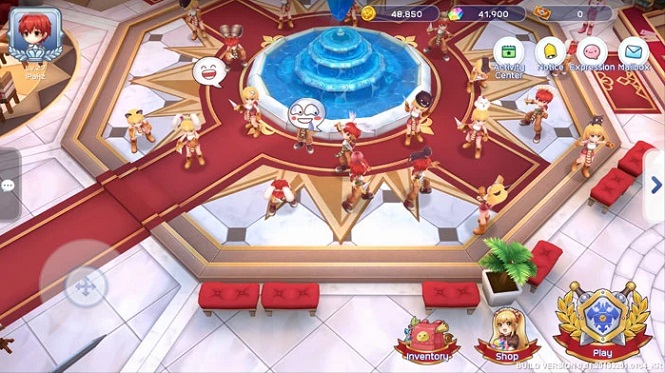 Ragnarok Battle Academy is currently in development with 80% of the game mostly finished. The developers are currently testing the game and collecting data to ensure a smooth launch. Extreme Studio plans to launch a testing phase in Thailand and other neighboring countries and after that, begin service for Southeast Asia. The testing phase is expected to start before this year ends or in the first quarter of 2020.