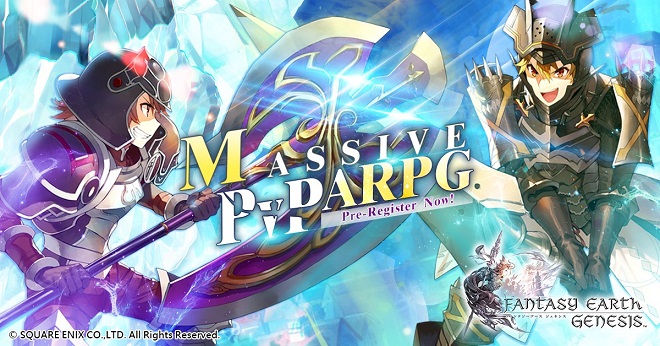 Quantum Games, an associate company of ASOBIMO, announced that Fantasy Earth Genesis will be released globally in 2019. To recap, the pre-registration period that started on November 12 has been met with much enthusiasm, and now in just a mere few weeks, they've already achieved the final milestone! What else is there left to do? The grand launch for the game!
But before the much-awaited game launch, Quantum Games have reached out to Mr. Tomoyuki Kono (Producer, ASOBIMO) and Mr. Suguru Uchiyama (Director of Supervision, SQUARE ENIX) to discuss the development of Fantasy Earth Genesis.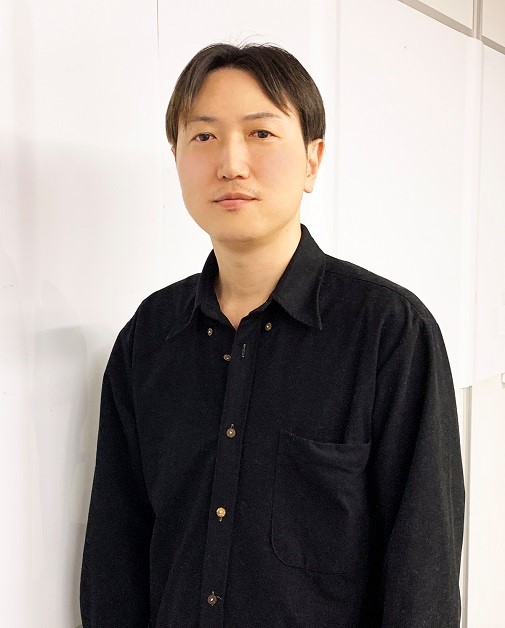 ---
Question: What is the development history of Fantasy Earth Genesis?
Uchiyama: As you know, Fantasy Earth Genesis is the latest mobile entry of the classic Fantasy Earth series. In 2016, SQUARE ENIX had exciting discussions on how to bring new sparks to the series. That's when the mobile MMORPG veteran, ASOBIMO, came in- we decided to explore the opportunity together! 
Kono: ASOBIMO has developed and operated several mobile MMORPGs and we were looking for IP collaboration. Our visions for the Fantasy Earth series intertwined, and we started to co-develop Fantasy Earth Genesis. 
---
Question: Compared with the series on PC, what similarities can we expect to see on Fantasy Earth Genesis, a mobile game?
Uchiyama: The 50 vs 50 PvP is the core gameplay system that we have recreated on mobile devices. Other similarities include a deep cosmetic system and a huge focus on strategy. 
Kono: Recreating the 50 vs 50 on mobile devices is extremely challenging. You have to strike a balance between stable visual performances and character animations. During the development of Fantasy Earth Genesis, we have regular discussions with SQUARE ENIX to solve problems and bugs. As a result, we have successfully reinvented the classic 50 vs 50 PvP on mobile devices. We have also recreated summoned creatures, a very popular system among players in Fantasy Earth Genesis.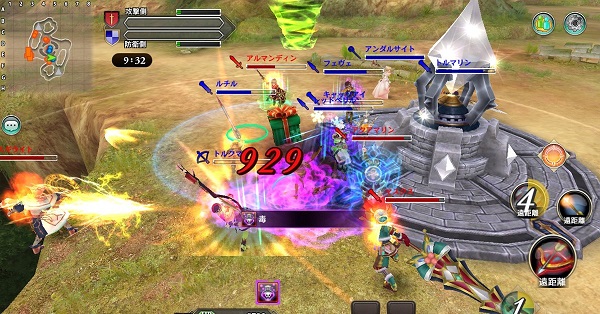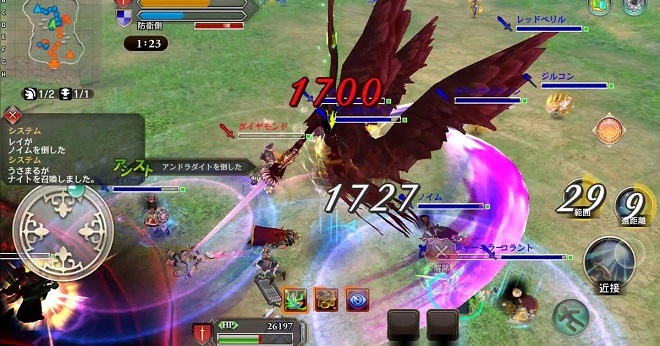 ---
Question: What are some of the original features and elements in Fantasy Earth Genesis? 
Uchiyama: Character development and customization are new systems in Fantasy Earth Genesis. From the developer's perspective, this allows players to grow with their characters while gaining access to new abilities. Customization grants players the freedom to tailor their characters to the playstyle. Additionally, mercenaries can be recruited for powerful support. 
Kono: In addition to summoned creatures, we have also added a "Alliance Leaders". Each Alliance has a different Alliance Leader that can be deployed to fight summoned creatures or support players, thus providing more tactical freedom for players.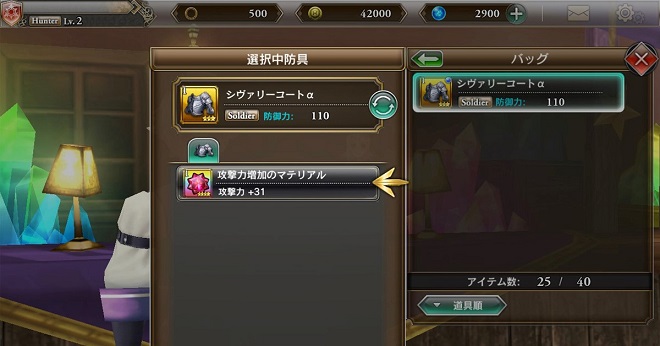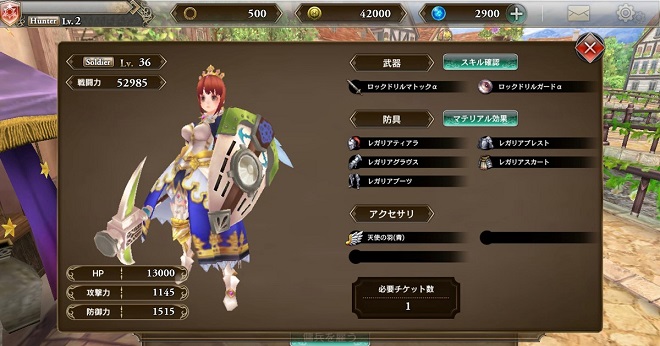 ---
Question: Is there anything you would like to add for players around the world?
Kono: Very excited that Fantasy Earth Genesis will be released soon in 2019! We look forward to seeing every one of you in the world of Fantasy Earth Genesis. Pre-registration is still available now so remember to register! Thank you. 
Uchiyama: We're glad to see that the classic series will be coming to your mobile devices through Fantasy Earth Genesis. We will continue to work hard to provide a great gaming experience for our players, so please stay tuned! 
---
This is your Last Chance to Pre-Register! The Fantasy Earth Genesis pre-registration event has just reached its last milestone of 80,000 players. Hurry up if you haven't to claim great in-game rewards!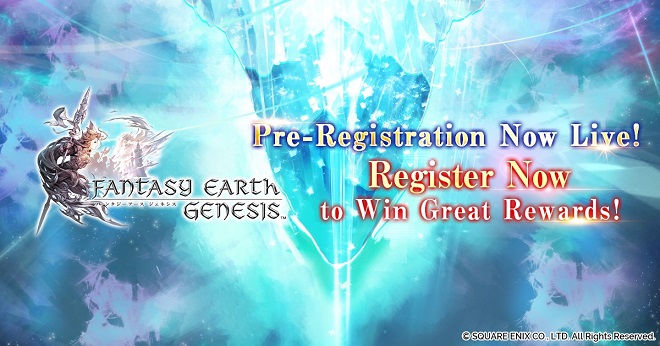 Event duration: Oct. 31st – Nov. 27th, 2019, Rewards: 
5,000 players
500 Orbs (1x total Gacha spin)
10,000 players
500 Orbs (2x total Gacha spin)
30,000 players
1,000 Orbs (4x total Gacha spin)
50,000 players
1,000 Orbs (6x total Gacha spin)
80,000 players
1,000 Orbs (8x total Gacha spin)
Regenerate x10
Gold Tome (M) x10
100,000 players
1,000 Orbs
Hi-Potion x20
Gold Tome (L) x10
Fantasy Earth Genesis is expected to launch before 2019 ends so expect it to launch any time soon. Visit their official website now to pre-register and check more info about the game!