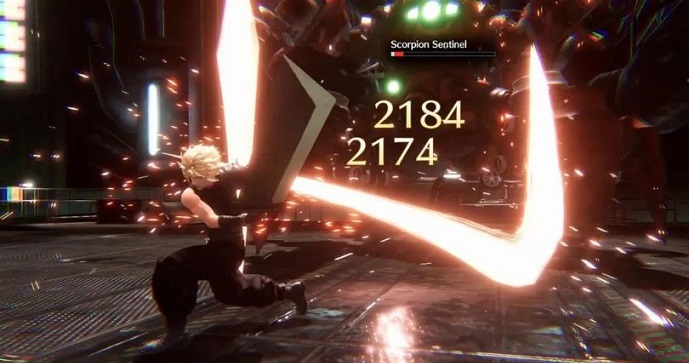 Square Enix has recently celebrated the 25th anniversary of "Final Fantasy VII." Long-time Final Fantasy fans can argue that FFVII was the game that defined what JRPG was and shaped what we know of RPG games now. "Final Fantasy VII Ever Crisis" is the title's newest franchise coming to Android and iOS devices. Announced last year, the game just got an update with a new gameplay trailer and a Closed Beta Test phase to begin later this year.
A Complete FFVII Experience
"Final Fantasy VII Ever Crisis" compiles all the FF7 games into one neat little game for mobile devices. This includes the main storyline and also the spin-off games. "Ever Crisis" will retell the full complete story of Cloud and his adventures in Midgar. The game will be Free-To-Play but it seems that you'll need to buy future chapters to continue just like "Final Fantasy XV Pocket Edition." This has not been confirmed yet as Square Enix has not revealed how the game will be monetized.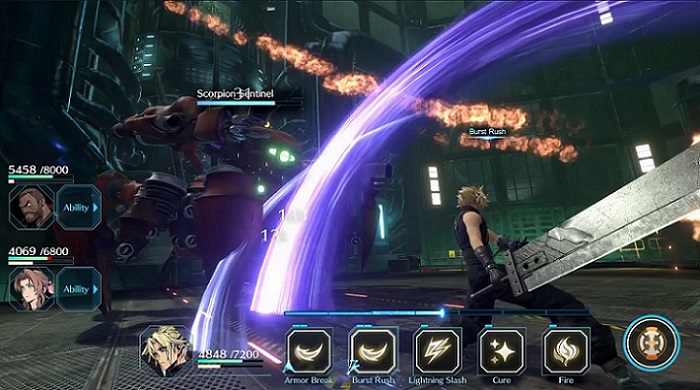 Final Fantasy VII Ever Crisis Gameplay
The new trailer reveals how the actual gameplay will run. When you're adventuring, you take the form of Chibi characters much like how the original FF7 looked only graphically updated. When in combat, your forms will change and will look like the Remake version. The combat of FF7 looks to be turn-based and graphically intensive with beautiful cutscenes that looked like it was taken directly from the Remake version. Check out the trailer below for more details.
"Final Fantasy VII Ever Crisis" is scheduled to be released for Android and iOS devices. No official release date has been announced just yet but a Closed Beta Testing phase is scheduled to begin later this year. For more information visit their official website.