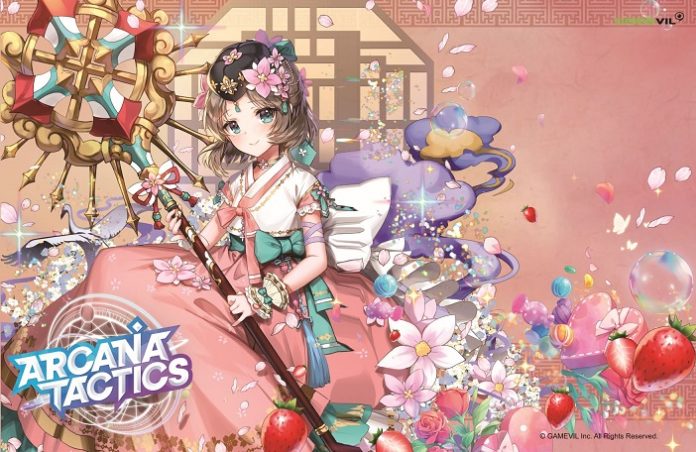 South Korean mobile game publisher Gamevil has recently announced that the Closed Beta Test (CBT) for its latest tactical RPG, Arcana Tactics (Global version) will begin on January 22, 2021! Originally launched in KR in 2019, the game became a big hit thanks to its cute chibi anime characters and unique gameplay. Now, the game will be officially introduced to players around the world!
Arcana Tactics is an RPG strategy gacha game where players can combine randomly received heroes and items to create a new, high-level character. Then they will have to make use of creative tactics to be able to defeat their opponents in a certain amount of time.
The global CBT period of Arcana Tactics will be scheduled for January 22 and will last until January 29. Players can download Arcana Tactics in the Google Playstore and iOS App Store and freely participate in the CBT. A closed beta test is a great opportunity for the publisher to test the stability of the game's global services, as well as to collect and listen to the feedback of players to further upgrade the gameplay's completeness. On this occasion, Gamevil will be holding various community events during the CBT period.
Also, Gamevil will open the pre-registration for Arcana Tactics fans through two major markets and its official website. Players who participate in the pre-register phase that lasts until the launching begins can receive some generous rewards.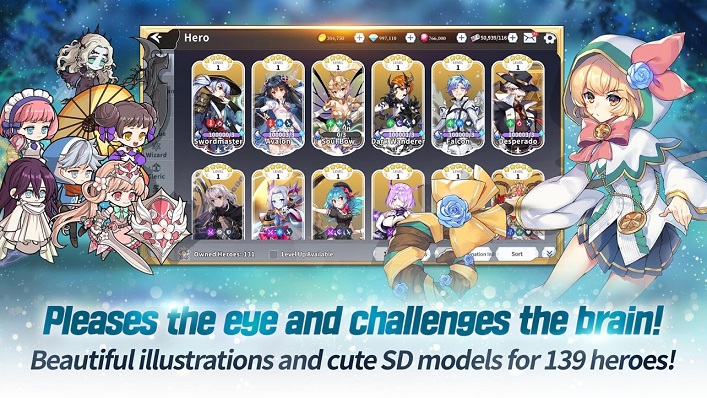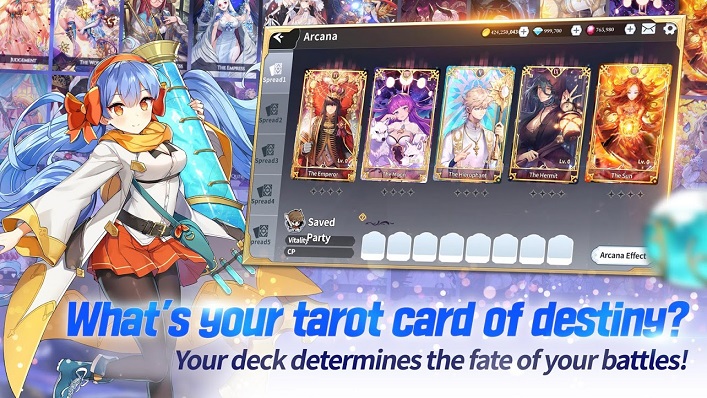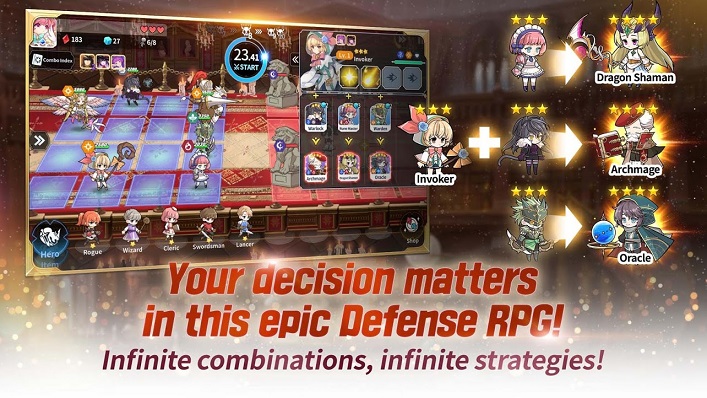 Players that participate in the pre-registration at both Google Play Store and App Store will be given 1,500 Crystals, an item that they can use to collect the in-game heroes. Meanwhile, players that pre-register on the official Arcana Tactics pre-registration website will be receiving a gift of 20,000 Gold.
Arcana Tactics is set to be officially released later this year. Don't forget to pre-register and join the CBT of Arcana Tactics by visiting their official website. Check out their Facebook page as well for more info and updates!