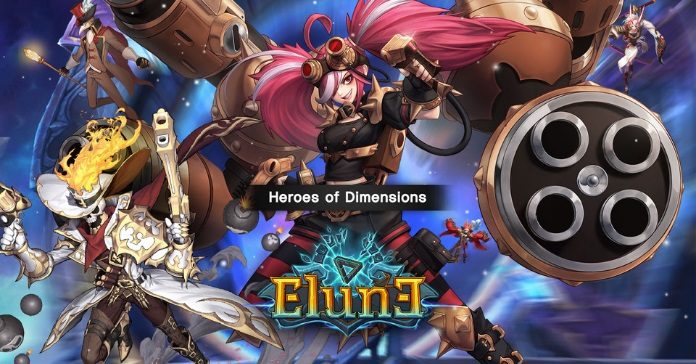 Mobile game developer GAMEVIL has announced that Elune is entering the pre-registration phase on Google Play for the global launch, after months of waiting. The game is highly anticipated by gamers around the world after a successful CBT session last year garnering a lot of praise from those who tried it out.
Elune is a completely different project as this game is self-developed by GAMEVIL. Based on a highly liberal world view, the game and the graphics to the global users' preference. The open world raid mode (PvE) and the user match (PvP) are very well featured. As the name implies, players will enter the journey of the ELUNES to find the Dark Stone powers while enjoying the abundance of content including Boss Battle and Heir Battle to name a few.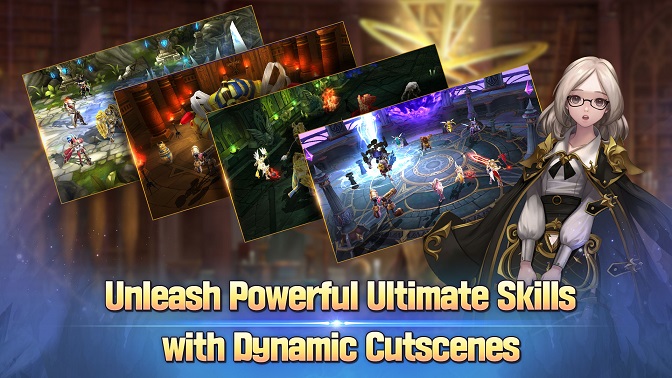 The combination of over 200 unique characters, as well as a variety of skills,  makes it an outstanding mobile game to experience. By pre-registering on Google Play, you can receive 10+1 premium Elune summons; 100,000 gold, and 100 Aeons when the game officially releases.
After Elune's successful release in Taiwan, Hong Kong, and Macau, Gamevil is now preparing to strategically the game and expand the launch all over the world. Pre-register for Elune now on the Google Playstore.