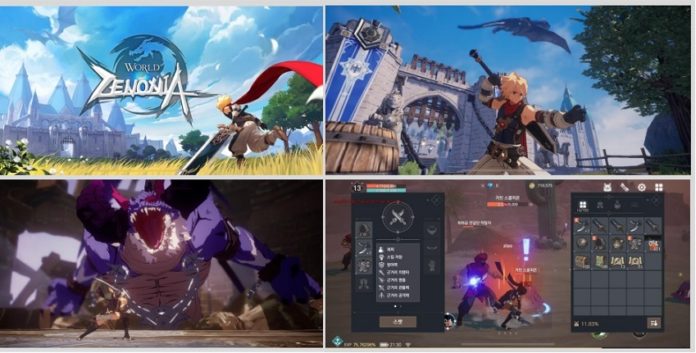 If you've been a long-time mobile gamer and have played several classic RPG titles, there's a good chance you've played Gamevil's epic RPG franchise, Zenonia. The last time we've heard from this game was in 2017. And now, after 3 long years, Gamevil is reviving the franchise with a new entry: World of Zenonia.
As reported in their 3rd quarterly financial report, the company revealed details about World of Zenonia. Instead of being a solo mobile RPG with multiplayer elements, the game will now be an MMORPG. Guessing from "world" in the title, there's a good chance it will be set in an open-world environment. Gone are its pixel graphics and are now replaced with full-blown 3D visuals. It will inherit the non-targeting system all previous Zenonia games have with new improvements to fit the new game setup. The design concept is now a cell-shaded anime style similar to Genshin Impact, with realistic background, and "dynamic" camera views which we can assume to be 360° view angles. The main protagonist Regret is also making a comeback as seen from the promotional images and screenshots.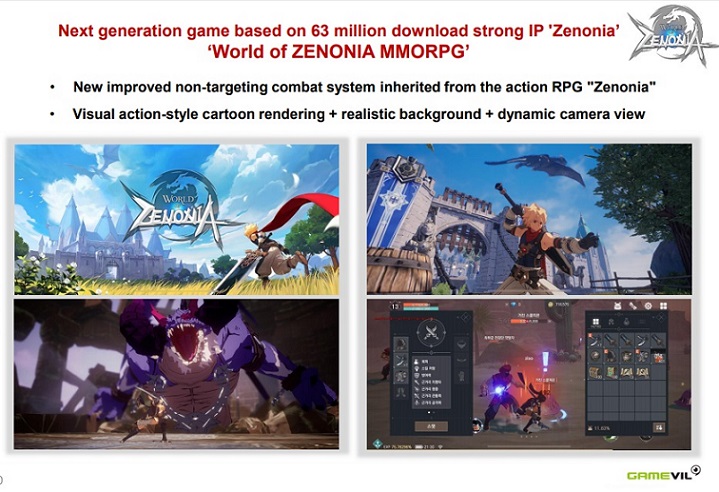 Zenonia isn't the only mobile game Gamevil is preparing right now. They've also announced several new titles that will be scheduled to launch next year up to 2022. These include:
Aracana Tactics – a new concept RPG that combines various tactics and randomness with exciting PvE and PvP content, scheduled for a CBT phase in January 2021, and a global launch in February 2021.
Project Cars GO – a one-touch racing game for mobile that has already completed a limited CBT phase in 4 countries and is now scheduled for a global release in March 2021. It will also include 10 language support.
Project C – a party-based action mobile RPG that revolves around strategies created from combining different skills and equipment, wrapped in beautiful flat cel-shaded visuals, scheduled for a CBT phase in South Korea next year.
Project WD – based on The Walking Dead franchise, it will be a suspense combat RPG set in a post-apocalyptic world set to globally launch in 2021.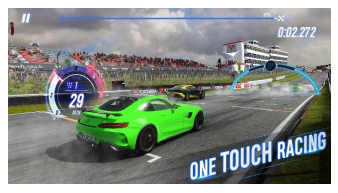 As for World of Zenonia, we're gonna have to wait a while. As much as we want to see it launch soon, the game is scheduled for 2022 in Gamevil's pipeline. All we can do now is wait and hope that the development of the game goes smoothly despite the current state of the world right now. But hey, it's Zenonia. It might just turn out to be worth the wait.