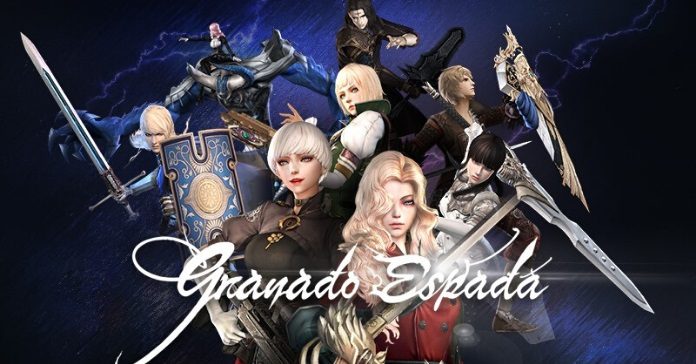 Another classic PC MMORPG has jumped into the mobile bandwagon. The nostalgic and unique MMORPG, Granado Espada is getting the mobile treatment with the original developer making the game.
Hanbisoft announced that they are now starting development for the mobile adaptation. First launched in South Korea in 2006, the game captured everyone's attention by its unique world setting and gameplay whereas, in normal MMO's you only control one character, in Granado Espada, you control a team of 3 characters. The game's graphics were ahead of its time (it was really super smooth for a 2006 MMO), and set in the Baroque Period of Europe, setting the game apart from the usual Sword and Magic fantasy world MMORPGs are set.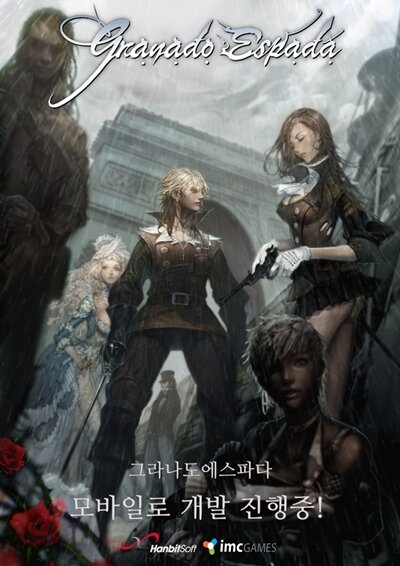 Granado Espada has long been well kept with constant updates that lasted a decade. It's safe to say that the upcoming mobile version will be treated the same way, maybe even better since the game will now be modernized but at the same time, stay true to the original formula. Hanbisoft will continue to work with its partner publisher IMC Games for the mobile game. 
Granado Espada Mobile is set to release around 2020. There's no preview for the game right now since development has just begun, but we can expect some updates in the near future, hopefully, a game preview is included. Don't forget to follow Enduins for more gaming news and information.