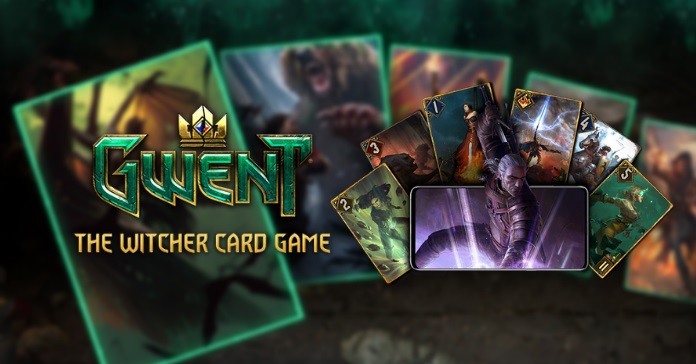 Toss a coin to your Witcher, gamers! Gwent: The Witcher Card Game is coming to mobile very soon! CD Projekt Red has confirmed that the game will be launching on the Google Play Store!
Gwent: The Witcher Card Game is based on the highly acclaimed adventure RPG, The Witcher 3 which is also developed by CD Projekt Red. If you're not familiar with the franchise, The Witcher is a fantasy novel by Polish author Andrzej Sapkowski. It tells the story of Geralt of Rivia, a mutant monster hunter who travels the continent slaying a slew of different creatures, and sometimes, humans who can be more monster than what he initially hunts. It has since been adapted into PC games and a Netflix adaptation.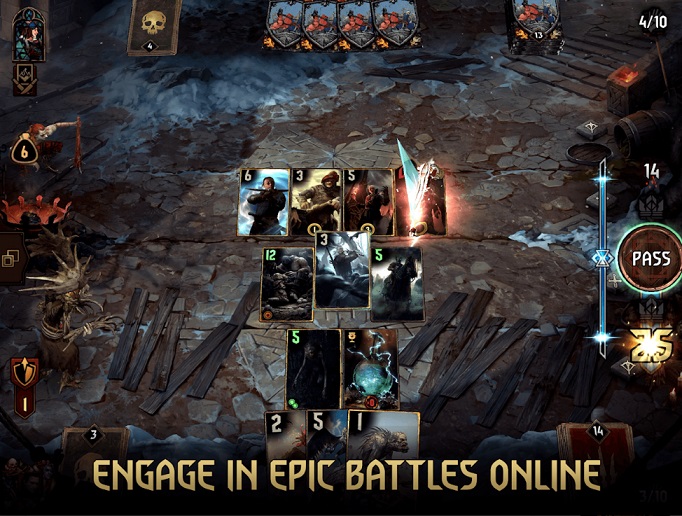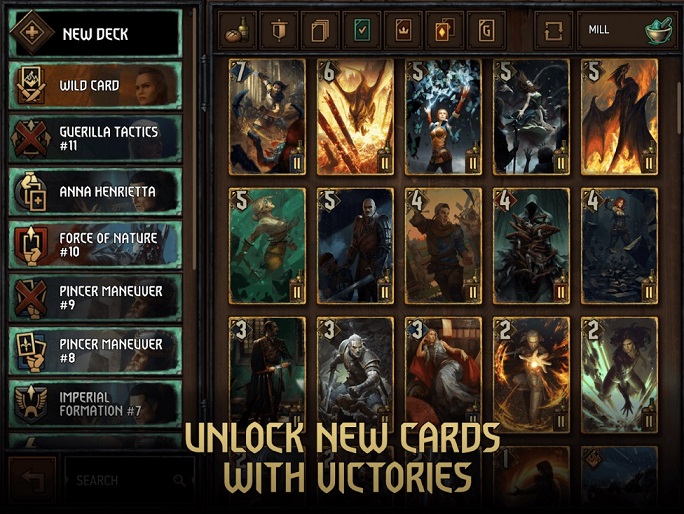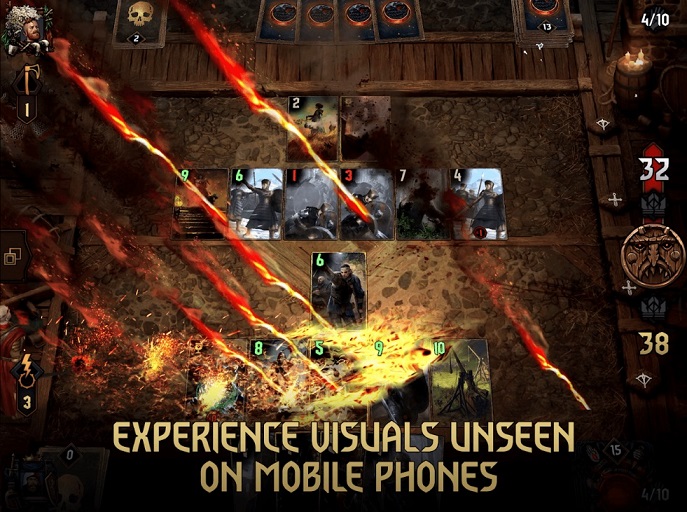 Gwent, in its core, is a card battler game similar to Blizzard's Hearthstone. Matches will consist of fast-paced player versus player duels that will make you to think fast and learn how to beat your opponents with trickery, bluffing moves, making on-the-fly decisions and careful deck construction which you can modify yourself, creating unique card combos, utilizing heroes, spells, and special abilities that will push you upward in the global ranks.
Game features:
A fair and fun progression system turns the effort of building a competitive collection of cards into pure pleasure.
Beautiful, hand-drawn art and mesmerizing visual effects breathe life into every card, battle, and battlefield.
Crush the enemy with brute strength or outsmart them with clever tricks.
Sling cards across two tactically distinct rows: melee and ranged. Gather more points than your opponent to win a round. Win two out of three rounds to win the battle.
You start with 10 cards in your hand, able to play each right from the start. It's up to you to open the game with your strongest unit or save the best for later.
Gwent: The Witcher Card Game will be free to play and is set to launch on March 24 for Android users. Pre-register now and get exclusive in-game goodies as well as a pre-reg only Avatar when the Gwent launches. Let us know what you think about it, and don't forget to follow Enduins for more gaming news and information!