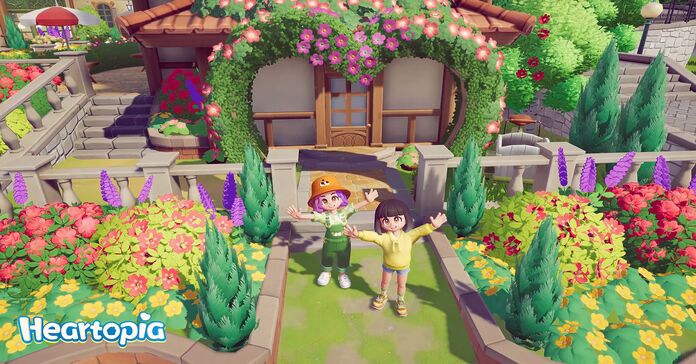 XD Inc. has recently revealed "Heartopia," a brand new life simulator game that gives you the chance to slow down and enjoy the little moments in life in a virtual world. No matter your hobbies, personality, talents, or appearance, Heartopia is your chance to share them with the world however you want. We hope all citizens of Heartopia will find their rhythms and create new moments of joy in their daily lives.
About "Heartopia"
Leisurely rise with the morning sun daily to seed, water, and fertilize your plants as you watch them blossom. Grow your favorite flowers and create the garden of your fantasies. If landscaping isn't your passion, you can explore every inch of town, learn the birdsongs that echo through the forest, or journey to mountain springs. With your fishing rod and basket in hand, you can even join your friends on the fishing journey of a lifetime. Stop, look around, and enjoy the charms of a comfortable life.
You can harness your imagination and build the home of your dreams. Gather resources to craft exquisite furniture, build a roof over your head, and let out your inner DIY designer! Crossbreed flowers into stunning colors which can be refined into dyes or turned into vibrant works of art. Your home can be as colorful as your imagination!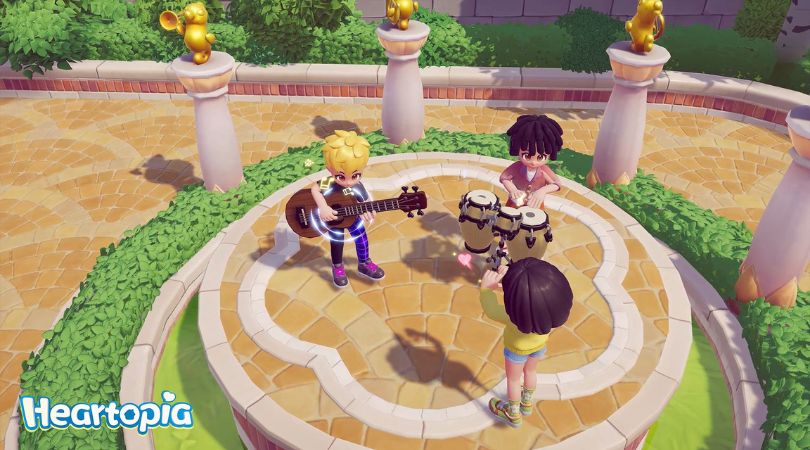 Choose Your Hobbies And Profession
Break free of reality in Heartopia and pursue your hobbies without restriction. Become a chef, a gardener, a fisherman, a painter, or even a musician! Learn recipes to bend incredible flavors to your will; paint masterpieces inspired by scenes in town; practice your favorite instrument, and record songs that will last forever. Your path is yours to forge. All this and more await you in Heartopia!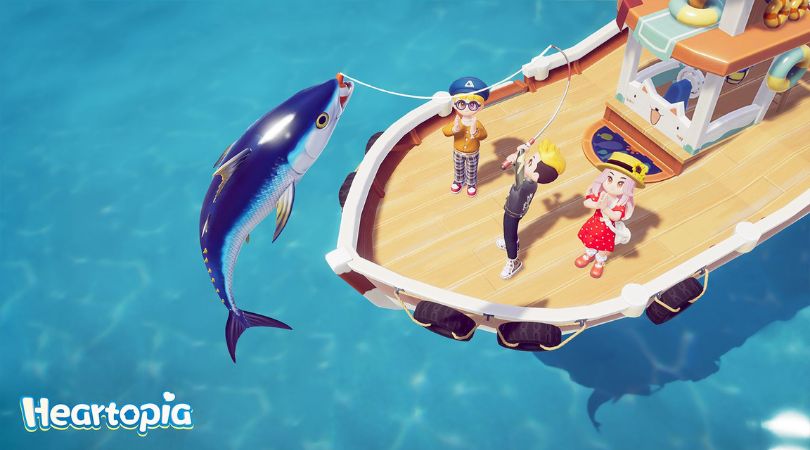 Make New Friends
A piano melody may find your ears as you climb winding stairs and stroll through alleys lined with flowers. As you grip the steering wheel and take in the fragrant spring wind, perhaps a villager will wave hello. Maybe a passing stranger will become your closest confidant. In the ever-changing rhythms of life, we may find harmony as our songs align.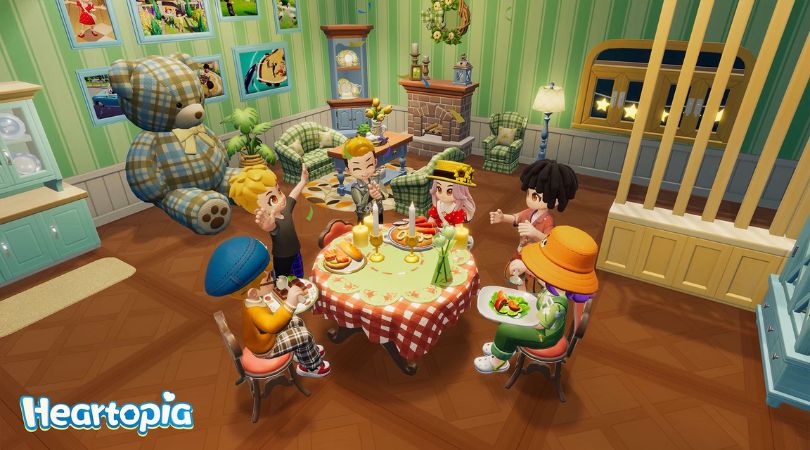 Release Date And Availability
"Heartopia" is set to release for mobile devices but no specific release date has been announced just yet. If we were to guess, it may launch by the end of 2022 or early 2023. You can pre-register for the game now through TapTap.