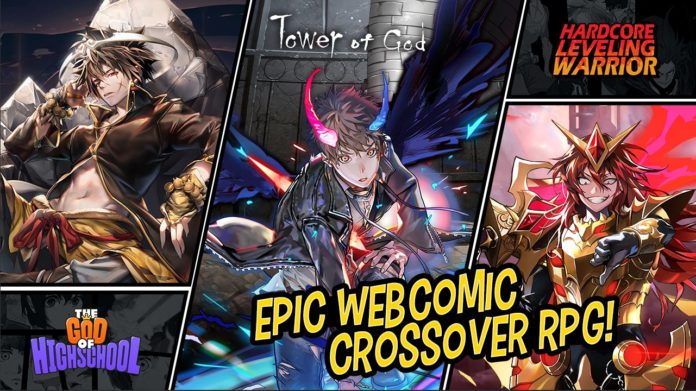 NGEL Games has opened the pre-registration phase of the web-comic crossover Hero Cantare for Southeast Asia! The game has been very popular in South Korea amassing over 1 million pre-regs during its time. The NA version which is currently available and was launched back in May 2020 for North America, Oceania, and Europe is proving to be successful as well.
The game is based on the hit webcomics including Tower of God, The God of High School, and Hardcore Leveling Warrior. It allows players to experience playing the webcomic with beloved heroes in a newly imagined world called Tetra. Players can experience rich turn-based gameplay mixed with high-quality 2D art and animation taken directly from the popular webcomics the game is based on a full-fledged soundtrack enhancing the overall experience for players.
Game features:
Story Battle – Explore vast Tetra and level up your favorite hero.
Hero Dungeon – Enjoy individual superhero's standalone story with an accompanying webcomic.
Trial Tower – Assemble the ultimate team, defeat challenging towers, and win epic loots.
Advent Boss – Fight the last destroyer of all and win the ultimate rewards.
Arena – Prove your worth in 1v1 & 3v3 PvP modes!
Game Soundtrack – Full-fledged soundtrack enhances the overall experience.

Hero Cantare is now available in North America, Oceania, and Europe, while the SEA version is currently in the pre-registration phase. You can sign up or download the game now on the iOS App Store and Google Play Store. For more information, please visit Hero Cantare's official Facebook page.