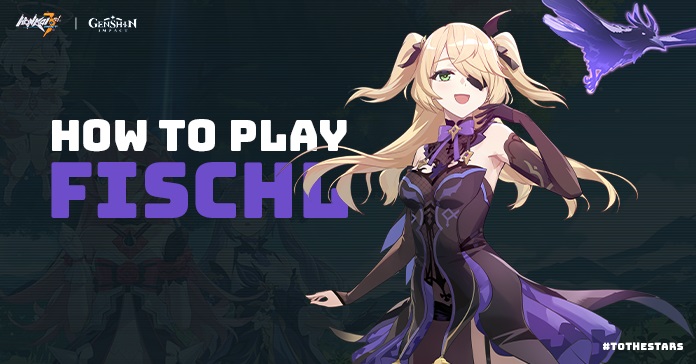 Tier One Entertainment's epic content creator wars, To The Stars might have ended but the action-packed crossover shenanigans of Honkai Impact 3rd and Genshin Impact continues in the Honkai-verse as Genshin's Prinzessin der Verurteilung, Fischl and her trusty night raven, Oz has officially debuted in the game!
Fischl, also known as the Prinzessin der Verurteilung is the very first BIO-type archer in Honkai Impact 3rd. As most of you might know, she's the lovable chuunibyou from Genshin Impact who has crossed the worlds and has come into Honkai as an Outworld Traveler during the crossover event. If you missed the opportunity of getting her during that time, no worries, you can still get her as a first login reward until August 12 after the version 4.9 update.
You can also get her in the gacha as a guaranteed SP Battlesuit in 25 drops, and if you pull 100 drops, you can receive the additional [Prinzessin der Verurteilung Fragment x100 for your upgrades. Her fragments are also permanently available in the Asterite Shope and Challenge Shop for Asterite and Gold pins regardless of version, so you don't have to worry about missing out on her!
Fischl [Prinzessin der Verurteilung] Gameplay Spotlight:
Basic Attack: Bolts of Downfall: performs a 5-sequence combo that deals lightning damage consecutively.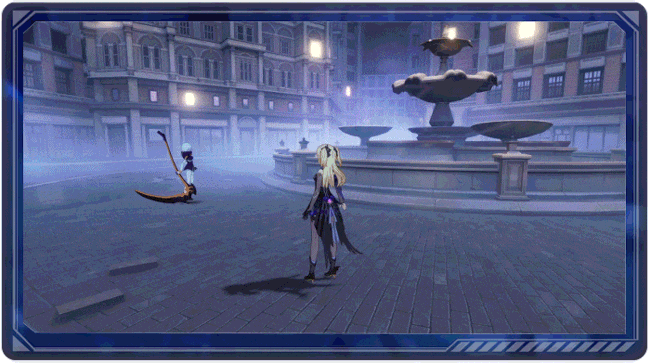 Hold Attack: allows Fischl to summon Oz who enhances her attack to deal higher damage and faster attack speed.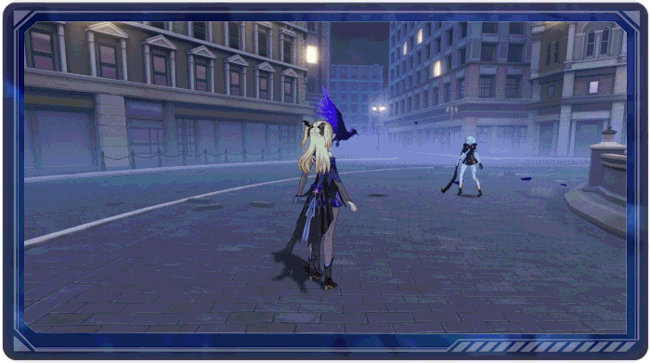 Charged Attack: When Oz is present, hold [ATK] again to cast her Charged ATK that deals massive Lightning DMG, also triggers Oz's special ATK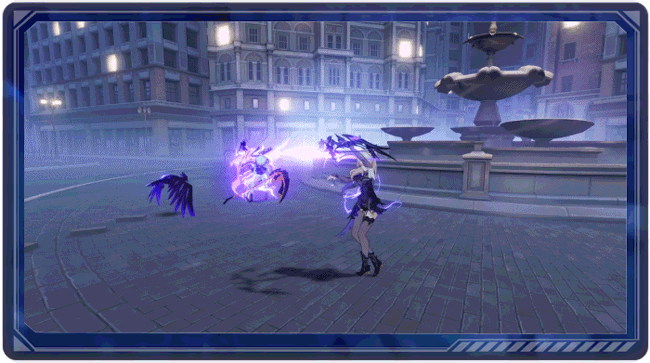 Weak Spot Shooting: Causality Perceived & QTE: Entwined Arrowhead: When her arrow hits the weak spot of an enemy, the Total DMG dealt by it will spike. Tap [ATK] at the instant her arrow hits to trigger her QTE.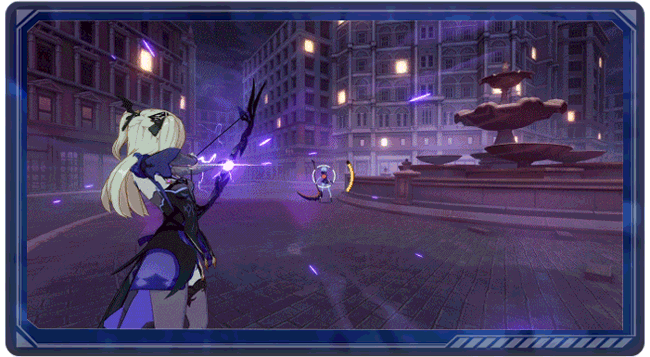 Evasion: Shadow Step: Her Ultimate Evasion triggers Time Fracture and lightning strikes that deal Lightning DMG.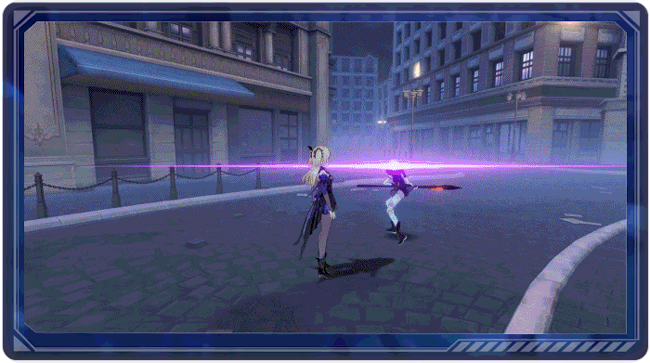 Ultimate: Midnight Phantasmagoria: Her Ultimate summons Oz overhead to rain down feathers over a large area. Oz will then dive to create a big explosion that deals with lethal Lightning DMG.
Don't miss this chance to get Fischl! Remember she's only free until August 12! There are tons of new features and rewards to collect! Download Honkai Impact 3rd right now and enjoy the Outworld Traveler crossover event!