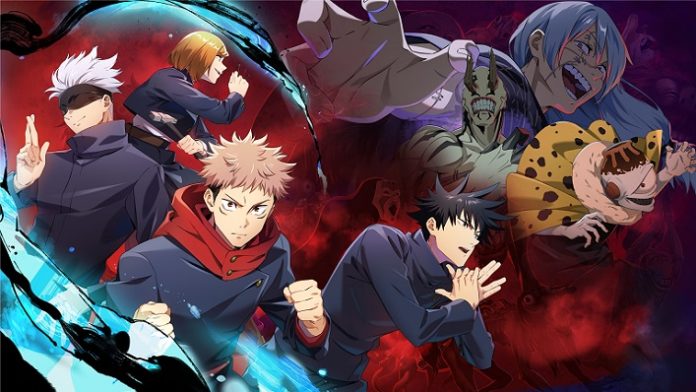 Popular anime/manga Jujutsu Kaisen is getting a mobile RPG game adaptation. The announcement was posted through their official Twitter page, revealing the title as Jujutsu Kaisen Phantom Parade.
Jujutsu Kaisen's story follows Japanese high school student Yuji Itadori, a highly athletic boy who chooses to join an occult club instead of a sports club despite his prowess. Much to his surprise, the occult and supernatural events are real. He eventually joins a secret organization of Jujutsu Sorcerers in order to kill a powerful Curse named Ryomen Sukuna, of whom Yuji becomes the host after eating a cursed rotten finger.
Not much information has been revealed about Phantom Parade only that it will be an RPG game which means there will be a gacha system involved. It will be developed by Suzmap, the same Japanese studio that made the Konosuba Fantastic Days mobile game, which kinda gives you an idea as to what the game will be or would look like.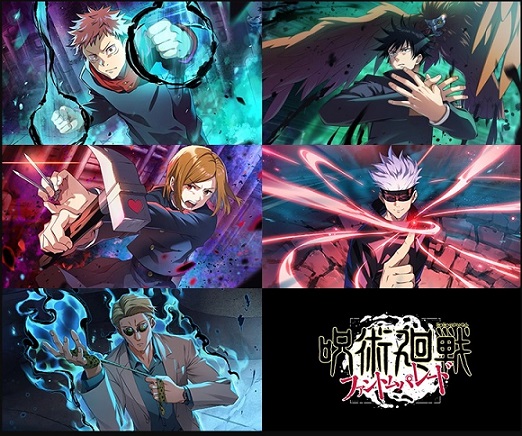 An official website is now live for the game. It opened to the public on June 14 ES/JST. Jujutsu Kaisen currently has a 24 episode anime adaptation animated by Studio MAPPA and an upcoming movie titled Jujutsu Kaizen Zero.