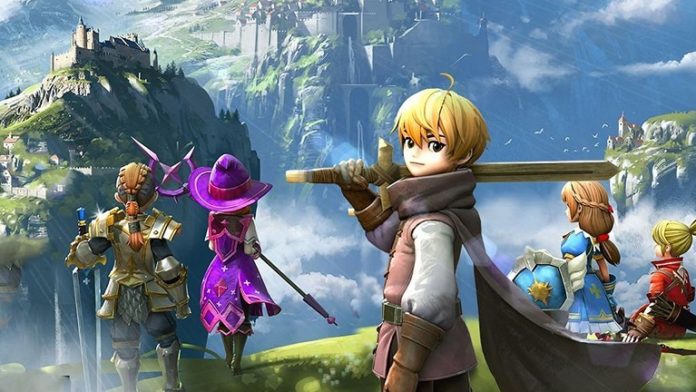 Without any announcement, Kakao Games suddenly opens the global pre-registration phase for Moonlight Sculptor, a brand new mobile MMORPG based on the popular Korean Manhwa. Developed by the same people behind the ultimate fantasy sandbox MMORPG, ArcheAge, experience the immersive light novel of The Legendary Moonlight Sculptor come to life!
Get ready to plug yourself into the virtual reality of Royal Road and control your destiny!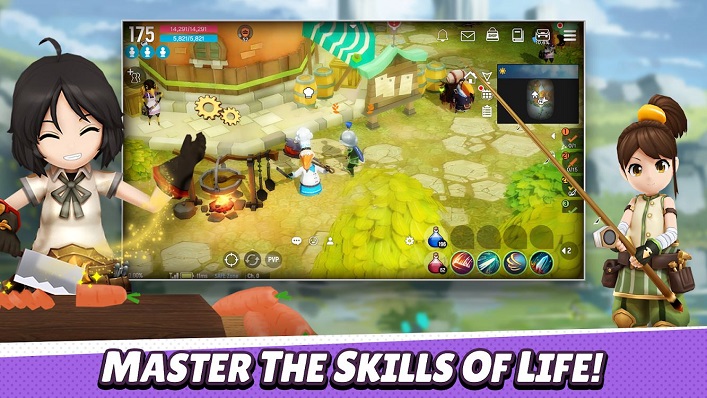 Game features: 
Control Your Destiny in the Immersive STORY! – Relive the story based on the famous novel, The Legendary Moonlight Sculptor, where you are completely free to play your way!
Tournament of the Champions! Battlefield of Valor! – Become victorious in weekly tournaments and claim your crown and epic rewards as champion!
Dive Into the Heat of the Action at the Chaotic Entrance! – Check out the ever-changing dungeons through the Chaotic Entrance! Get more EXP and rare treasures through these dungeons filled with nefarious foes and powerful bosses.
Master Your Craft With Life Content! – Not in the mood for a fight? Decorate your home, cook some delicious food for buffs, go fishing, or craft your own weapons and armor!
Find the Best Companion! – From pets to mercenaries, there will always be a trustworthy companion to accompany you on your adventures.
Collect Fragments to Craft Sculptures! – Become the artisan of sculpting and place your masterpiece in your house for buffs. Will you become a sculptor of moonlight?
Play offline! – A hero never rests! Continue the captivating gameplay and action-packed combat in Sleep Mode where you can still get precious loot and EXP!
Minimum specs include at least a Samsung S6 or similar model, Android version 6.0 above, and 2GB of RAM.
Moonlight Sculptor will support English, Japanese, and simplified Chinese language. The pre-registration phase is open for Android users only. You can sign up now by following this link. The official app page states that the game is targeted at the global audience but will more likely be released to selected countries first before gradually launching to other regions. For more information visit their official Twitter.