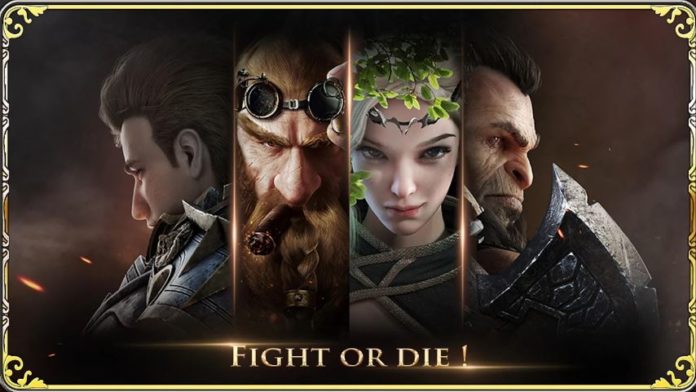 The war for the king of kings has begun. Will you be the next king of kings? King of Kings is a brand new massive mobile MMORPG. Publisher Zloong recently announced that the limited access closed beta testing period has now started!
In King of Kings, you can reach the max level in just 7 days as long as you stick to what quests and tasks are available for you to finish. There are over 27 classes to choose from. 3 Advanced class for each of the 9 Main classes, giving you a total of 27 classes! The best part of it is that you can change your class whenever you want. The game also offers a huge 40 vs 40 PvP and 5 production skills (life skills) for you to learn.
Set in a full 360° open world, you could explore, discover, and roam all the different areas wherever you want. Zloong also claims that there will be no time wasted for map loading which suggests the game has a seamless open world setting. There are various mounts for you to ride and collect as well.
PVP in King of Kings isn't limited to one server. You'll be battling against all existing servers in different scenarios such as the battlefields, dungeon raids, and guild wars.
The game is currently in the CBT phase. Here are the details of the CBT period:
Zloong did not say how long the CBT will last, but they did mention that after the testing ends, all data will be wiped out to make way for the official OBT launch that will happen on July 3. Don't forget to pre-register the public version in the Google Play Store.