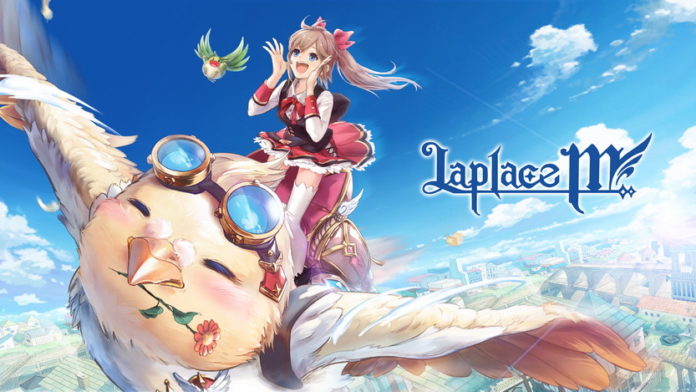 New year, new us! Or better yet, new games! The past year gave us a bucketful of new and exciting mobile MMORPG's like MIA Online and Ragnarok M: Eternal Love. But 2019 is poised to give us even more games, and what better way to start the new year with the latest mobile MMORPG – Laplace M – which is launching is closed beta testing (CBT) phase on January 10!
After debuting in China and Taiwan markets through the publisher X-Legend, Laplace M (via new publisher ZLONGAME) has been preparing to conquer the rest of Southeast Asia. Laplace M is all about swords, magic, and romance in a medieval setting. Players can choose among four classes – Mage, Assassin, Warrior, or Cleric. Players can customize their character's appearance, make new friends and date other players, and create a virtual family. If pets are your thing, you can even capture cute pets, transform into Cuties, and collect cards. Of course, for those who crave action, you can also fight other players and there's even a Multi-Class Dungeon for everyone to enjoy.

To get first dibs, you can now pre-register to Laplace M by visiting its Official Website. If you're lucky, you even have a chance to get a gift once the Open Beta Testing starts. Meanwhile, the Closed Beta Test, which will be available in Singapore, Thailand, Malaysia, Indonesia, and the Philippines, will last for five days and players will receive Spirals in Daily Login Event. Only 5,000 players can join the Closed Beta Test, so be sure to pre-register now!
Laplace M requires players to be using a dual-core smartphone running at least Android 4.4 with 2gb RAM, or an iPhone with at least iOS 9 with 1gb RAM. Stay tuned to Laplace M's official website or Facebook page to know when its official release will take place.