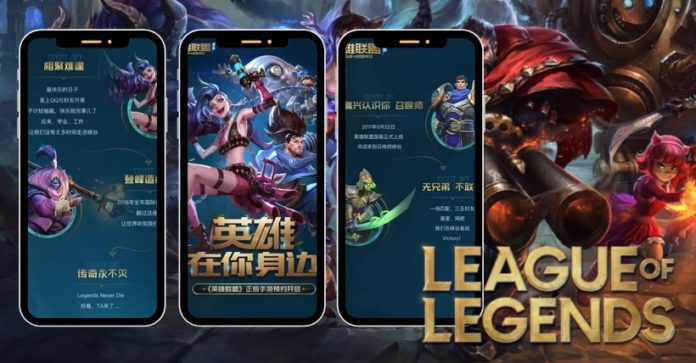 After a long period of silence, gameplay demo leaks, and sketchy rumors, Tencent finally breaks the news that League of Legends is indeed coming to mobile, even though they did make an effort to be quiet and sneaky regarding any information about the game. The news is now blowing up big time, especially for fans of the MOBA title.
The confirmation of a mobile version of LOL was also supported by a vague commercial registration of two mobile games from Riot a few months ago. One was named League of Legends: Supremacy and the other was a mobile version of LOL's auto chess game, Teamfight Tactics. Supremacy was later renamed as LOL: Mobile for China which inevitably confirmed the game's existence to the public, with Teamfight Tactics in tow as well. That's two LOL related games coming to mobile.
Yet there was no official information nor any statement from Riot and Tencent about LOLM. Until now. In Tencent's QQ Game Center, they have now posted a set of images that clearly indicates "League of Legends: Mobile" and that pre-registration will open soon for China, as well as some in-game rewards for those who will sign up. So there you have it. It's now %100 confirmed that League of Legends: Mobile is here and will be launching soon. For China at least. And as for the rest of the world?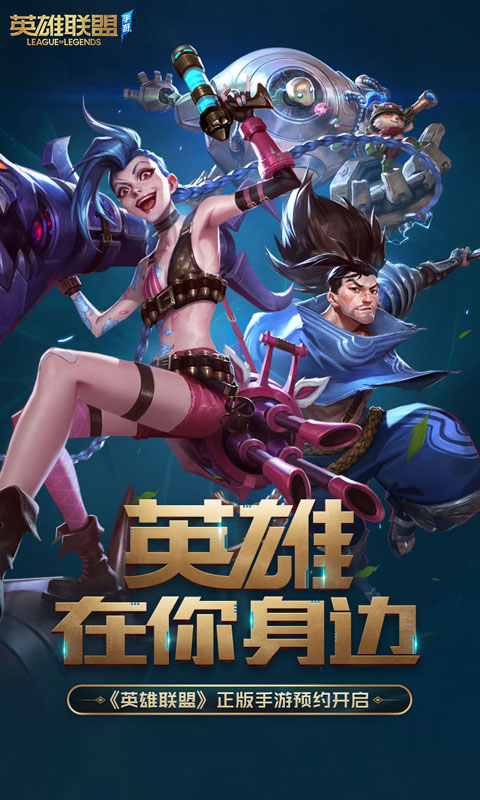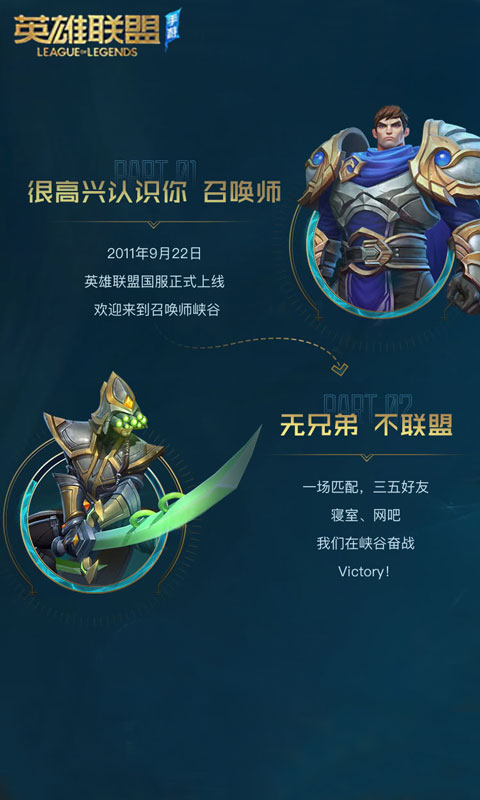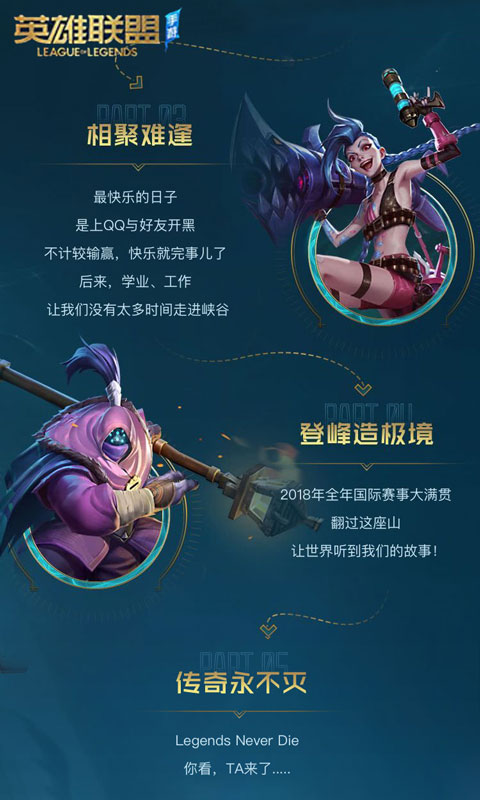 League of Legends is celebrating its 10 year anniversary this year, on October 16 to be exact, with an event. Riot and Tencent might announce League of Legends Mobile during this period, along with additional information about the mobile MOBA game and more importantly when it will launch for the global market. Of course, they may not mention the game at all during the anniversary. We all know how Diablo Immortal turned out. We just hope, at the very least, we'll get a better glimpse of how the game plays out since those demo leaks were really blurry.
If they were really bold enough and pushed to reveal LOLM during the event, hopefully, it will not end up like Blizzard's mobile game announcement. A mobile version of League of Legends has been requested by fans for years. And now, finally, we're getting one. What do you think about LOLM? Let us know and don't forget to follow Enduins for more gaming news and information!