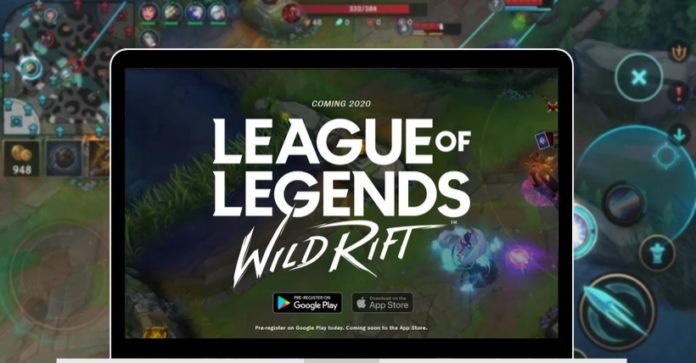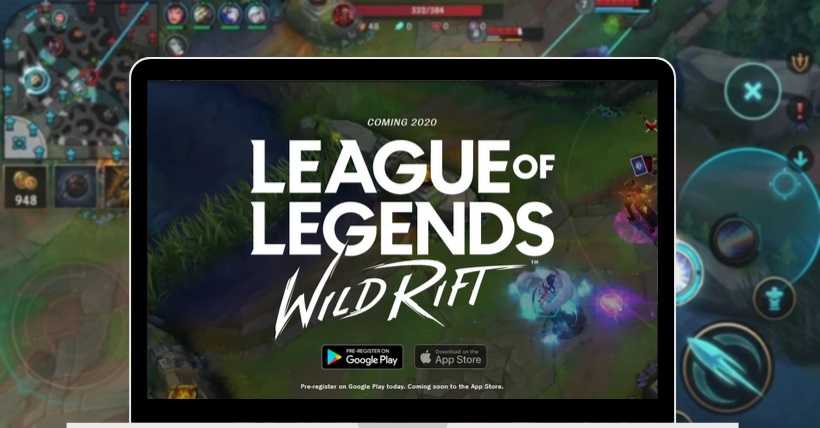 Probably the most hyped and most anticipated mobile MOBA game in recent history, League of Legends: Wild Rift, Riot Game's mobile adaptation of their smash hit PC MOBA game, League of Legends is finally moving to its next development phase: A very limited Alpha Testing period will be conducted this coming June for two countries.
For those who are still aren't aware, LOL: Wild Rift is a MOBA game for mobile which was adapted from League of Legends by Riot Games. It also serves as a pseudo version 2.0 as the game has totally been built from the ground up, giving the developers a second chance to reimagine the world of LOL and apply a lot of ideas they were never able to put into the original MOBA for PC.
Before we get into the nitty and gritty details, we need to address the confusing experiences that LOL fans have been scratching their heads for the past few weeks. A lot of gamers found a "testing" link that unexpectedly became available on the Google Play Store. It further escalated into an "Install" button that errored out when you attempt to install the game. As for Riot's own words, "This one was our bad". From their recent social media post, they explained that this was an accident. For those who got affected by this, be sure to pre-register again since when this was fixed, it was reset.
Now that's cleared up, let's go back to the Alpha Test details. Although there was no specific date mentioned, we know that the Alpha Testing will happen sometime in June and it will be available for two countries: Brazil and the Philippines.
Riot Games has stated before that they are aiming to support Google-run devices with at least 1.5GB RAM, Qualcomm Snapdragon 410 processor, and Adreno 306 GPU. This also includes devices with 32-bit Android processors, while for iOS, they are aiming for Wild Rift to run on iPhone 6 at the very least. We would like to remind everyone that this is still not set in stone as the game is still in development and will have changes and adjustments along the way. And so to avoid problems on the upcoming Alpha Test, Riot stated that they are temporarily raising the required device specs to support the very limited alpha test next month.
Riot will be giving out more information by the end of May so better stay tuned for our updates cause we are on this like bubble gum on your shoe. For those with potato phones, don't be disheartened. The devs are doing their best to make the game available to as many devices as they can while not compromising on the game's core gameplay. Don't forget to follow Enduins for more gaming news and updates!