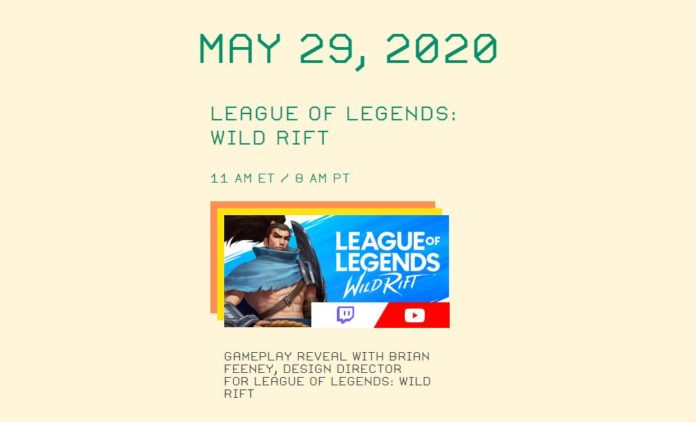 Despite the current global situation Riot Games has been diligent with its game development, having Valorant taking the world by storm and League of Legends: Wild Rift getting more progress, so much so that now, we're getting an official gameplay reveal for the upcoming mobile MOBA game.
The first alpha test phase has already been scheduled for June with the lucky countries Brazil and the Philippines getting first dibs on personally testing out the game. But before that even happens, Riot decided to give fans a surprise treat by announcing a gameplay reveal of Wild Rift that's going to be live-streamed during Summer Game Fest. If you haven't heard of it, it's a brand new digital way of uniting gamers, developers, and publishers without the need of leaving your home. In Layman's term, it's an online convention. It will run from May until August of 2020.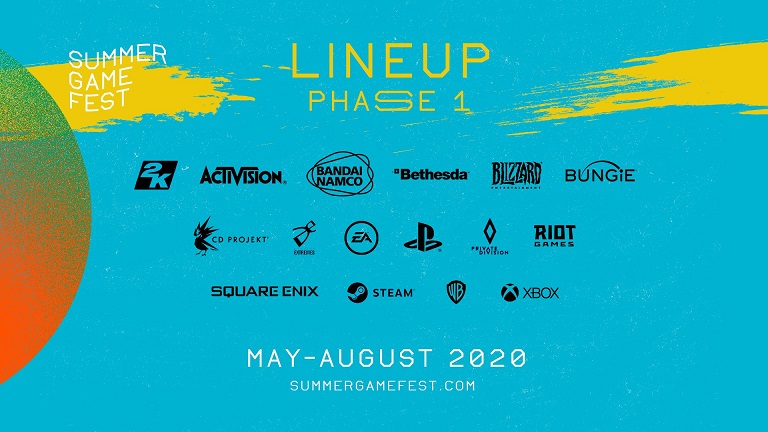 Technically speaking, this isn't really "the first" gameplay reveal of the game since numerous leaks of gameplay testing have already been circling around Youtube, Facebook, and other social media platforms since God knows when. But this will be the first actual gameplay reveal we'll get that is almost close to the final product. We'll definitely get a better view of the game, the user interface, the lobby, controls, champion mechanics, you name it. But more importantly, the Riot team will be on deck to give their detailed commentary on the game. Brian "FeralPony" Feeney, Wild Rift's lead designer will also be present for an interview. That's a lot to look forward to, especially for those who are thirsty to get more info.
So when is the Livestream gonna happen? It's scheduled on May 29, 11 AM ET / 8 AM PT. That's 11 PM GMT +8 HK if you're in SEA. You can watch it by visiting Summer Game Fest's official website when it goes live. Wild Rift's official social media accounts will also be posting about it with the links to the Livestream included of course so alternatively, you can check it out there.
League of Legends: Wild Rift has been built from the ground up, so there's a ton of changes and tweaks implemented not only so the LOL MOBA you love can fit into a mobile device, but because this is basically Riot's chance to rebuild LOL from the ground up, giving them the opportunity to implement a lot of their old and new ideas to the game that they just can't do now for the PC version. It's 100% a brand new game, but at the same time, familiar to the core.
Getting a proper League of Legends mobile version has been long overdue, not to mention long been expected and requested. It's pretty clear to see that Riot realized how big of a potential market the mobile platform is. Love it or hate it, the fact of the matter is that its the biggest gaming platform right now, and League of Legends: Wild Rift is definitely and will inevitably become hugely successful if everything is done right. There's no official release date for the game just yet, but the developers have been active on the updates. Who knows, we may get another one during the Summer Game Fest stream, and maybe even a launch date reveal? Better watch the Livestream later to find out!