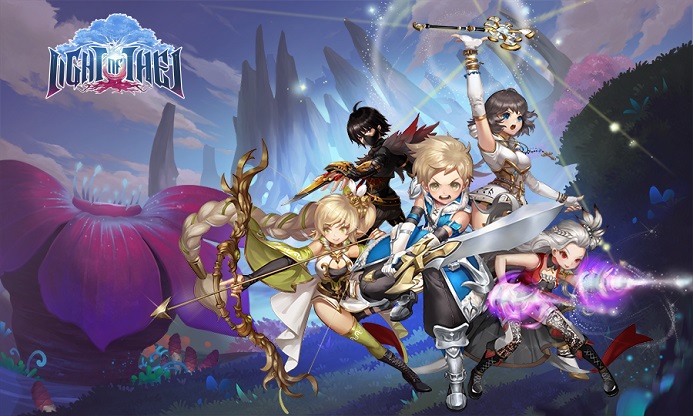 Game publisher YOUZU(SINGAPORE) has opened up the pre-registration period for Light of Thel: Glory of Cepheus, a brand new open-world mobile MMORPG launching soon for Southeast Asia.
Sounds familiar? That's because we've previously reported about the game before, although it was named Light of Zelda back then while Glory of Cepheus (之 光) was its name for China. It has now been renamed Light of Thel for the SEA market. The game looks awfully a lot like Laplace M.
Light of Thel will be set in an open, expansive world. It features gorgeous anime-style aesthetics, eye-popping visuals, a cute and colorful cast of characters, and a rich variety of game modes. Players will take on the role of a hero that will be enlisting to join the resistance; a group of other individuals who are currently waging war to save the world against invading demons.
The game will have five different classes: the Omni Warrior who can take and deal out a lot of punishment, the Rune Mage who wields devastating area-of-effect spells, the Elven Archer who dishes out massive amounts of single-target damage, the Shadow Assassin who uses stealth to kill, and the Holy Priest who provides supportive buffs. Each class has its own set of skills and unique traits. One special feature is that you can switch classes, so there's no need to debate which class you should take since you can try them all out at any time.
Game features:
Thrilling team dungeons – Many powerful bosses wait to be challenged, precious treasure and superb equipment can be obtained in raids.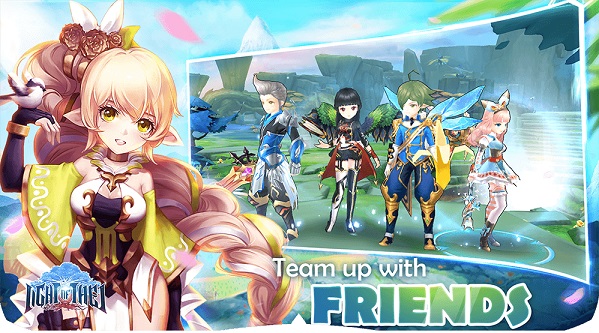 Sit back and relax with a fishing rod in hand – There are many relaxing casual game modes to try out! The land of Thel is full of fishing spots and buried treasure waiting to be discovered, mining precious ores and crafting items in the blacksmith. Profit by gathering and crafting.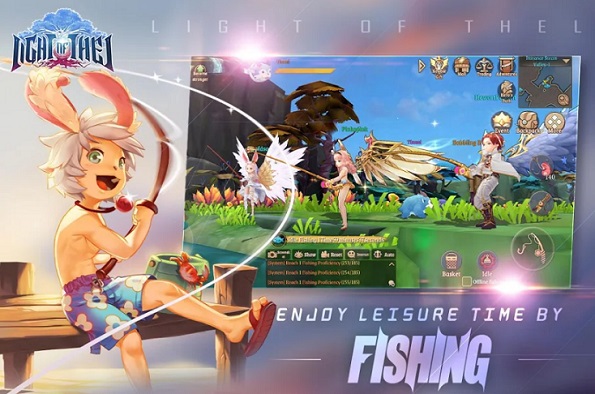 Pets: Cute but deadly – Along the way you'll get a chance to capture a wide variety of Battle Pets, each with their own unique Talent Skills to aid and protect you on your journey. Mounts of all shapes, sizes, and colors can bolster your travel speed and make your adventures all the more exciting.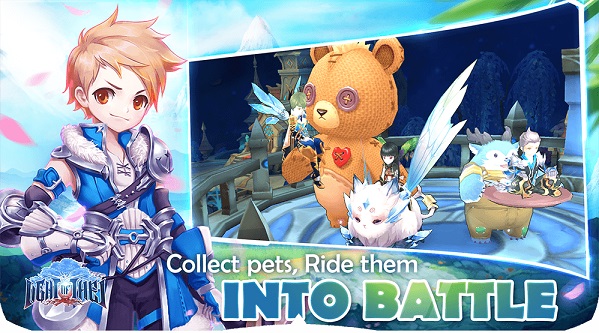 Flaunt your unique style – Customize your appearance with plenty of diverse equipment sets and fashion items. Express yourself with a variety of emotes.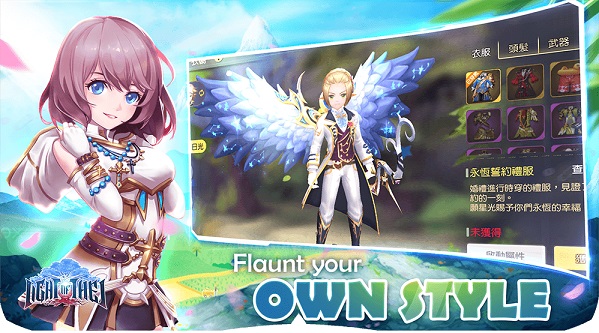 Light of Thel: Glory of Cepheus is set to launch for Vietnam, Thailand, Indonesia, Singapore, Malaysia, and the Philippines very soon. Pre-register now in the Google Play Store and iOS App Store, or sign up on their official website and receive awesome goodies when the game launches. Follow Enduins to get updates as to when Light of Thel officially launches as well as for more gaming news and info.