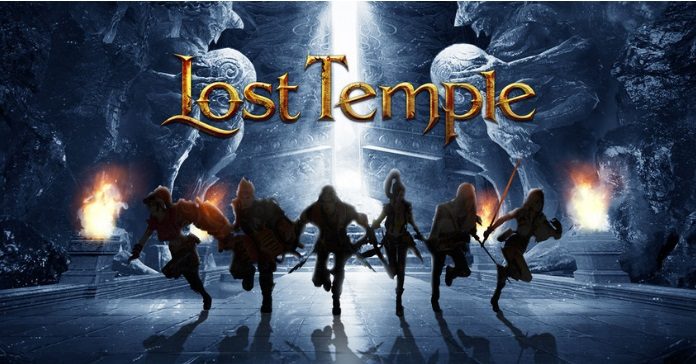 Lost Temple is an upcoming free-to-play 3D RPG where you play as a treasure hunter who explores ancient crypts and underground tombs, solve puzzles and summon powerful pets with mystical powers. Legend tells a story that a member of the Khmer nobility hid his vast fortune within his own tomb. No one has ever found it yet and they are waiting to be found.
You can use compasses to navigate uncharted tombs, summon pets to slay enemies, and collect the treasures deep within. You can sell various antiques in the black market and become crazy rich, and battle against other raiders from around the world in a special cross-server PvP area called Dragon Ridge!
Lost temple has three different classes, each with their own unique skill set. The Gunslinger, a veteran fighter well-versed in geomancy; The Assassin, an expert zombie slayer; and The Warrior, an ultimate martial artist.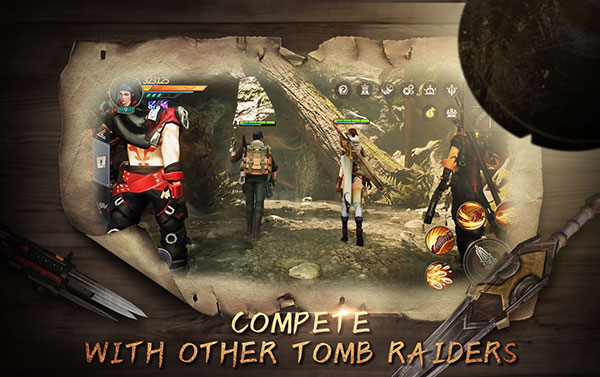 Pre-register has started for the game. You can use your mobile number to sign up or visit the app store.
Pre-registration gifts:
Purple pet Yinglong
Turtle weave x20
Level 3 gem pack
Tomb Raider
There's also pre-registration milestones to achieve:
10K players – chi x1000
50K players – cog x20
100K players – revive scroll x10
200K players – rhino horn x10
300K players – ride skin
Pre-registration gifts and milestone items will be sent via in-game mail after launch.
Sign up now on their official website. Lost Temple will be available for Malaysia, Vietnam, Thailand, Indonesia, Singapore, and the Philippines. Official launch to be announced soon for Android and iOS. Robbed and raided, rags to riches! Follow Enduins for more updates!