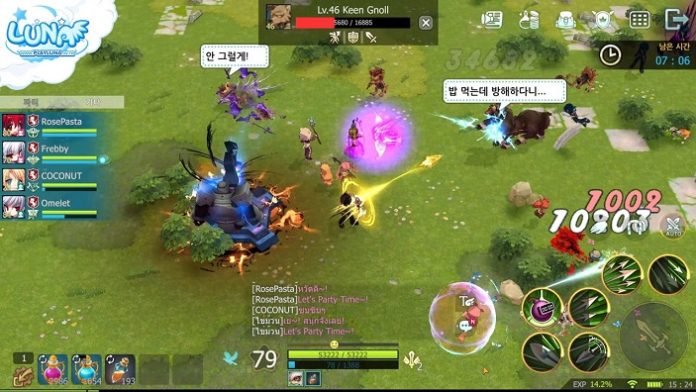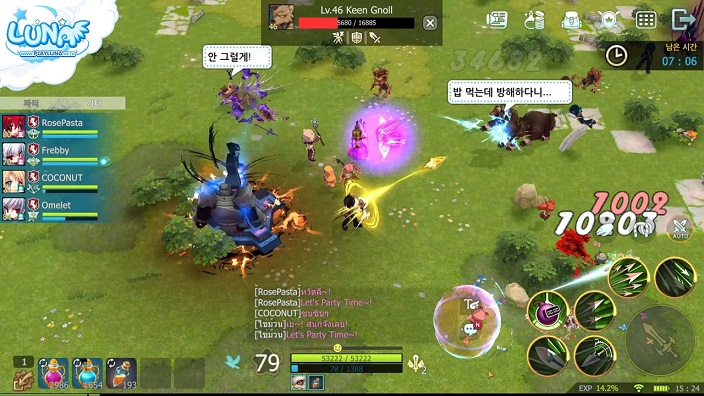 Every online gamer active in the 2000s would probably remember Luna Online. It was unique for introducing chibi sprites to the MMORPG platform which in those times, were dominated by the usual badass looking designs and anime-style sprites. It was a fresh look at the genre, one that was welcoming to newbie players and was adored by many people in many regions, the Philippines included. It even built up a loyal fanbase that, until now, still thrives.
Fast forward to the present, we are now getting some interesting news from legitimate sources pointing to the imminent arrival of Luna M to Philippine shores. But this isn't the same mobile adaptation that was launched a few years back. This is a brand new overhauled Luna M with updated graphics, features, and gameplay. It's the very same game that was recently launched in Thailand by game publisher Electronics Extreme.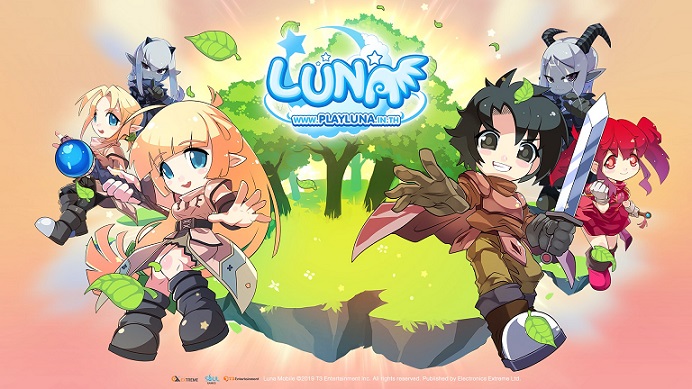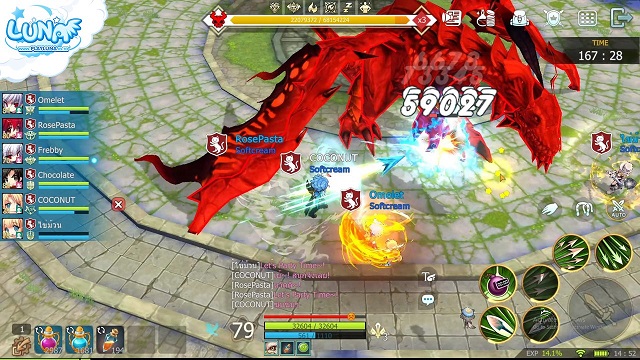 Luna Online was successful in PH when the game was still active on PC, and not to mention PH gamers have a great fondness for nostalgic games and classic MMO games, so there's no wonder why those publishers (whoever they may be) may choose PH as the go-to country to branch off to. To give you a better idea of what's this brand new Luna M is all about, here's a Class trailer of the game:
The game features three base classes that branch out to multiple advanced job classes depending on the player's race (human, elf, or majin/devil). Every class can branch out even further to make hybrid classes. This is one of the many features why Luna M became popular cause it had so many classes available making the community diverse. The brand new Luna M follows the original PC formula but adds on to it with the mobile game features we're all familiar with.
There's no official announcement where Luna M does indeed have plans to go outside Thailand but cross fingers that they do. What do you gamers think about the new mobile version of Luna? Do you want the game to launch in the Philippines as well? Let us know!