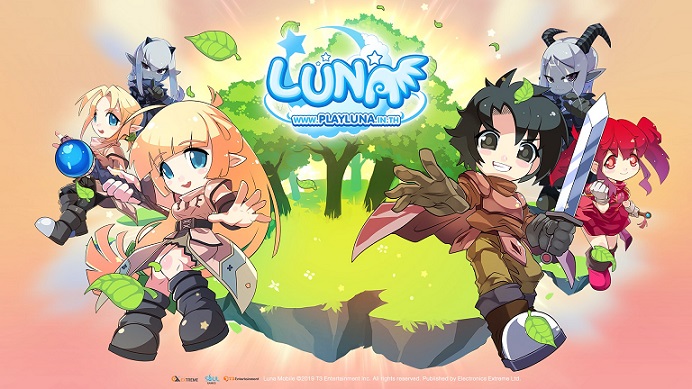 Do you still remember Luna Online? The classic PC MMORPG with the cutest chibi characters is making a comeback on mobile and Thailand will be the first lucky country that will get to play it soon!
This time, the IP is now developed by T3 Entertainment, the same company that brought us Audition and Hellgate: London, Luna M will be a brand new mobile take on the classic MMO. Granted there has been a number of mobile adaptations of Luna Online before that met a not so satisfying end, but T3 and publisher Electronics Extreme seemed to have seen some potential in the IP and is determined to make it successful this time around developing the game once again from the ground up.
This brand new Luna M is touted to have a seamless open world set in ancient times. You'll be able to meet new friends, collect spirits, and fantasy animals to help you oppose the dark forces threatening the world. Since this is Luna, we can assume it will have the core features of the original IP including the 3 different races: human, elves, and dark elves with 6 different classes: Warrior, Crusader, Hunter, Cleric, Dark Wizard, and Warlock with new classes coming in the future, PvE instances, PvP, Guild Wars, cute and attractive visuals, various skill systems, a fashion system with various clothes and wings to wear, and some social-focused features like the marriage system. Additionally, an auto-path system will now be available, a fixed camera angle with a zoom in and out function and no, there will be no stamina and VIP system.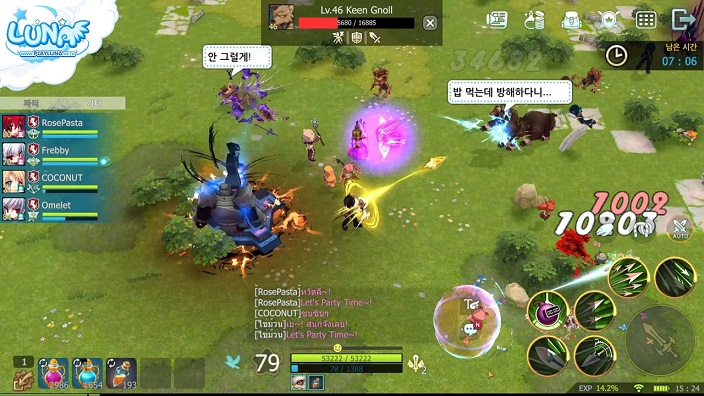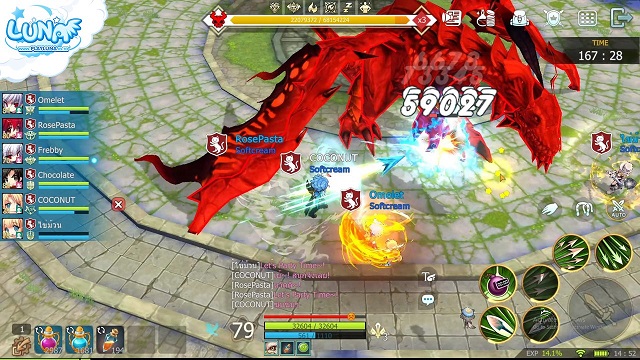 There's no exact date as to when Luna M will officially launch just yet but we do know that the Closed Beta Tests will start by the end of July. So if you're living in Thailand, better mark your calendars so you won't miss out on participating in the CBT. Check out their official website for more information.