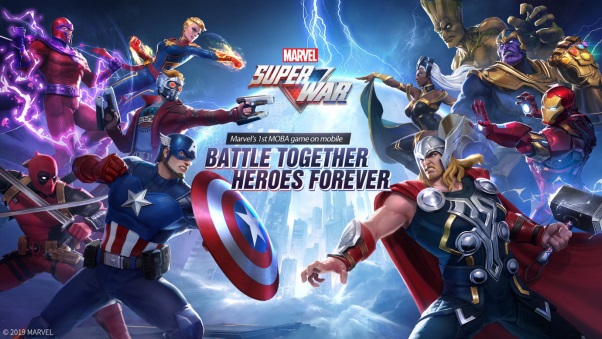 MARVEL Super War, the free-to-play MOBA for mobile developed by NetEase Games in collaboration with Marvel Entertainment made its official appearance at the Thailand Game Show that was held in Bangkok, announcing that the MARVEL Super War pre-registration event is now available for players in India, Indonesia, Malaysia, Philippines, Singapore, and Thailand. Additionally, MARVEL Super War will launch its second beta test for players in Southeast Asia and India on November 21st this year.
MARVEL Super War, Marvel's first MOBA game on mobile, brings the camaraderie and teamwork of fan-favorite Super Heroes to life. With beloved characters like Iron Man, Spider-Man, Deadpool, Black Panther and more at your fingertips, players will experience never-before-seen clashes and eagerly await new characters to combat.
The first beta test for MARVEL Super War occurred this past May in Southeast Asia, with hundreds of thousands of users participating. Due to players' interest and enthusiasm, NetEase and Marvel are happy to announce a second beta test slated for this November 21st, with a new and improved build that delivers an optimized experience for players.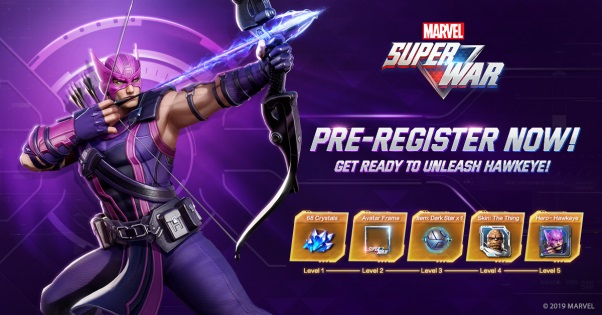 For those eager to battle, a pre-registration event with special in-game rewards, including Heroes and exclusive avatars, is available now. Work with other players to unlock these rewards as you prepare to step into the exciting jungle lands of Wakanda, the fabled hidden kingdom of the Black Panther, and fight with your own Marvel squad. Rewards will be unlocked based on the total number of participants.
MARVEL Super War is set to officially launch for Android and iOS before this year ends. Pre-register now through their official website to receive exclusive in-game items, and don't forget to follow Enduins for more gaming news and information.