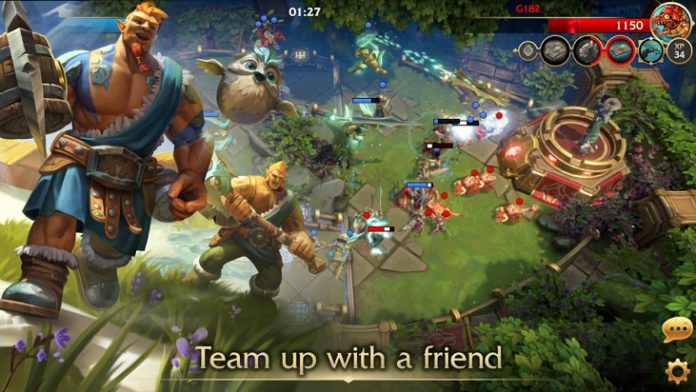 Soon you'll be able to engage in epic 1v1 and 2v2 battles on mobile as the fast-paced strategic minion brawler, Minion Masters jumps its way from PC and XBox to Android devices!
In Minion Masters, players can choose among many champions called Masters with unique abilities and collect fierce demons, cute creatures, devastating spells, and much more to compete in epic 1v1 duels or combine decks in 2v2 in duo mode. With its storyline, you'll be swept away on solo adventures through the different ages and conflicts of the continent. Discover the legends of the Crystal Elves, Empyreans, Zen-chi, and more!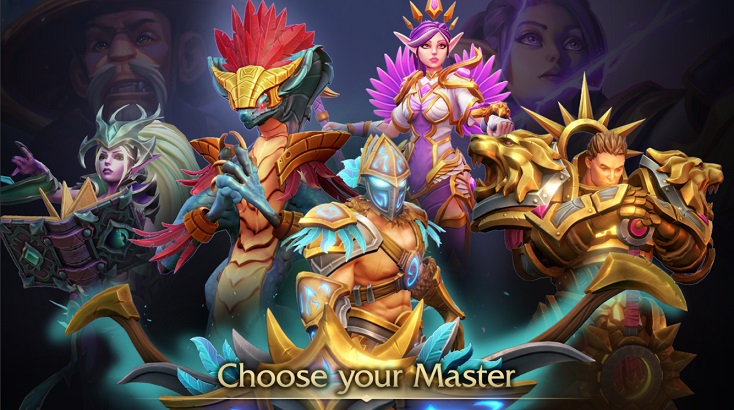 Collect an army of Mighty Minions & Sparkling Spells, then go head to head with other players to see who has the better strategic mind. Choose one of the legendary Minion Masters, each with their unique powers that unlock and evolve as you level up during a duel. Capture the Bridges found throughout the stage to gain a strategic advantage and speed up your leveling. Unlock or craft new Minions and Spells to create your unique strategy from thousands of possibilities.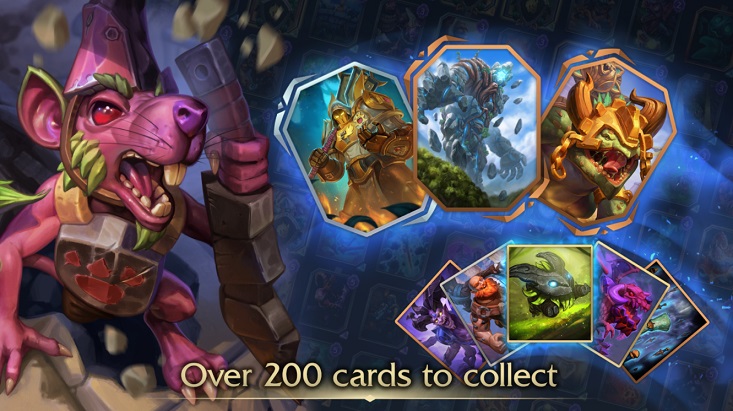 Choose your cards from over 10 factions, each with their specialty. Match your Master & cards together to create countless combos and tactics only your creativity can stop. Play your way, come up with your strategies and show off your skill in the arena!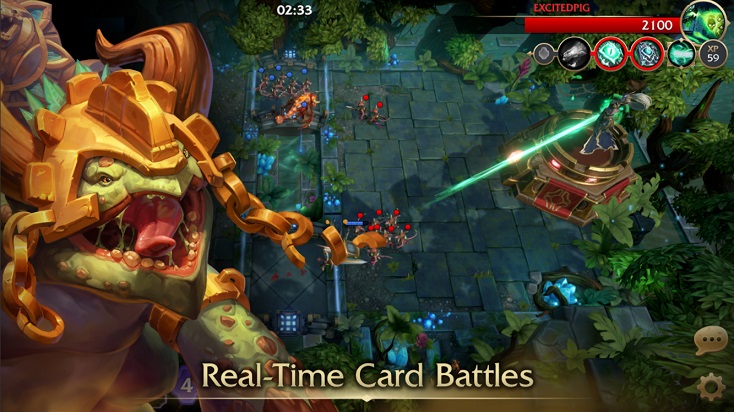 Arguably the best feature of the game is its fair play, balanced experience, and community-driven goals. You can easily earn, craft, or try to loot cards, and that's all you'll ever need to be competitive. Anyone can take on anyone, it all comes down to your skill. There's also a guild feature where you can meet other players, make friends, and compete together.
Minion Masters is currently in the pre-registration phase for Android users. For more information, visit their official website. The realm's greatest Masters face off in a never-ending conflict for glory. Will you become the master of the arena and build the best deck around?! Sign up now!