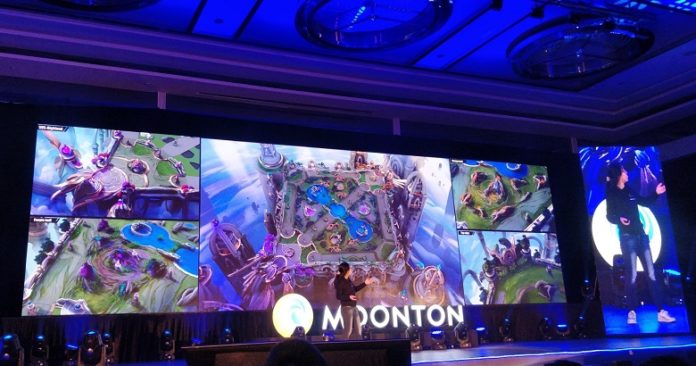 Mobile Legends: Bang Bang is getting a huge upgrade with the announcement of the MLBB version 2.0 during the Moonton Epicon 2019. The update will feature better graphics, faster load times and even new character models.
The Shanghai-based developer will be upgrading the engine for the game to focus more on performance which has been long overdue. Check out what's gonna be overhauled!
The version 2.0 update will now be powered by the Unity 2017 engine.
The game will now have better-looking graphics and loading speeds have been significantly improved – at least 60% better according to Moonton.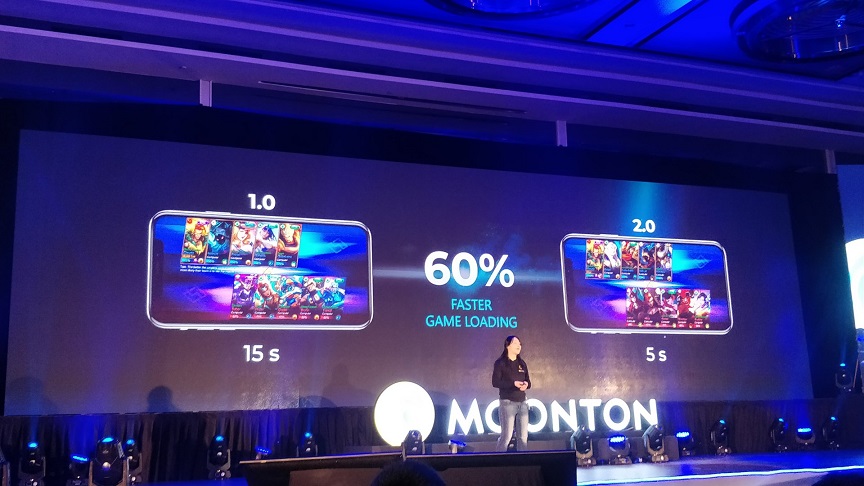 App launch loading time will be reduced from 25 seconds up to 10 seconds. Meanwhile, the game will load in a super fast 5 seconds compared to the previous 15 seconds.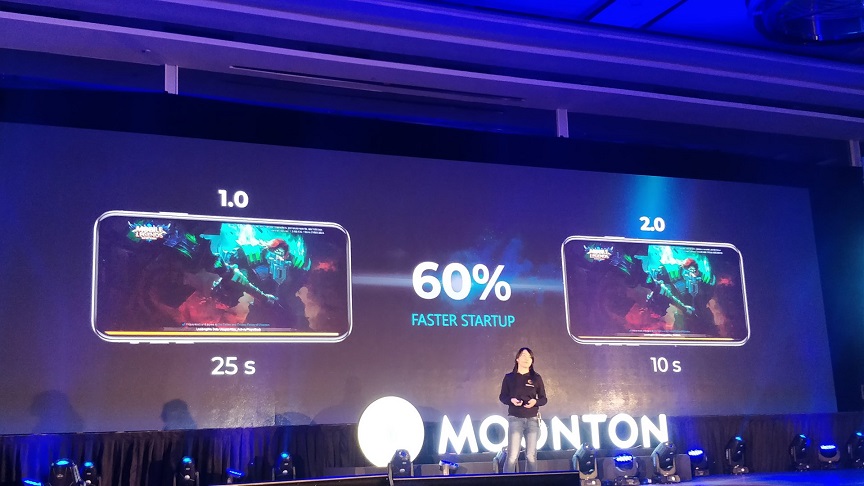 Moonton showed off brand-new and cooler-looking character models with BPR high definition character modeling.
The user interface has also been upgraded. According to Moonton, the current UI is very cluttered and the second version will now be cleaner and more streamlined with better use of screen space.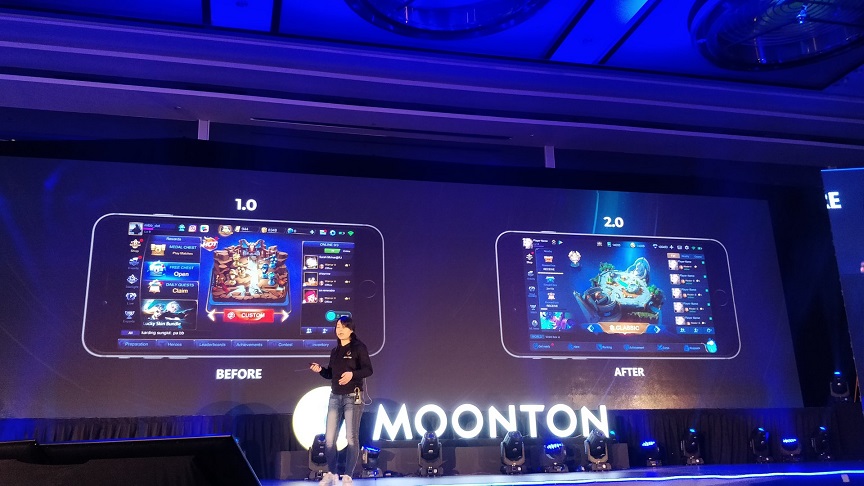 The in-game maps will also feature new and better lighting effects that will aim for a more realistic environment.
The frames-per-second (FPS) has also been improved, and there will be fewer lag and AFK players.
There's no date yet as to when the Mobile Legends version 2.0 will be released, but Moonton teased there will be new heroes in tow when it launches. And there's also a new mystery squad that is yet to be revealed. What do you think about these new upgrades? Will this have a ripple effect on other existing and upcoming mobile MOBA games like League of Legends Mobile?