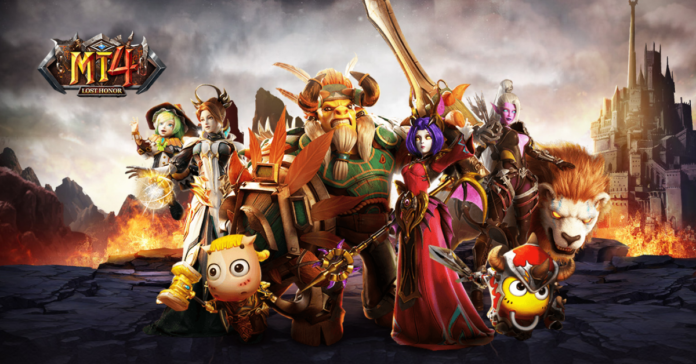 [Pre-register] The World of Warcraft-like mobile MMORPG – Era of Legends – is finally getting a SEA version! Called the MT4 Lost Honor the game will serve as the Southeast Asia client with Efun Company being the official authorized publisher. Era of Legends will still be available, but it will be playable in Western regions and will be published by 101XP.
MT4 Lost Honor is an epic mobile MMORPG that has a World of Warcraft-esque vibe with its huge 3D open world setting, 8 different playable classes, multiple dungeon modes, a 3v3, 5v5, and 10v10 PvP arena, and a deeply engaging storyline. If you always wanted to play World of Warcraft on mobile, this is as close as you could get as of the moment!
MT4 Lost Honor will launch this month (February). Android and iOS users can pre-register now by following this link. Visit their official Facebook page and stay tuned as always here at Enduins for more information about the game.