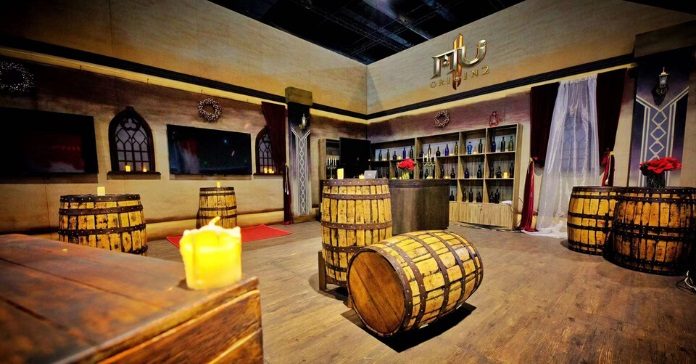 Produced by Ourpalm and released by Gamenow, MU ORIGIN 2 made its debut at ESGS yesterday. The booth design from the scene is easy to notice, which is the most classic and most iconic pub scene in MU. In addition to the retro design and furnishings, there is also the Cosplayer of the Lady Boss, giving you the unique immersive experience.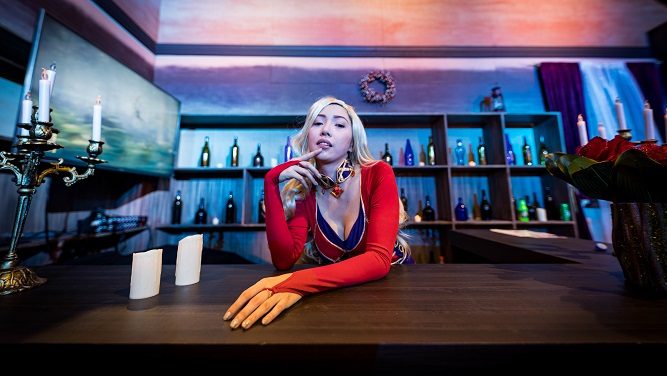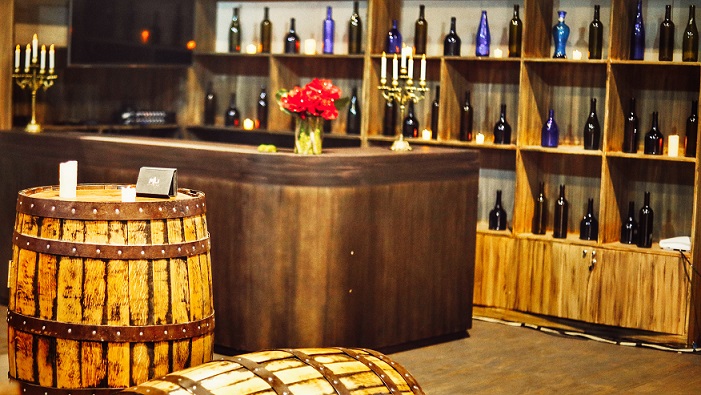 As one of the few mobile game exhibitors, MU ORIGIN 2 also invited famous groups and fans to celebrate the launch.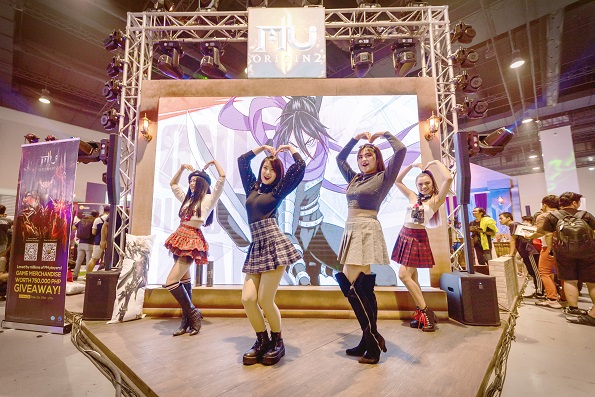 But of course, it wouldn't be complete without giveaways such as shirts and other game merchandise!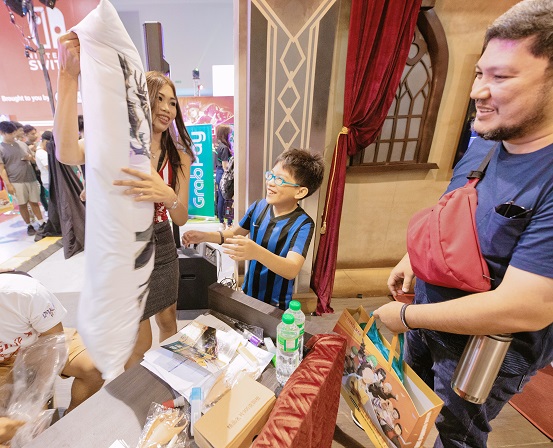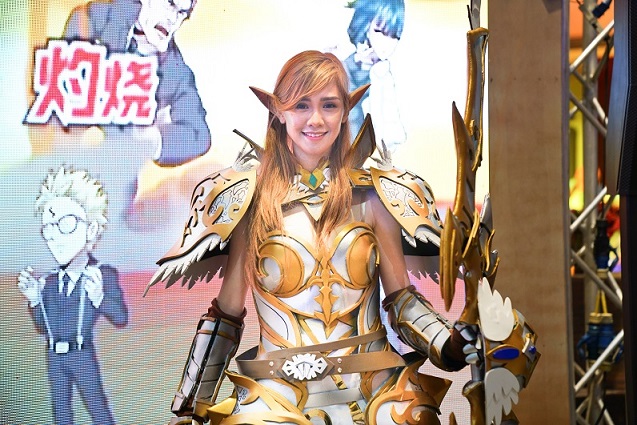 The booth, expectedly, was mobbed by enthusiastic players who were eager to join game sessions and take photos with the booth and the cosplayers.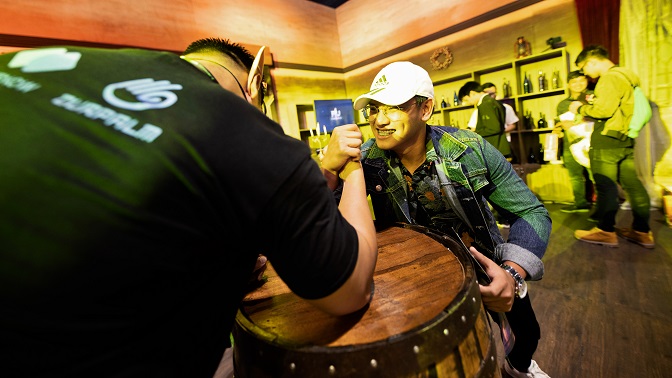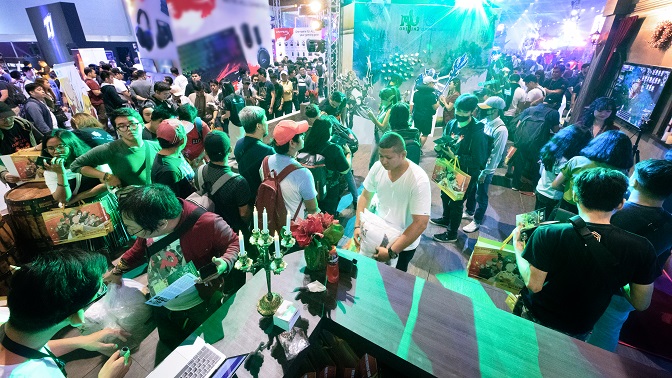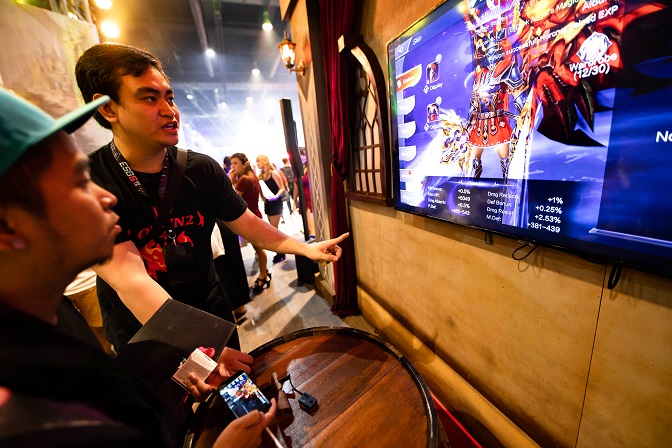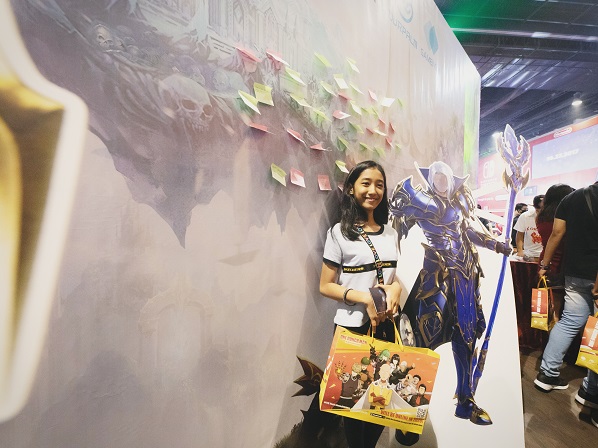 In addition to MU2, the famous Japanese anime IP One Punch Man mobile game was also present in the event, which was also developed and released by Ourpalm. It is expected to be released and enjoyed by Southeast Asian card game players and One Punch Man anime lovers in 2020.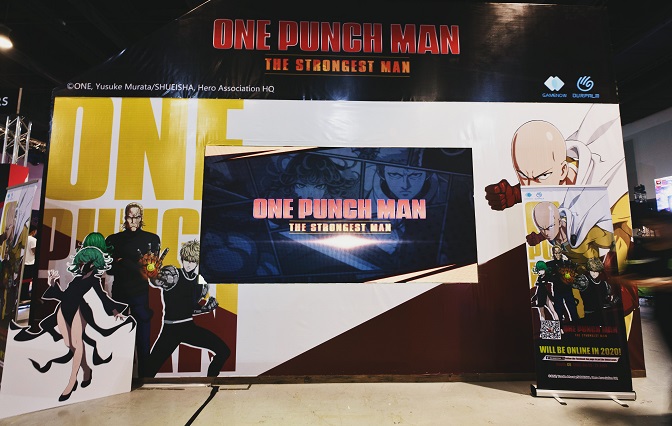 The good news is, the MU Origin 2 and One Punch Man will be open to all fans and players alike until the end of ESGS 2019, which will be on Sunday, October 27 on ESGS Booth C6. This means you still have lots of time to visit! So what are you waiting for? Head on over to the SMX Convention Center to have a great time! And don't forget to download MU Origin 2 in both the Apple AppStore and Google Play Store. Also, follow MU Origin 2's Facebook fanpage for more details and updates about the game!