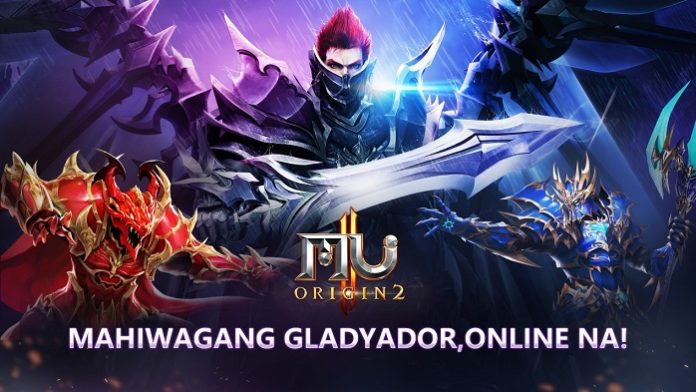 The trend of giving new life to classic titles continues, and among the successful ones at this whole rebirth thing is MMORPG MU Origin 2 from Webzen. To date, it has exceeded one million players in the country thanks to new features such as a new gameplay, new PK modes, and many others. And now, it's got a new update, including a special treat for Filipinos!
True to the original MU Origin, the MU Origin 2 has gorgeous visuals with movie-level details. Aside from the Philippines, it has also been launched in Southeast Asia, South Korea, mainland China, and Russia. The update includes a whole new class called Magic Gladiator, bringing the total to five major classes which include Swordsman, Mage, Archer, and Diviner. Each class has its own characteristics with cool skills and special effects. Magic Gladiator, in particular, owns the unique ability of M. Atk and P. Atk and two stats of STA and INT, who can fight like Swordsman
The new update has also included a Filipino version along with the Magic Gladiator, as well as the interesting and intense cross-server gameplay of the Abyss Roland City War, Abyss Roland Lord, couple mode, couple skills and so on. There are also new wild maps in the Abyssal Realm: Goddess Cape and Tahm Temple, new BOSS Darknight Wave Witch, and Phantom Prince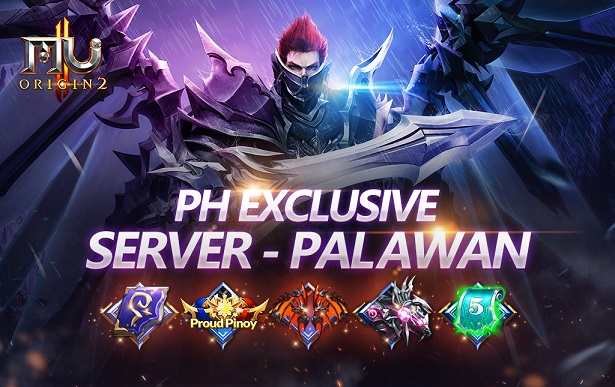 For more information and to gain rewards such as the exclusive titles of Proud Pinoy, Mount costumes, and other items, follow the official MU Origin 2 Facebook Page.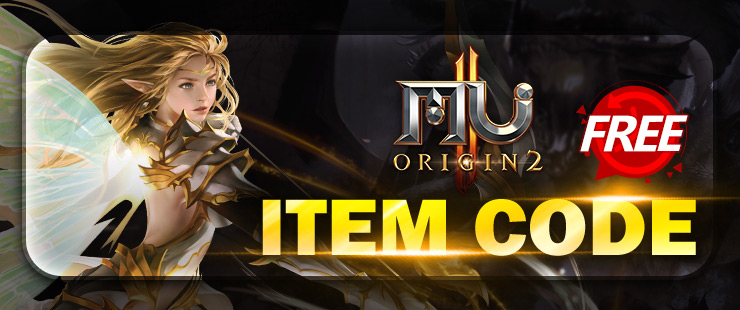 More info: